A major gym franchise looks like it will finally be arriving in New Jersey's second-largest city as a franchisee is looking to take over a massive space just a stone's throw from the Hackensack River.
Earlier this year, plans were submitted to overhaul the former home of National Wholesale Liquidators at 321 Route 440. Located next to a Delta Gas and Food Mart just south of Stadium Plaza, the property sports a 168-space parking lot, is adjacent to Society Hill, and down the street from the upcoming 8,000-unit Bayfront project.
The proposed facility, designed by Paramus-based Sargenti Architects, would involve an interior and exterior renovation to the existing building. The gym itself would span over 21,000 square feet and new partition walls, locker rooms, and workout areas would be built in conjunction with an electrical, mechanical, and plumbing overhaul at the property.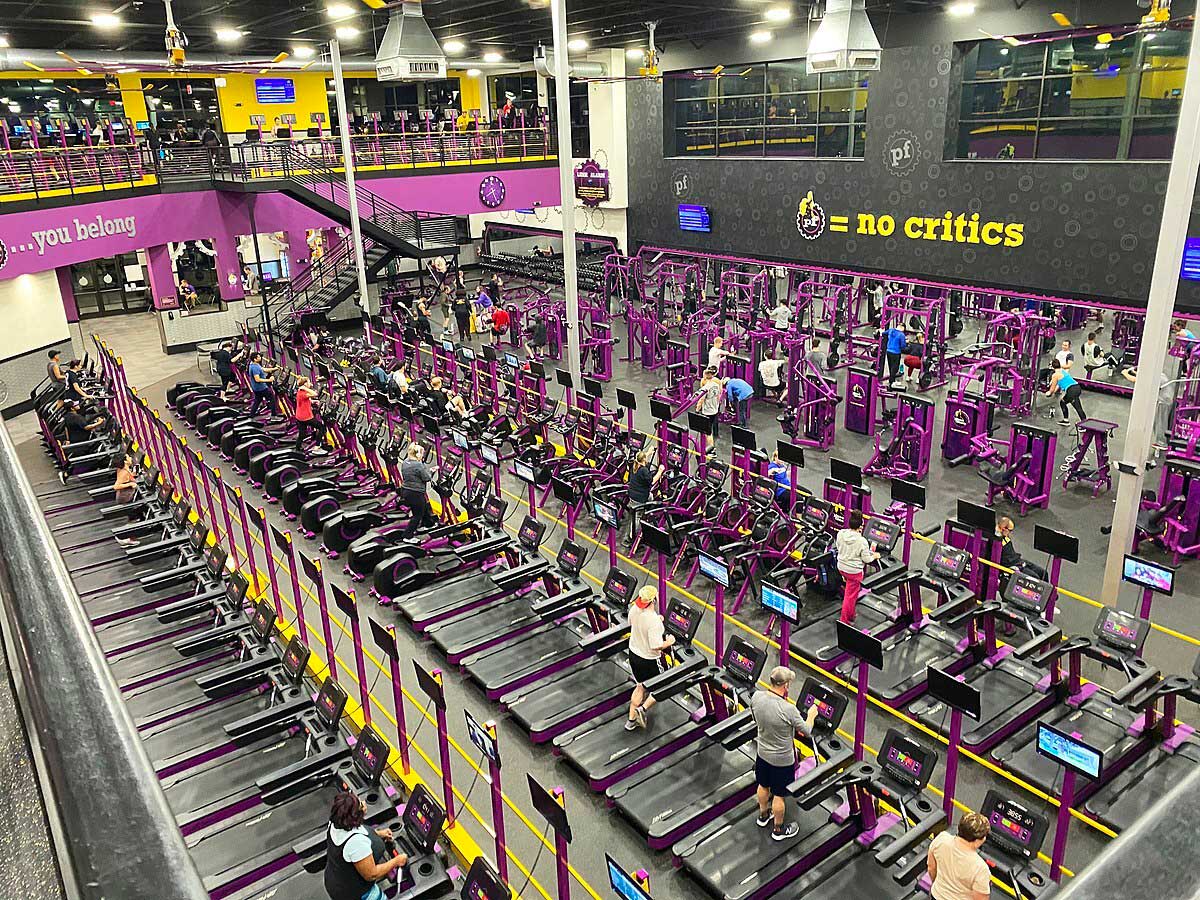 The submitted plans additionally call for the installation of new entrance doors and a painting of the entire storefront. The property Planet Fitness has targeted falls within Jersey City's Waterfront Planned Development District and will need a variance for use, as current zoning does not allow gyms over a certain size to operate as of right.
Planet Fitness has over 2,000 locations throughout the country, making them one of the largest gym chains in the United States. An investor from New Hampshire is looking to operate the planned Jersey City location within the Route 440 property, which is owned by Framingham-based Staples.
Jersey City's zoning board needs to sign off on the plan and has not yet set a date to hear the application. If approved, the new outpost would be the fourth Planet Fitness to open in Hudson County following locations in Hoboken, Bayonne, and North Bergen.