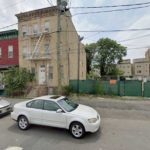 A multi-family development has been proposed again for a vacant lot on Fourth Street.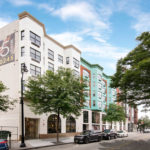 Don't wait to see the remaining available units and take advantage of one month free on a 12-month lease.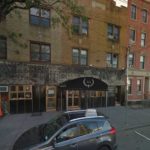 A lawsuit seeking to void a development's approvals has sparked a project re-design that better conforms with existing zoning but eliminates all off-street parking spots.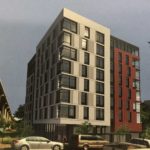 A new residential project from a local developer just won approvals to increase its unit count and gross floor area.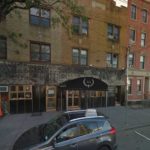 The Village Neighborhood Association has gone to court to try and stop a 30-unit, five-story building from moving forward.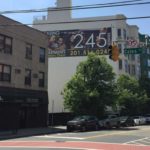 L Squared Design Build will oversee the construction of a new mixed-use development along one of Jersey City's major thoroughfares.
30 new units are planned near the corner of Brunswick Street and Newark Avenue in Downtown Jersey City.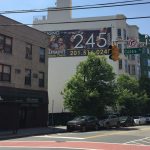 A mostly-finished Downtown Jersey City project doesn't match the approved plans, and now, the developer is asking officials to approve the improperly-built structure anyway.
The development at 202 Merseles Street would, among other concerns, encroach on the public right of way along 4th Street.
The Jersey City Zoning Board has delivered a rare rejection to the proposed redevelopment of an existing building.