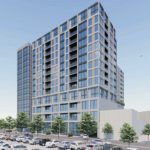 A 14-story Newark project near Broad Street Station that includes a significant affordable housing component has been awarded a sizable tax credit.
A plan to replace a privately owned Downtown Newark parking lot with a 350-unit development can now move forward.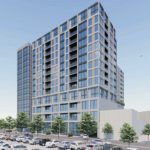 A Maryland-based company wants their proposal for a 350-unit development in downtown Newark to be approved.