Home
Tags
The marketing directors
Tag: the marketing directors
A new rental building with 399 units is nearing completion in Harrison, New Jersey.
The 38-floor complex is fully occupied just five months after opening in Downtown Jersey City.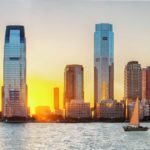 The largest penthouse unit inside 99 Hudson shattered Jersey City's previous sale price record that was set earlier this year.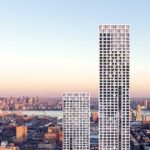 Phase two and the tallest of the three-tower luxury rental development will bring 704 units to market this March.
The numbers show a strong luxury rental and condo market in Downtown Jersey City with no signs of slowing down.
The Marketing Directors brought home several awards from the recent New Jersey Builder's Association Gala.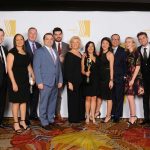 This marks the tenth straight year that The Marketing Directors have been honored at the ceremony.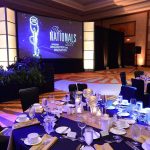 The Marketing Directors, the high-powered sales and marketing force, won three top awards at The Nationals - an awards competition hosted by the NAHB's National Sales and Marketing Council. Essentially, it's the Oscars for property marketers.
Bijou Properties has announced Park + Garden in uptown Hoboken is now fully leased. In less than 10 months, The Marketing Directors, the building's exclusive leasing and marketing agent, successfully leased the property's 212 "green" apartments.
If you thought 2015 brought a lot of development to Jersey City then get ready for 2016. With projects breaking ground almost daily, the...