Sales along New Jersey's Gold Coast have remained strong despite rising interest rates and a three-building multifamily portfolio that has changed hands is the latest example of the market's resilience.
The Kislak Company recently announced that a trio of properties including 66 units in Union City, West New York, and Jersey City have sold for $11.1 million. The company marketed the properties on an exclusive basis with senior vice president Don Baxter handling the assignment on behalf of the sellers per a referral from Danny Handweiler, a senior managing director with Raven Property Advisors in New York City.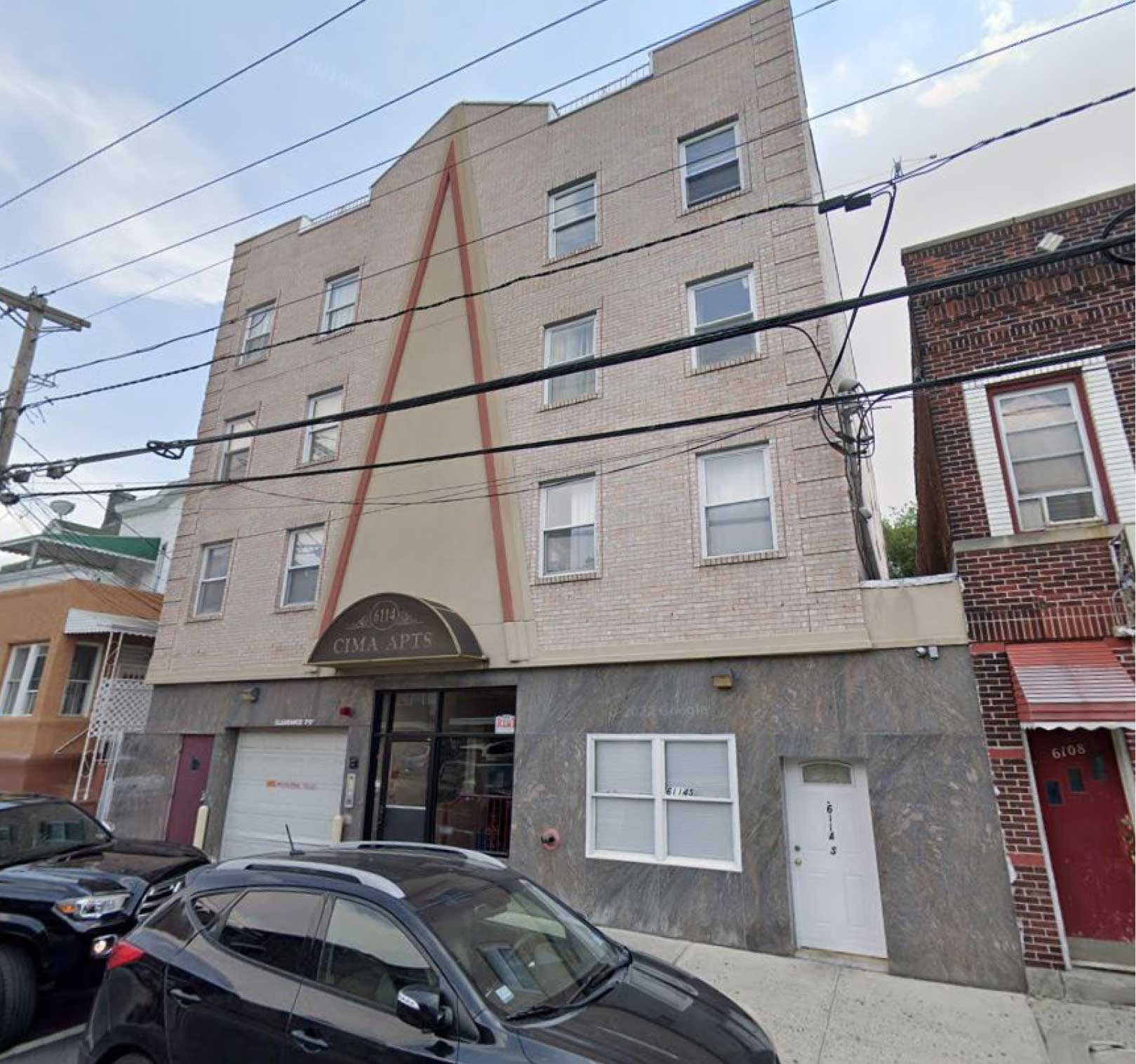 The properties in the deal include the 44-unit 1300-1306 Palisade Avenue in Union City, a 16-unit building at 6112-6114 Palisade Avenue in West New York, and 128 St. Paul's Avenue in Jersey City.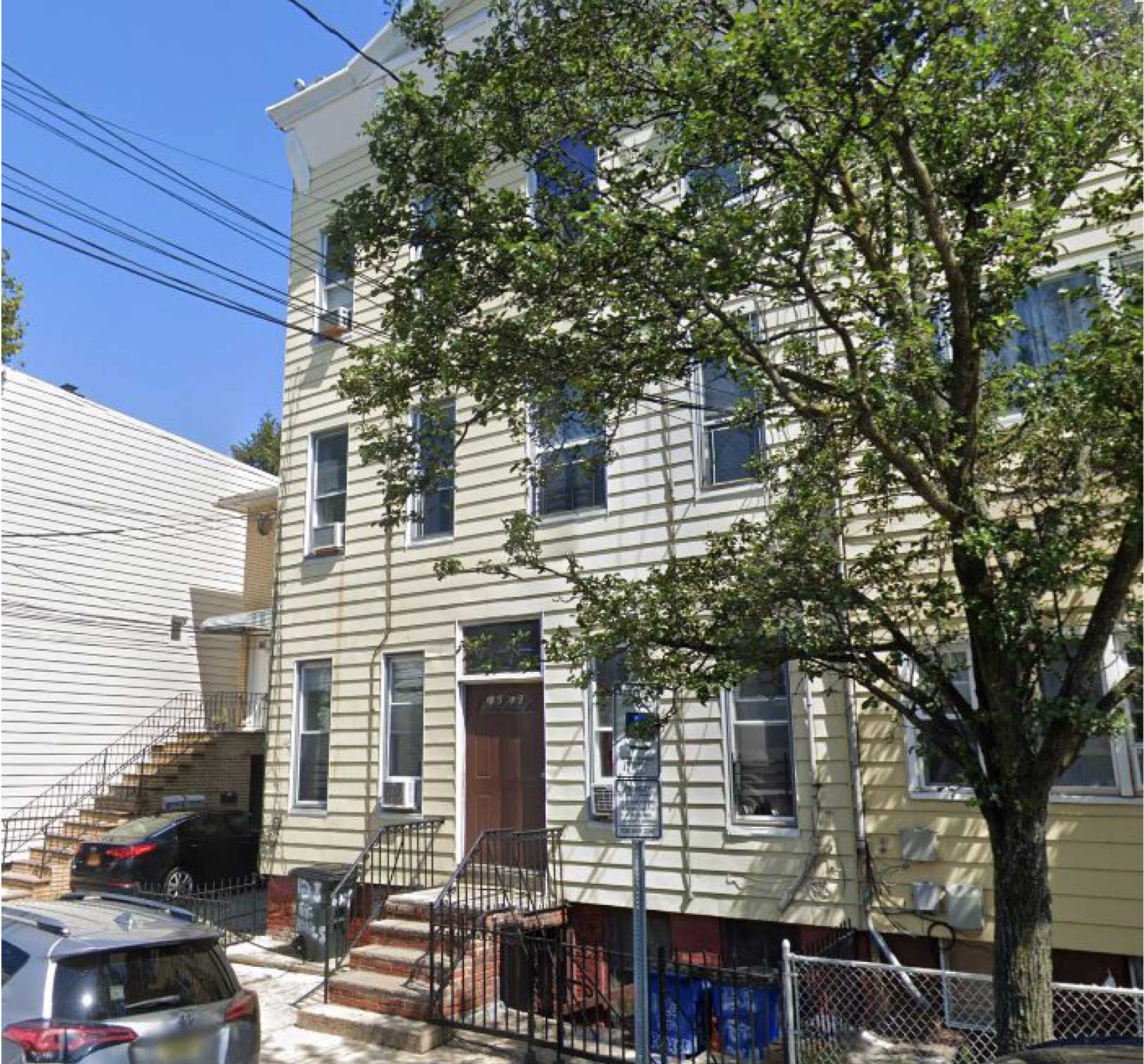 The parties in the transaction were not disclosed by the Woodbridge-based company, which has a long history of facilitating deals in Hudson County. Kislak helped sell a new development in West New York for $5.2 million and closed the deal on a 197-unit development site in Bayonne earlier this year, a transaction that came in just under $10 million.