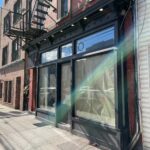 The Alps, a wine bar and restaurant, will be opening in The Heights, Jersey City with ownership behind two of Jersey City's best wine spots - Riverview Wine and Pet Shop.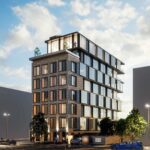 Pintak Development has drawn up plans for a modern Jersey City building atop the palisades that would rise on an Ogden Avenue parking lot.
Revamped bar Irving Public is now open in a Jersey City space that housed the Blarney Pub for decades.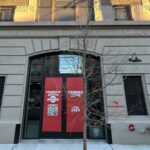 Firehouse Fitness is a new gym facility in the works inside a Jersey City Heights property that was recently expanded and preserved.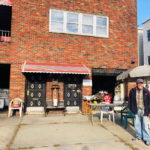 A business that served The Heights, Jersey City for almost 50 years is slated to be replaced with a historic restoration and addition project that includes some retail space along Palisade Avenue.
Angry Archie's has found a permanent home for their lobster rolls and seafood creations in The Heights, Jersey City.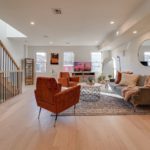 Embrace the Jersey City Heights lifestyle with this fully renovated residence in an extra-wide French townhouse.
Local firm Academy Capital is hard at work on a long-planned development in The Heights that includes a live/work space on the ground floor.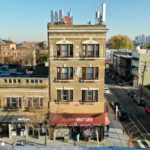 A pair of mixed-use buildings have changed hands in The Heights, Jersey City, a neighborhood that seems prepped for growth over the next few years.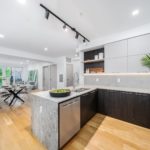 Delivering a bold vision for luxury living, 97 Laidlaw is an exciting condominium development in The Heights, Jersey City.