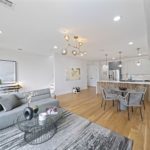 Located near Washington Park as well as The Heights' best restaurants and stores, 9 Irving is perfectly positioned to be a one-of-a-kind addition to the neighborhood.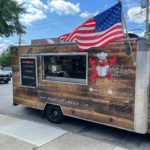 Known for their lobster rolls and signature crab poutine, the business will be launching their first restaurant in Jersey City.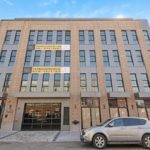 The Riverview, a mixed-use development in The Heights, Jersey City, is 100% under contract.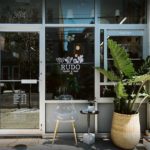 A nursery and plant vendor that had been operating at pop ups and local markets has opened their own space along Palisade Avenue in The Heights.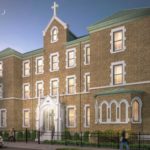 A building in The Heights that dates to the 19th century is slated to be preserved and transformed.
A park in Jersey City Heights received a donation from a local girl scout that will go toward the creation of a memorial grove dedicated to the death of a local councilman.
Don't miss this contemporary-style new construction home with three bedrooms in The Heights, Jersey City.
Plenty of investment opportunities, from primary residence to rental units, in this two-unit, fully renovated home on one of the most desirable streets in The Heights, Jersey City.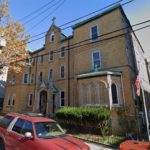 St. Paul of the Cross is looking to turn a historic structure along Hancock Avenue, Jersey City into a residential building.
These two brand new condos are conveniently located in The Heights, Jersey City.