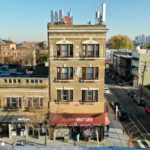 A pair of mixed-use buildings have changed hands in The Heights, Jersey City, a neighborhood that seems prepped for growth over the next few years.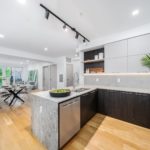 Delivering a bold vision for luxury living, 97 Laidlaw is an exciting condominium development in The Heights, Jersey City.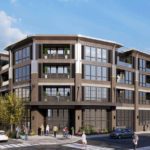 A Jersey City Heights development will convert and expand an existing warehouse into a residential community that includes an affordable housing component.
Babka Bailout, born during the COVID-19 pandemic, is serving up a variety of unique babkas and other treats out of their newly opened storefront in Jersey City.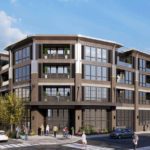 Following a lawsuit over rejected proposals to revitalize a warehouse in The Heights, the city has agreed to a deal that would adaptively reuse and expand the building.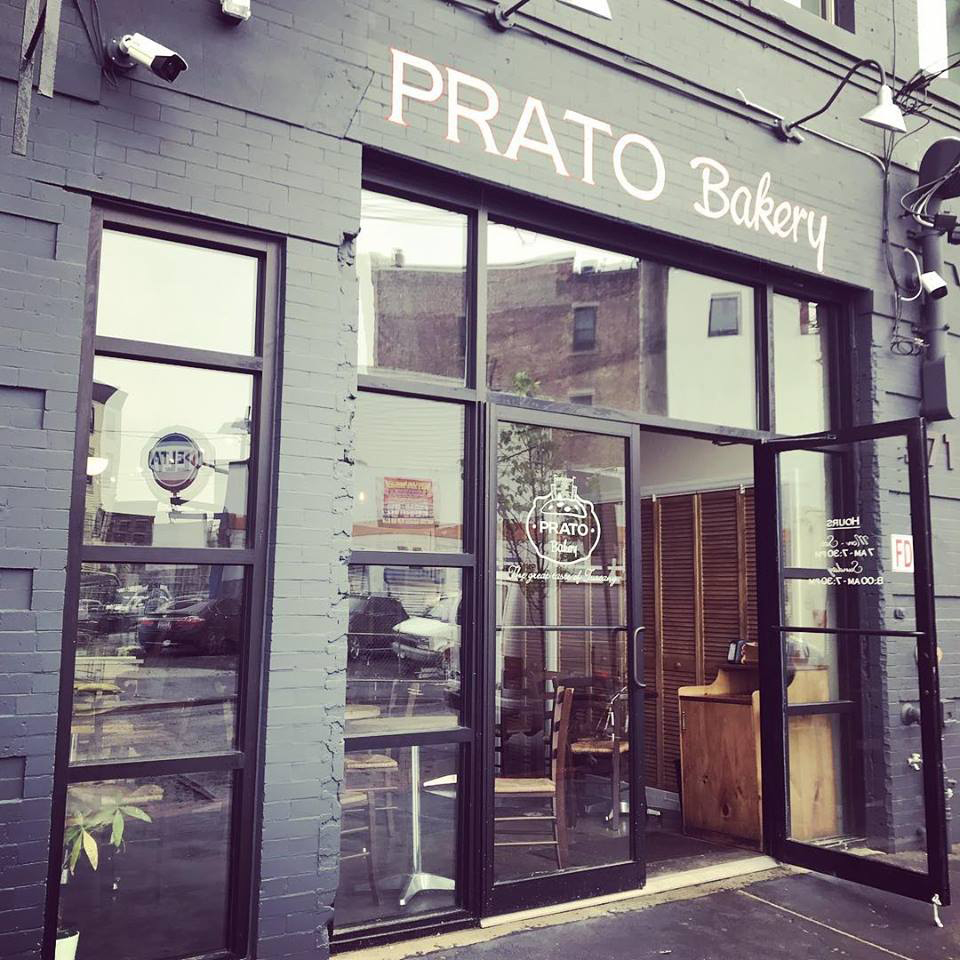 Prato Bakery will be expanding again when they bring their newest outpost to The Heights.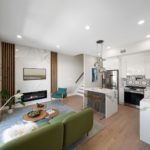 Make your dream home a reality with one of these brand-new, luxury condos in Jersey City Heights.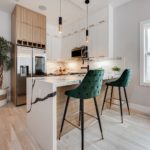 The time to live in the future is now. Two brand-new condos with the ultimate in smart home living are listed in Jersey City Heights.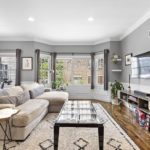 Contemporary design meets classic elegance in this duplex in the heart of Jersey City Heights.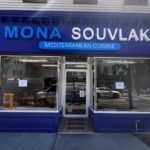 A renovated storefront is promising "wonderful food with wonderful people" and looks to fill a culinary void in The Heights, Jersey City.