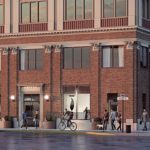 Pending state approval, Terrapin has been cleared to open a medical cannabis dispensary in Hoboken.
A Hudson County judge ruled that Harmony Dispensaries will need to appear before the city's Medical Cannabis Review Board following a lawsuit filed by a competing company.
A company that's looking to open a competing dispensary claims Harmony Foundation is circumventing local cannabis regulations and argues the city abused its discretion by approving the plans.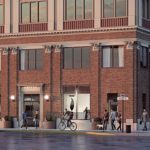 The Colorado-based company is moving forward with a proposal that would convert a former bank branch into a medicinal pot shop just a block from the PATH station.