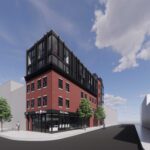 Taco Bell is looking to open in The Heights, Jersey City along a main retail corridor on a redeveloped corner lot.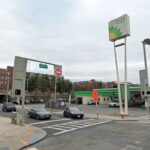 The planning board signed off on a proposal that will add a new Taco Bell in Downtown Jersey City that could offer 24-hour service.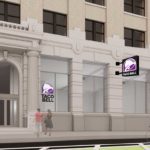 Taco Bell will be opening a new location in downtown Jersey City.