Home
Tags
Pure Properties
Hoboken developer hires Pure Properties' Team Moza to inspire sell-out of remaining three- and four-bedroom condos.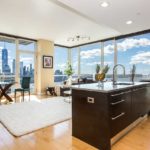 After only 20 days on the market, the 1,528-square-foot penthouse topped the building's previous record also set by the same sales team.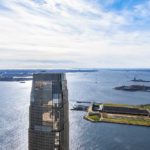 Another buyer has scooped up one of the coveted 'white-box' penthouse units at New Jersey's tallest building.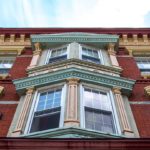 Areas outside of Downtown Jersey City had a somewhat slow first quarter, but properties are selling quicker than they were last year.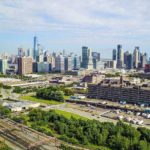 A plateau in home values in Downtown Jersey City and Hoboken has led to an increase in demand for rentals along the two waterfront neighborhoods.
A Pure Properties market report shows that average sale prices for both homes and condos went up double-digit percentages on the year despite an underwhelming 4th quarter.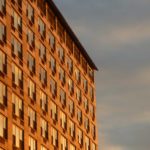 A slight decline along the waterfront was offset by solid appreciation in Jersey City's outer neighborhoods.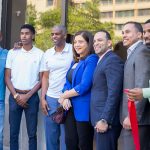 With only two homes left, the new building has sold out in record time and set new price per sq. ft. benchmarks for the city.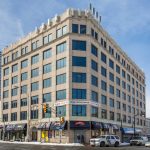 Ace Institute of Technology signed a three-year lease in Journal Square's iconic office building at 591 Summit Avenue.