These New Jersey towns all sported some of the highest median sale prices in the country, with the average house in all four spots hovering around $2 million.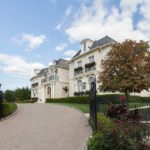 PropertyShark has released their annual rankings of the priciest zip codes in the country and three New Jersey towns have ranked.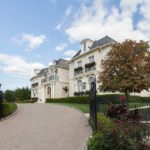 Two high-end towns in the Garden State have some of the priciest homes in the country, while an Essex County suburb that made the list last year fell off a bit.