Home
Tags
Parkview Financial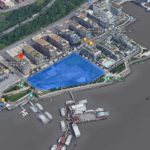 A 3.65-acre property along the Hudson River has fallen into foreclosure and the lender has scheduled the land to be sold at auction.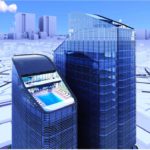 A $90 million construction loan has been provided for Phase I of The Halo, a high-rise in Newark that, when built, would become the city's tallest building.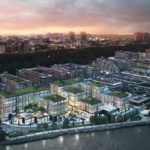 A mixed-use development with 282 residences is being planned on almost four acres of waterfront property and $61 million in financing has been obtained towards funding the project's approvals.