Home
Tags
Palermo Edwards Architecture
Tag: Palermo Edwards Architecture
Two houses in Newark's Ironbound neighborhood not far from Penn Station could be replaced with a six-story development.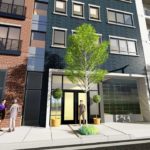 The results of an upcoming hearing could determine whether a Newark developer is allowed to build a 40-unit building on Walnut Street in the city's Central Ward.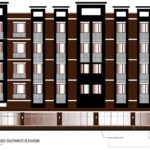 A developer is proposing a five-story project with residential, office, and restaurant space at 881 Mount Prospect Avenue in Newark.
Changes have been made to a proposed development near the Liberty State Park light rail stop in the Bergen-Lafayette section of Jersey City.
A developer recently bought 503 South Orange Avenue in Newark and was recently approved to buy neighboring 505 South Orange Avenue. Now, the company is seeking to construct a four-story mixed-use building on the premises.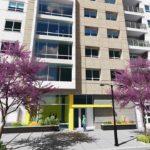 A developer's application says that more than 75 residential units are planned for Walnut Street in Newark.