Home
Tags
Nine on the hudson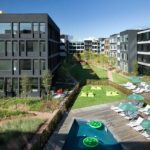 Most headlines about the COVID migration have focused on city-dwellers ditching apartments for single-family homes. However, there's also been a surge in activity at lower-density, commuter-friendly communities.
Miles from ordinary, but only an 8-minute ferry from midtown: buyers respond to value opportunity in this new construction gem.
Duplex homes start at $1.098M and have access to the full collection of world-class amenities at Nine on the Hudson in West New York.
Nine on the Hudson in West New York gives Manhattan condo-living a run for its money.
This West New York development sets the record for most expensive condo in New Jersey.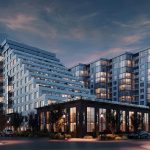 Tax savings aren't the only perk you'll find at Port Imperial's Nine on the Hudson.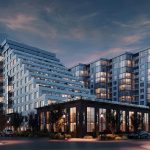 The resort-like Nine on the Hudson in Port Imperial offers buyers a unique tax abatement program that keeps more cash in homeowners' pockets for the next twenty years.