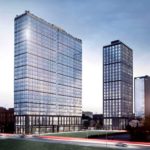 One of the most prominent developers in Jersey City's Journal Square has secured a loan that will help transition their newly completed property.
This Journal Square, Jersey City high-rise will add 390 apartments and two retail spaces to the booming neighborhood.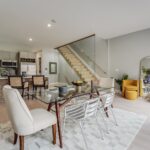 Discover high-end urban living in these newly renovated 2,100+ square-foot homes situated in a highly desirable Journal Square location.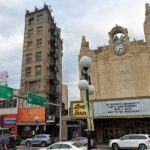 Jersey City is slated to vote on an ordinance that will allow them to purchase or condemn a vacant century-old building with the intent of converting the property into open space.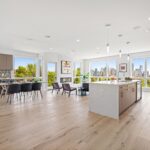 Are you looking for a new home in Jersey City with on-site parking and private outdoor space? Don't miss out on these two brand-new residences situated in the Hilltop section of Jersey City.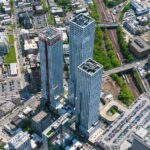 The final phase of KRE's 2.3 million square foot Journal Squared redevelopment has topped out and is one step closer to completion.
Jersey City food truck Venti Italian Specialties will be opening their first brick and mortar storefront in Jersey City.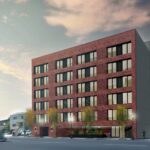 A stalled project from Titanium Realty Group has been redesigned but will still rise six stories and look to further revitalize an evolving stretch near Journal Square.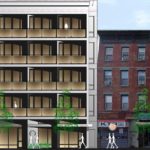 A quirky lot along one of Jersey City's main roads is going from headstones to households as a new development has been greenlit along a rapidly changing corridor.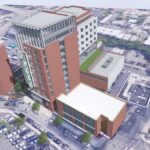 Hudson County Community College has big plans for its Journal Square campus that includes the construction of an 11-story building. But the tower will replace a surface parking lot that commuter students fear will end up costing them.