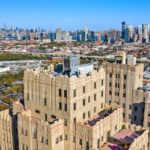 A crown Jersey City duplex penthouse, this incredibly rare 3,200-square-foot home is situated inside the Art Deco-inspired The Beacon complex and features three private terraces spanning over 2,000 square feet.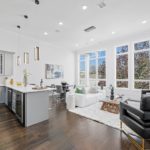 Embrace the epitome of luxury and convenience with these two new-build condominiums situated mere minutes from Journal Square in Jersey City.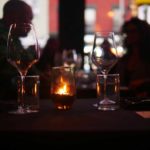 Café Alyce has begun a Friday night dining service with a menu that draws inspiration from the history of Jersey City.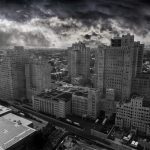 Spoiler alert: No ghosts were spotted during the events of this article, but it wouldn't be hard to believe on All Hallows' Eve!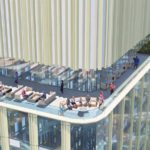 Two new 55 and 59-story high-rises coming to Journal Square, Jersey City will add plazas, greenery, and gallery space to a stretch near the PATH tracks.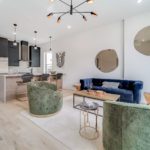 These two brand-new condominiums in the McGinley Square neighborhood of Jersey City offer expansive, designer layouts with luxurious finishes.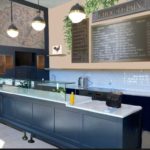 The Parisian-style bakery and café Choc•O•Pain will be bringing their newest café to a modern development near Journal Square.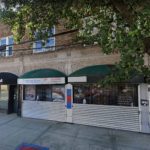 The planning board recently approved a change that will allow Vietnamese restaurant Quick Pho to open in Jersey City.
Apple Tree House, built in the 1700s, will be converted into a facility celebrating Jersey City's history.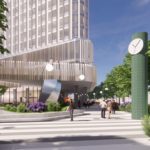 Newly obtained images detail plazas, café space, a dog park, and an outdoor amphitheater that would be featured in a 1,189-unit Jersey City project.