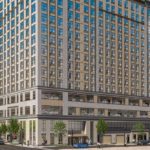 An additional public education option for students will be opening next year in Jersey City inside a modern high-rise that is currently under construction.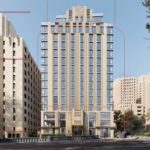 The owners of a senior housing building are looking to construct a 17-story tower with medical space and a small park on a Jersey City property.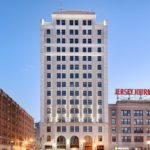 A trio of leases totaling 9,365 square feet have been signed at a prominent office building in Jersey City.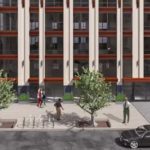 A plan to demolish several smaller homes and replace them with a mixed-use development has been given the greenlight by Jersey City officials.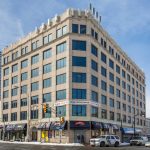 The Spingarn-Arcade Building in Jersey City is nearly fully leased after signing six new tenants over the last 18 months.
The next phase of work will soon begin at the sprawling five-building complex in Jersey City.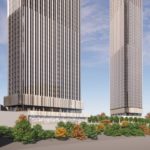 Kushner Real Estate Group is teaming with the company who owns the World Trade Center to pitch a two-tower project that would create an art walk and open space in an alley behind the Loew's Jersey Theater.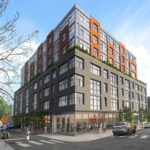 A large Jersey City parcel is slated to be revitalized into a modern apartment complex with rooftop amenities and an affordable housing component.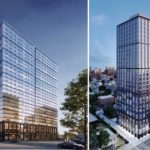 The Long Island-based company, who plan to build six high-rises in the Journal Square neighborhood, recently hit a milestone on dueling 27-story developments that will add 667 residences to the area.
A multifamily property was recently sold in Jersey City, New Jersey, for $3,850,000.