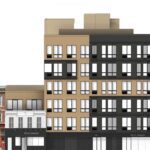 The green light has been given to bring a new mixed-use project to this Jersey City neighborhood that will preserve and expand a historic structure while filling in a gap along the corridor.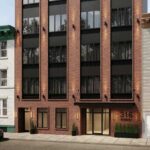 A stalled Jersey City proposal for a parcel near the Martin Luther King Jr. Drive Light Rail Station has been redesigned.
The public will soon get a chance to weigh in on plans to bring a five-story building to Monticello Avenue in Jersey City.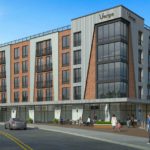 A complex referred to in site plans as "Verge" could come to Martin Luther King Drive in Jersey City.