Home
Tags
Imperiled Newark Series
Tag: Imperiled Newark Series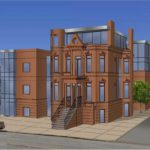 A plan is underway that could rebuild Newark's historic Kastner Mansion. The effort would restore the facade, keep the brownstone turret and signature portico, and eventually expand the building into the neighboring lot.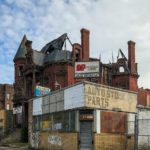 In 1890, the Kastners bought a plot of land in what was then the German district, and hired a talented, but lost-in-time architect to build them a "beer-baron mansion" with Franz's initials – FJK – etched over the doorway, a feature that came crashing down earlier this year.
What better way to enshrine the lessons we've learned from decades of mass incarceration than by transforming the remnants of Newark's first penitentiary into a gathering place — be it a museum or community center — that might bring about the end of a problematic legacy.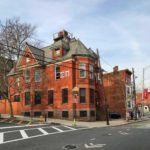 Turn-of-the-last-century architecture could be torn down, but fortunately not without consulting Newark Landmarks.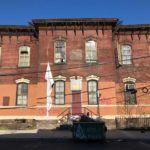 The Newark-based Hanini Group has purchased the 19th century school and only time will tell if the historic structure will be preserved.