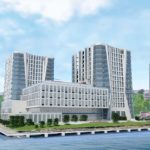 New renderings and details have emerged about the company's mixed-use project for a two-acre parcel along the Hoboken border that was finally greenlit after months of meetings.
The township's planning board is holding two hearings this week to discuss a 14-story residential development that's being pitched for Lincoln Harbor.
The developer of Lincoln Harbor is taking the town to court over an ordinance they claim retroactively limits building heights and adds public parking requirements to a redevelopment agreement.
The planning board will be taking additional testimony later this month on the 344-unit project, which has several hurdles to clear before moving forward.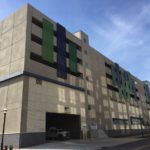 While announcing details and setting an opening date, the company has confirmed its Lincoln Harbor location dropped the originally planned '365' concept.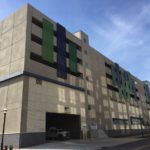 The grocer's first Hudson County location has been shrouded in a bit of mystery but is finally hiring and has a target nailed down for their launch.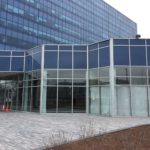 Our reporting of the upscale sports bar's possible arrival at Lincoln Harbor has proven to be correct, as permits have been posted and construction has begun.
The Whole Foods location currently under construction in Weehawken appears to be moving forward and a recent application hints that a Brooklyn-based coffee chain will be expanding into the mix.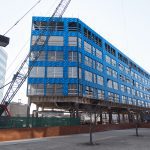 3 Journal Square is another Journal Square project that is currently under construction. Developed by Hartz Mountain and Panepinto Properties, the new 13-story building...