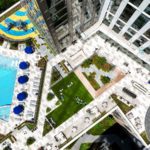 One of the larger high-rise communities in Downtown Jersey City has secured a refinancing agreement.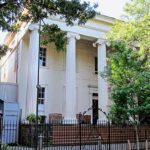 Jersey City Landmarks Conservancy will be hosting a fundraiser in the Barrow Mansion on Thursday with an open bar to announce their excellence in preservation winners.
This corner residence at Portofino boasts vistas from every room, so be sure to act fast to secure your piece of paradise in Downtown Jersey City.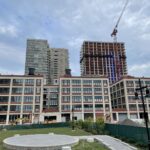 The second tower of a 1,000-unit Jersey City development is transforming the former Emerson Radio Factory into a mixed-use complex.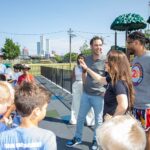 Mayor Steve Fulop and local community groups recently cut the ribbon on the new and improved Gateway Park in Jersey City.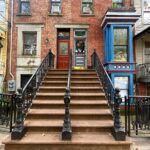 Last month, the Hamilton Park townhouse where Venus "Xtravaganza" Pellagatti lived in Jersey City — at 343 1/2 Eighth Street — was named a city landmark.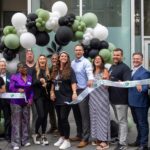 A cannabis dispensary named FLWR has opened in Downtown Jersey City - it is woman owned and operated by Jersey City locals.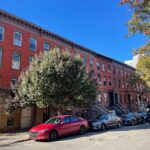 The sale of the Bromirski Funeral Parlor was to many longtime Jersey City residents a sign that a once vibrant Polish enclave is quickly vanishing. Fortunately, the new owners intend to preserve the exterior of the historic row house at 219-221 Warren Street.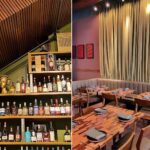 The owners behind Orale and Dullboy are putting the finishing touches on their new restaurant Jane Doe set to open in Jersey City.
Hoboken's South Lions Dim Sum is slated to expand to Jersey City during the coming weeks.