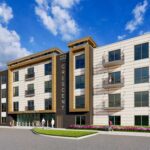 A 70-unit multifamily community is planned for Allendale, New Jersey.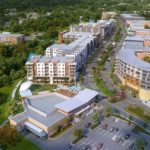 A sprawling 11-building project will transform 88 acres of land into a new downtown destination in Hanover, New Jersey.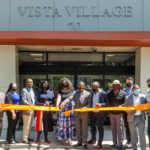 Located at 70 South Burnet Street in East Orange, N.J., the 180-unit property provides affordable residential accommodation for seniors and adults with disabilities.