Home
Tags
Bodnar Architectural Studio
Tag: Bodnar Architectural Studio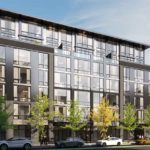 Jersey City's Historic Preservation Commission has recommended a plan that would add townhomes, apartments, and a large storefront to a Downtown neighborhood.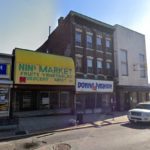 The owner of three vacant Jersey City buildings is looking to replace them with a new mixed-use project that would be taller than most of its neighbors on Central Avenue.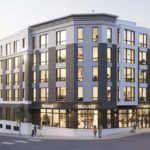 The zoning board recently greenlit a plan that will demolish a Bergen-Lafayette car wash and replace it with a mixed-use development set to feature a sizable storefront.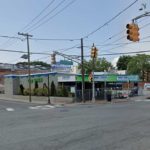 A developer wants to tear down Perfect Touch Express Lube & Car Wash Center at the corner of Communipaw and Garfield avenues in Jersey City in order to build a mixed-use project. The application is scheduled to be heard Thursday, January 14.
The "Merseles Lofts" complex could be built on the western edge of Downtown Jersey City.
A developer wants the Jersey City Zoning Board of Adjustment to approve a plan to bring 15 residential units and commercial space to Grand Street.