Home
Tags
Bayfront Development Partners
Tag: Bayfront Development Partners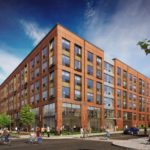 A joint venture has full approvals to build a six-story, 210-unit mixed-income development along the Hackensack River in Jersey City that will also add retail and a public waterfront walkway to the landscape.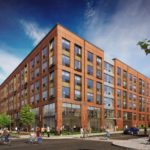 The first approvals have been granted for a 95-acre redevelopment effort along the Hackensack River, with the initial portion set to include 35% affordable housing and 10,000-square feet of community amenities.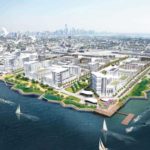 A contract will be awarded later this winter to install infrastructure for the initial phase of the 8,000+ unit project and Jersey Digs has learned additional specifics about amenities, parks, schools, and transit to be included in the development.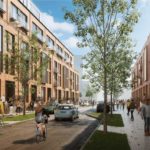 Three companies will soon commence the opening portion of the transformative project, which will develop 16 vacant acres into mixed-use buildings that include a 35% affordable housing component.