Home
Tags
Bates Street Redevelopment Area
Tag: Bates Street Redevelopment Area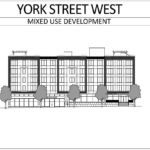 Last year, Jersey Digs reported that up to 100 new residential units could come to several properties near Center, Bright, and York streets in Jersey City. Now, new details have been released regarding the plans for the premises.
A company called York Street West is looking to bring up to 100 units along with retail space to five adjacent properties in Jersey City.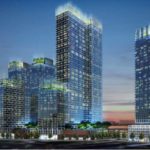 Two community associations have penned a letter opposing the 2,360-unit plan, while two other groups support the proposal due to affordable housing and public benefits that are included.
Still in the early conceptual phase, the massive project would transform one of downtown Jersey City's last remaining industrial sections. In order to build it, the developer is ready to provide huge givebacks to the community.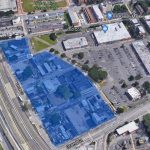 A dispute involving whether a Jersey City property owner has the right to redevelop his own property appears to have reached a resolution.