Home
Tags
Alessi Organization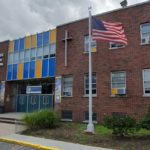 Ownership of the former Bayonne private school has been officially transferred to the Alessi Organization, who built the nearby South Cove Commons.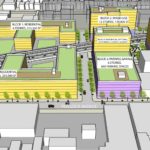 New details have been revealed about a developer's plan to turn the West Side Avenue Hudson-Bergen Light Rail park and ride in Jersey City into a massive complex with 860 units, office space, retail space, and a charter school.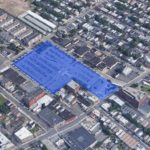 The Jersey City Redevelopment Agency is scheduled to hear plans tonight that call for 860 residential units, office space. retail space, and charter school space on the West Side.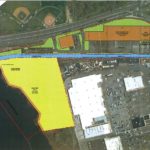 A developer wants to bring a new complex to a group of properties near Route 440 and the Hackensack River in Jersey City.