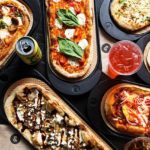 The chain from Washington, D.C. is expanding into New Jersey and will be opening near Exchange Place.
The farm-to-table restaurant chain is hosting an opening event this Thursday and giving a free entree to the first 50 attendees.
The farm-to-table fast food concept will soon be bringing their second location to Jersey City just blocks from the Hudson River.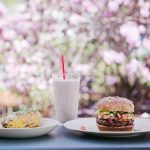 See where in Jersey City this regional restaurant chain will open next.
Rubenstein Partners and Onyx Equities held a ribbon cutting ceremony yesterday to unveil the completed renovations to 30 Montgomery St, a 15 story office...