Home
Tags
1425 Hudson Street at Hudson Tea
Tag: 1425 Hudson Street at Hudson Tea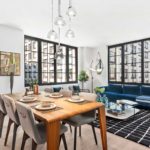 Only the exquisitely appointed residences and hotel-style amenities can rival the dynamic neighborhood and all there is to eat, drink, see, and do.
The Toll Brothers luxury building offers resident amenities, an Uptown Hoboken location, and spacious condominium homes.
1425 Hudson Street at Hudson Tea offers luxury condos complemented by equally luxurious amenities in a prime Uptown Hoboken location.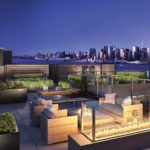 A resort-style collection of amenities makes the most of the outdoors.
Uptown Hoboken is the perfect location for convenient and elegant city living.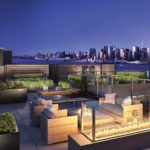 1425 Hudson Street at Hudson Tea in Hoboken offers residents chic interiors plus a collection of amenities you have to see to believe.