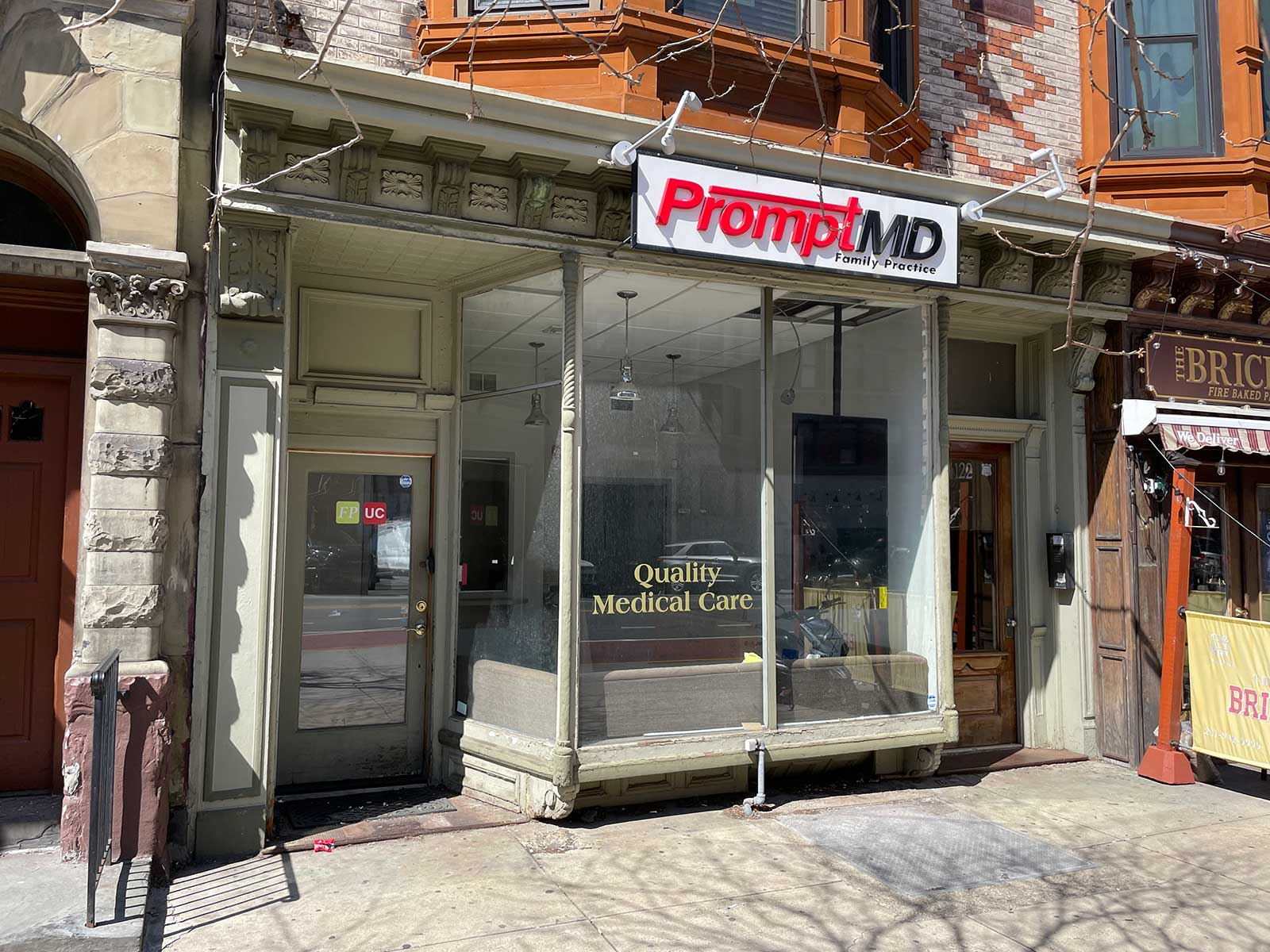 A fast-growing ice cream shop serving Asian-inspired treats is in the works for a Hoboken storefront as Surreal Creamery could get their full approval soon.
Launched out of New Brunswick just about five years ago, Surreal Creamery is slated to expand to a former medical office at 1122 Washington Street. The company has submitted an application to the city's Historic Preservation Committee (HPC) looking to overhaul the storefront's exterior, which includes a plan for new signage and an LED screen in the window.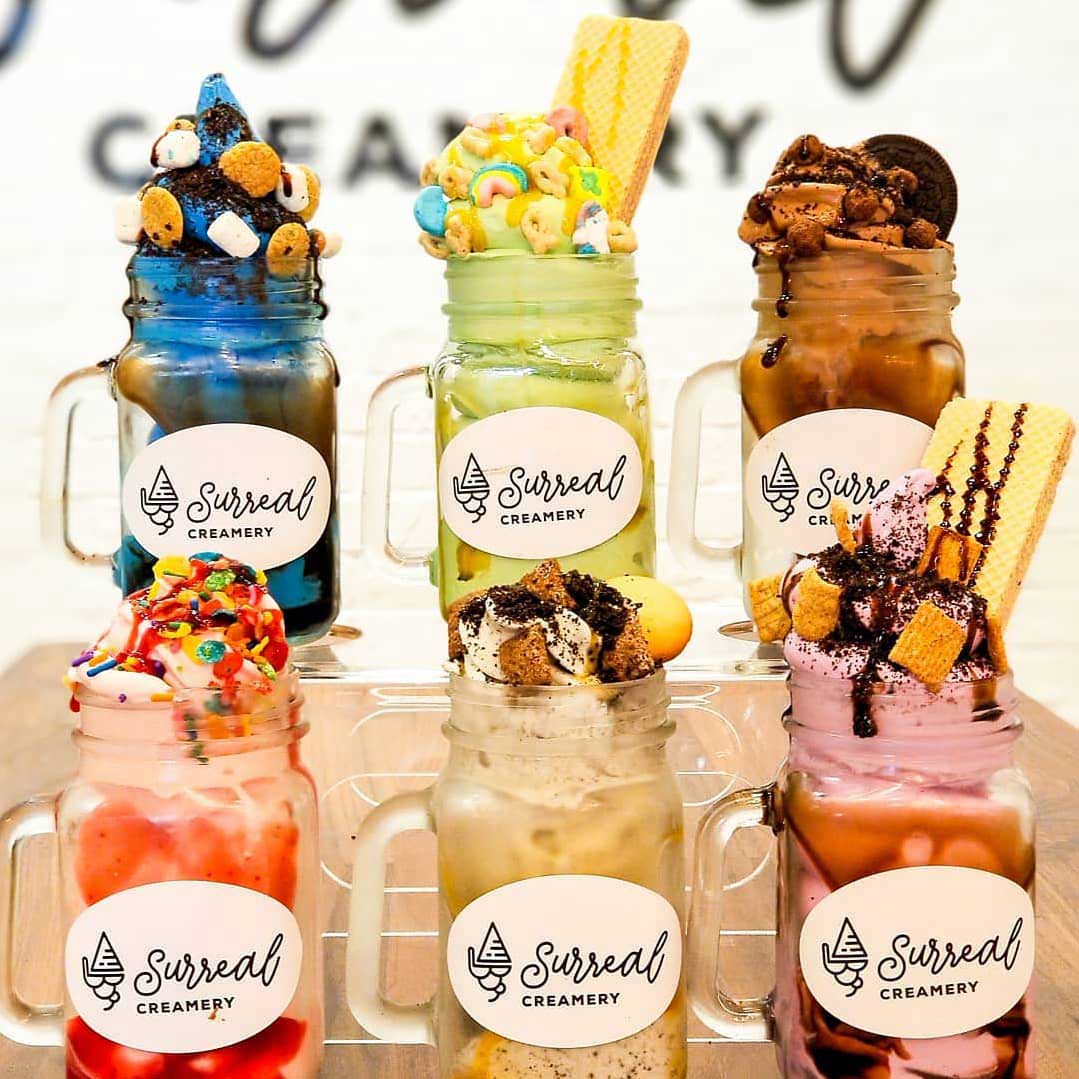 Surreal Creamery is known for their "flotea" concoctions, which combine bubble tea and soft serve ice cream. The ice cream base comes in flavors like Vietnamese coffee or Earl Gray every day, with popular combos including a matcha bubble tea and taro ice cream pairing.
Ice cream at Surreal Creamery is served in traditional cups and cones or inside mason jars that come in six signature flavors or a make-your-own option. One of their more popular specials is dubbed Nom Nom Cookie and mixes monster cookie ice cream with chocolate crunch, chocolate syrup, cookie crisp, marshmallows, and Oreos.
Bubble teas and milkshakes are also available at Surreal Creamery, which has two New York City outposts in Midtown Manhattan and Greenwich Village. Their Hoboken spot would be their third in New Jersey following stores in New Brunswick and Westfield.
Surreal Creamery has not announced an opening date for their Hoboken outpost, but their signage application is slated to be heard by the HPC during their April 4 meeting. The company can be followed on Instagram at the handle @surrealcreamery.