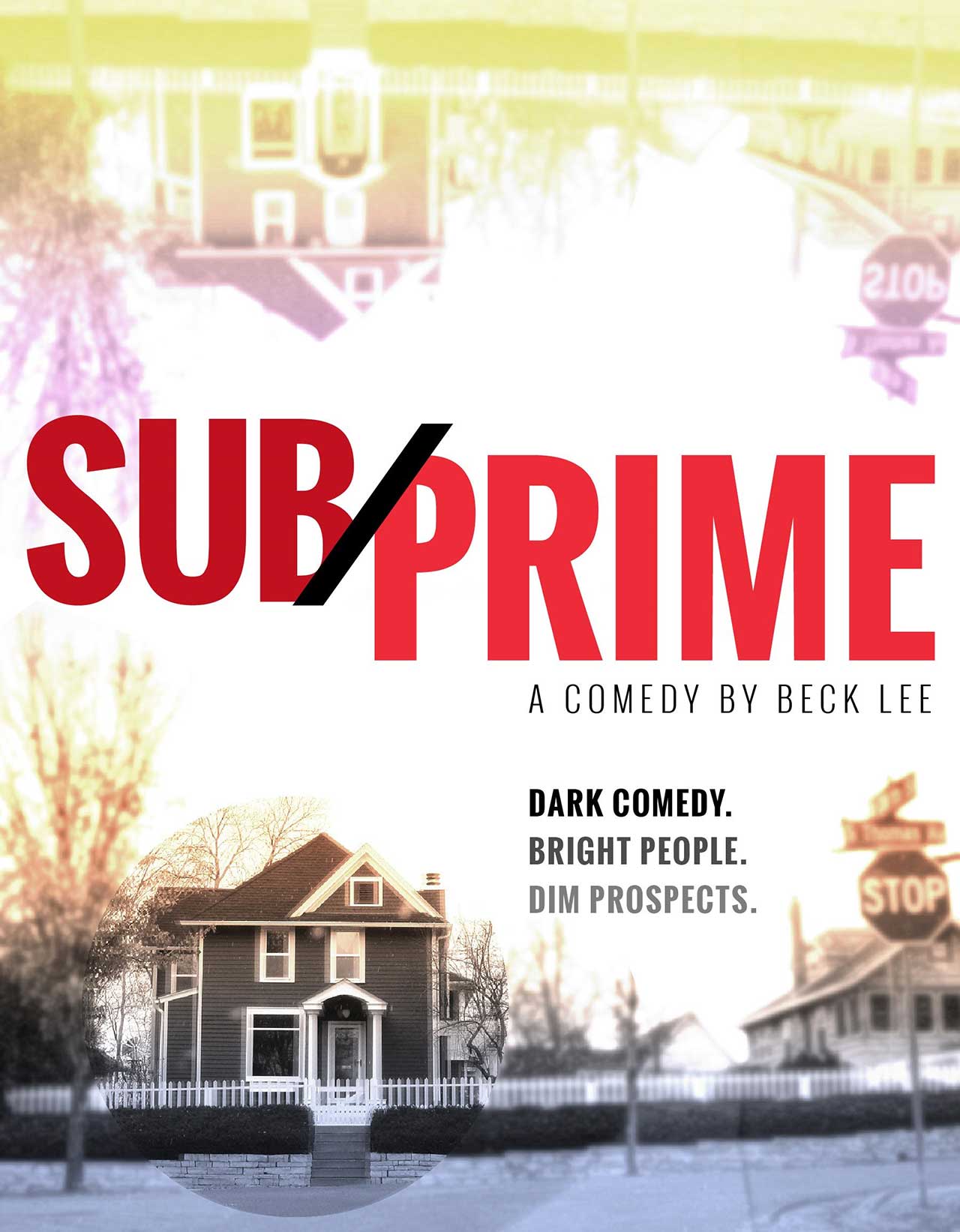 Is it too soon to laugh at the financial crash of 2008? Find out for yourself next week as the play Subprime makes its world premiere at the Jersey City Theatre Center's Merseles Studios. Four performances are scheduled June 8th through 10th as part of JCTC's Disruption series.
Subprime is a dark comedy, as fitting the subject matter. Set in 2008, the play follows two couples whose state of denial about their finances, marriages, and identities falls apart in one New York City evening.
The play is written by Beck Lee and directed by Jason Jacobs of Lincoln Center Theater Directors Lab and Roundabout Theater, while the cast includes Taylor C. Hays, John Long, Laris Macario, Sarah Street, and Jennifer Laine Williams.
Theatre blog On Stage called Subprime "the next God of Carnage" and said "it's a show that's going to get talked about."
"Subprime is hilarious," said Olga Levina, Artistic Director, JCTC. "It's also honest and thought provoking."
Subprime will be performed at 7:30 pm. on June 8th, and 8 pm on June 9th and 10th, with an additional 3 pm matinee scheduled for June 10th. Tickets are $25, $18 for students and senior citizens, and can be purchased at jctcenter.org.