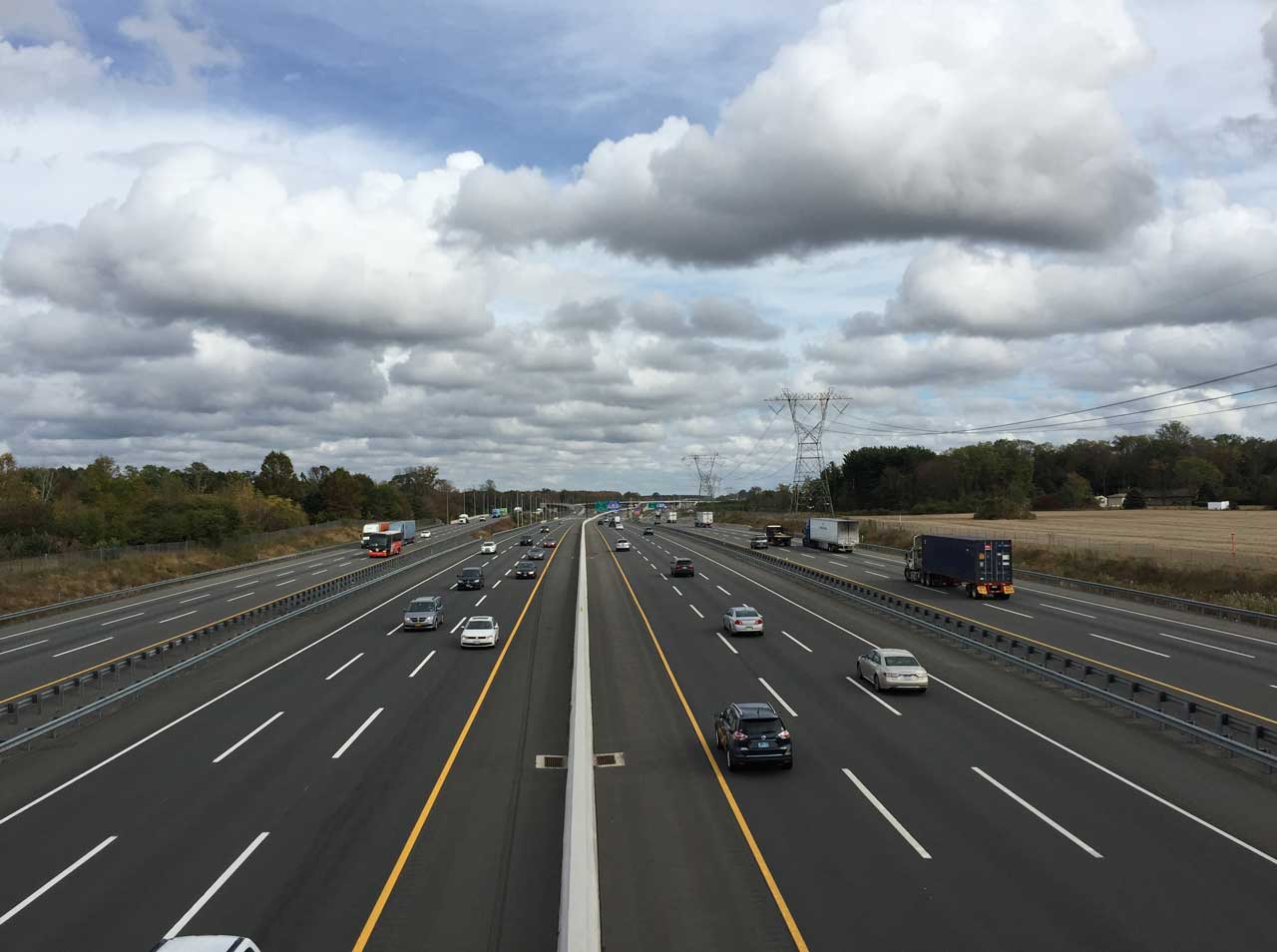 While a state's population growth or decline can be notoriously hard to measure, a new report from a prominent relocation company claims that the Garden State had more outbound moves during 2019 than anywhere else in the United States.
Earlier this month, United Van Lines released a study based on their tracking of individuals who used their moving service during the last year. The Missouri-based company is the country's largest household goods mover and each year, they perform a National Movers Study to determine both the business data of inbound and outbound moves on a state-by-state basis and the reasons behind those migration patterns.
For the second year in a row, the study determined that a greater percentage of residents moved out of New Jersey than any other state. United Van Lines claims that 68.5% of the state's total moves were outbound, which is an increase from the study's 2018 numbers that found 58.7% of New Jersey's relocations were those exiting.
The top two reasons given by those leaving the Garden State were a job (almost 35%) or retirement (about 33%). The residents who left New Jersey skewed older by quite a wide margin; almost 65% of the state's outbound moves were people 55 years of age or older.
The exodus of older residents is a bit more pronounced in New Jersey than in other states around the country, but the national migration picture was heavily influenced by Baby Boomers last year. Folks between the ages of 55-74 constituted almost half (about 45%) of United Van Lines' total moves during 2019.
The study says that less than one third (31.5%) of New Jersey's relocations were inbound but of the residents the state did gain, employment was a big factor. Over 54% of the state's inbound moves were made for jobs and both the residents that New Jersey gained and lost had about the same income levels.
Other states with an apparent exodus according to the study include Illinois, Kansas, Ohio, California, Michigan, North Dakota, and Iowa. The report claims that more Americans are moving to Idaho than any other state, as 67.4% of the Gem State's moves were inbound during 2019.
The rest of the top ten for inbound moves includes Oregon, Arizona, South Carolina, Washington, the District of Columbia, Florida, South Dakota, North Carolina, and New Mexico.
Despite the seemingly dire situation of people escaping from New Jersey, a study from USA Today estimates that the Garden State's population grew by 2.3% during 2010-2017. Additionally, those living in Jersey City might not agree with United Van Lines' assessment that folks are leaving New Jersey in droves.
Related: