A bowling alley that served as a landmark of sorts for generations in suburban Essex County could be demolished, allowing a self-storage facility to rise in its place.
Countless birthday parties and other events took place over the years at Eagle Rock Lanes in West Orange, but the building near Crystal Lake currently sits unoccupied.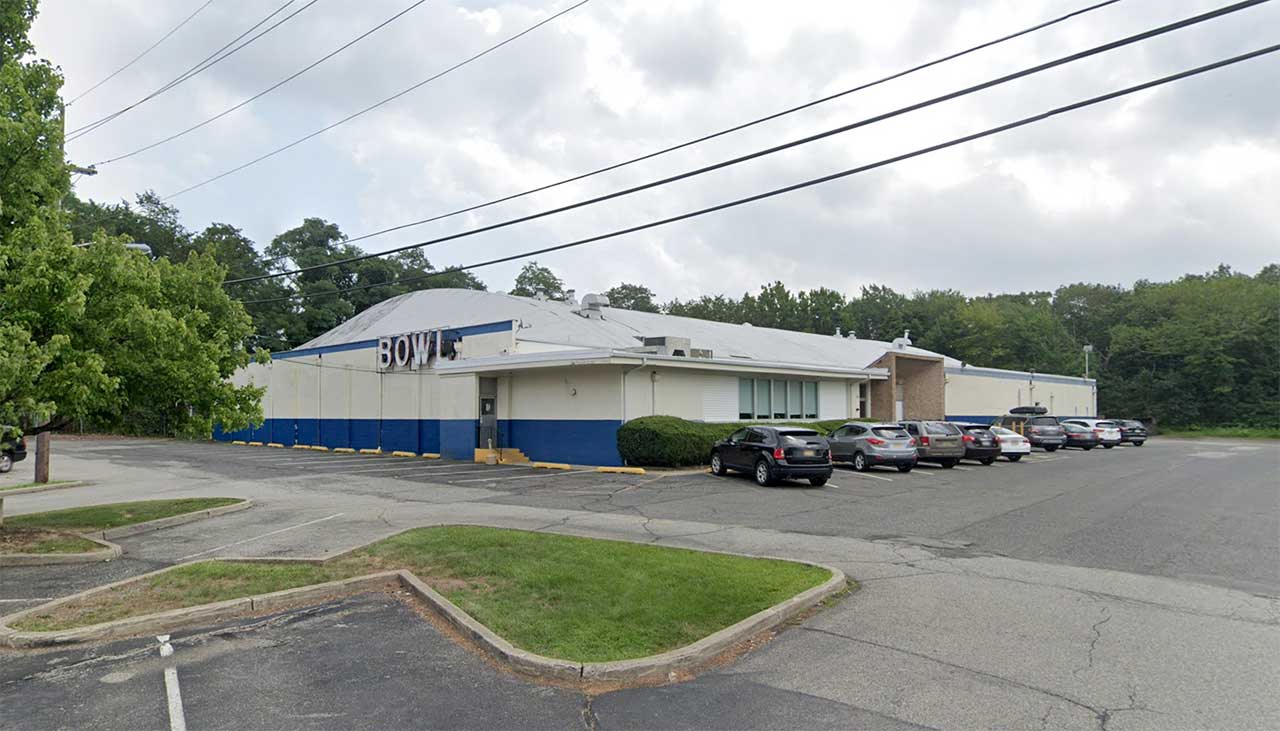 During a virtual meeting today, October 28, the West Orange Zoning Board of Adjustment is scheduled to hear a proposal by Glendale, California-based PS Atlantic Coast, LLC that calls for tearing down the former bowling alley and constructing a Public Storage location on the premises.
Located at 424 Eagle Rock Avenue, the property is just a short drive away from the former site of Pal's Cabin, a West Orange institution that was replaced with a CVS Pharmacy location.
A planning and zoning report from Dresdner Robin says that the Public Storage outpost at the Eagle Rock Lanes site would be three stories tall and include a gated parking area, though two parking spaces would also be provided for public lake access.
The Zoning Board of Adjustment's meeting is scheduled to begin over Zoom at 8:00 p.m.
The closure of Eagle Rock Lanes leaves Bowlero in Belleville as the only bowling alley within the limits of Essex County.
Note to readers: The dates that applications are scheduled to be heard by the West Orange Zoning Board of Adjustment and other commissions are subject to change.