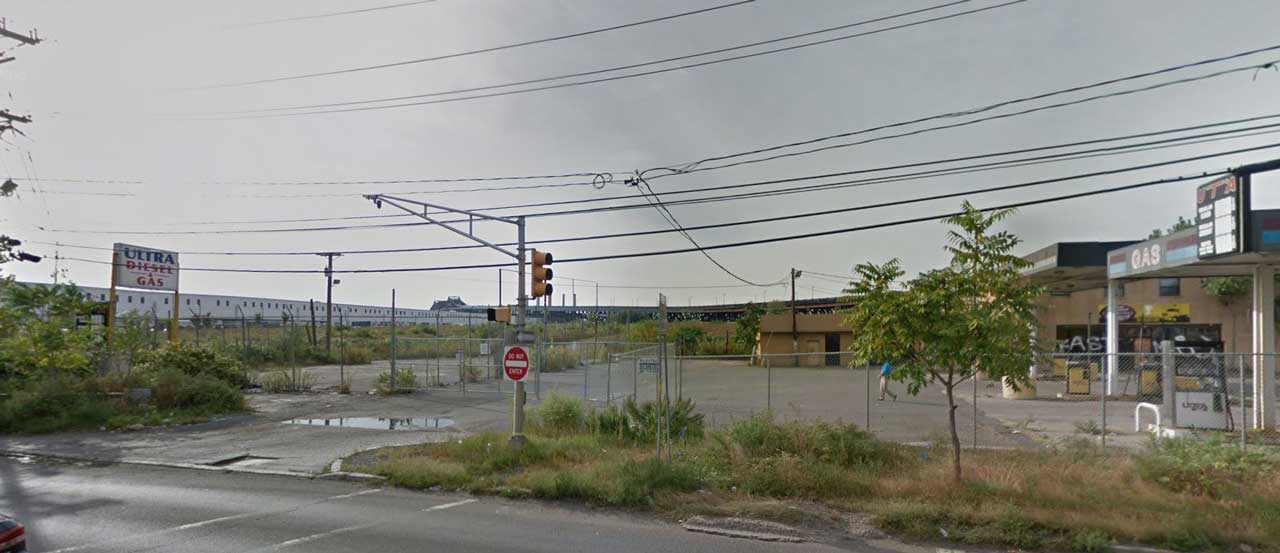 Preliminary planning is underway in connection with a proposed commercial development at the western edge of Jersey City.
Records from the Jersey City Redevelopment Agency (JCRA) show that a "high quality retail project" with possible "supporting retail or commercial uses" is being proposed for four tracts at 309 and 325 Routes 1/9 Truck in Ward B, but barely any additional information has been released in connection with this possible development.
However, what is known is that the project is being proposed by M & M Realty Partners, LLC, which "develops residential and commercial real estate properties, including lifestyle centers, power centers, community centers, and mixed-use properties," according to Bloomberg. The company's leadership consists of major Garden State developers Jack Morris and Joe Marino. Morris is the President and CEO of Piscataway, Middlesex County-based Edgewood Properties while Marino runs Clifton, Passaic County's Century 21 Construction. Their companies have been involved in projects such as Park Lane at Garden State Park, Market Place at Lopatcong, and the Rutgers Business School.
These properties in Jersey City are currently under the ownership of the municipal government and stretch east from the Pulaski Skyway to Routes 1/9 Truck just across the highway from Wonder Bagels. Located within the Hackensack River Edge Redevelopment Plan Area, the premises are divided by a small stream. They are largely vacant properties, though part of the 325-acre lot contains the former Ultra Auto/Truck Plaza, which currently sits abandoned and gated alongside the highway.
All of these tracts sit atop part of the PJP Landfill Superfund Site, where waste disposal from 1970 until the 1980s caused soil and groundwater contamination. Today, following long-term cleanup efforts, the EPA describes this location as "an economic hub and ecological asset rather than a contaminated landfill."
The JCRA Board of Commissioners designated M & M Realty Partners as the developer of all four tracts during its meeting in December 2017, though the plan still requires approval from the Jersey City Planning Board.
Jersey Digs has reached out to officials from Edgewood Properties multiple times, but none of our requests for comment have been returned.