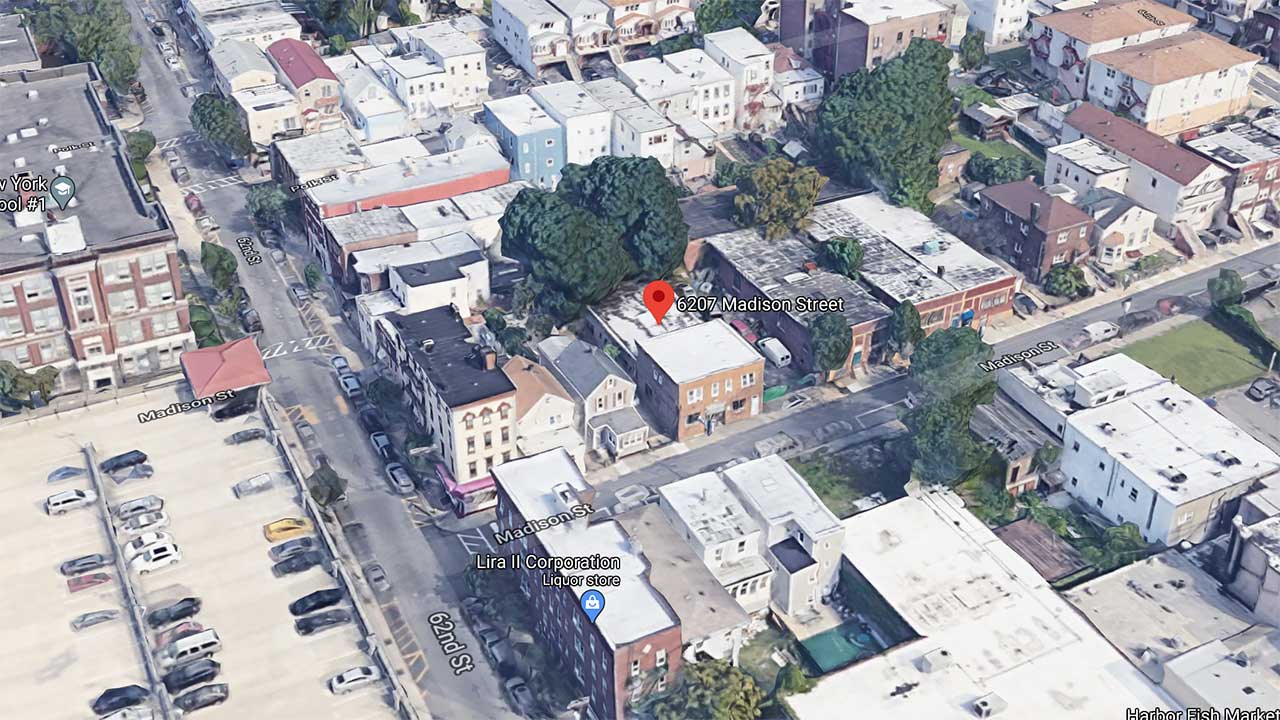 Several structures in a West New York neighborhood could be torn down in order to allow for the construction of a seven-story development.
A company named 6207 Madison St, LLC is seeking "to demolish an existing two-story frame residence and a detached garage, a two story, masonry mixed use building and a one-story masonry industrial building" around 6207 Madison Street, according to a West New York Zoning Board of Adjustment (ZBA) agenda.
The firm's proposal calls for building a multi-family project with 98 residential units.
The site is located one block west of the Bergenline Avenue corridor between 62nd and 64th Streets.
Few other details have been released yet about 6207 Madison St, LLC's vision for the premises, but a first hearing on the matter is scheduled to be conducted during the ZBA's next meeting. The meeting is slated to take place over Zoom beginning at 6:30 p.m. on Thursday, September 17.
This is one of several developments that have been planned for this area of West New York over the last few years. Previously proposed projects have included 14-story towers at 508 51st Street and 511-513 52nd Street, an 18-unit building at 6117 Harrison Place, and a 14-unit complex at 6000-6002 Jefferson Street.
Note to readers: The dates that applications are scheduled to be heard by the West New York Zoning Board of Adjustment and other commissions are subject to change.