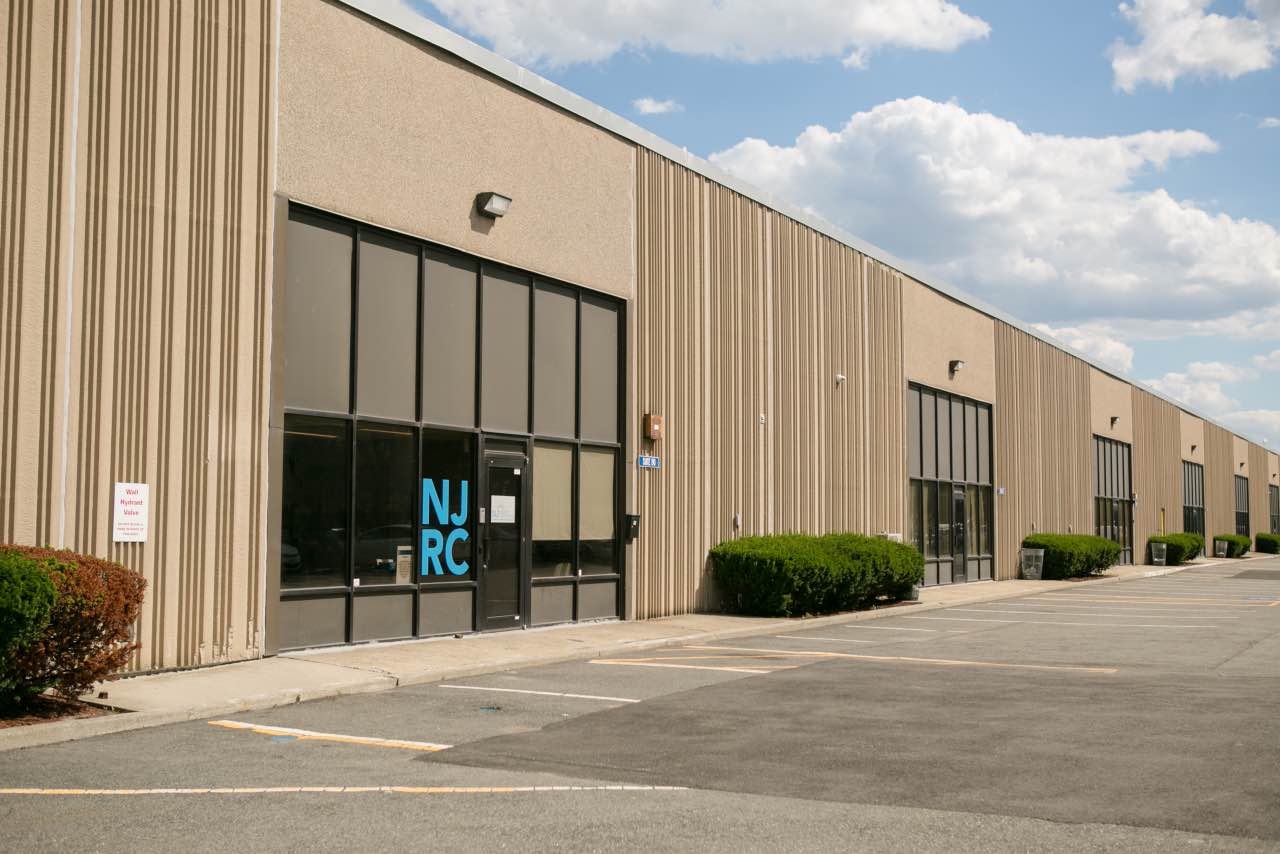 The New Jersey Reentry Corporation (NJRC) just announced its state-of-the-art Community Resource Center (CRC) at Kearny Point. The NJRC is former New Jersey Governor Jim McGreevey's successful prisoner reentry program, a non-profit organization that provides essential services to formerly incarcerated individuals, and the newly renovated CRC will further enable participants to become positive members of their community and the workforce.
Kearny Point was a busy shipyard during World War I and II and is now undergoing a major redevelopment into a mixed-use waterfront destination. The project is being led by the Wendy Neu whose larger goal at Kearny Point is to give economic opportunities to all members of the community and the Community Resource Center for the prisoner reentry program was donated by her.
Designed to assist and inspire, the CRC is outfitted with the necessary kind of space and technology to keep the NJRC's recidivism rate at nearly one-third the national average. Photographs of the industrial complex's past as a bustling shipyard, the skyline of Jersey City and Manhattan with the Statue of Liberty, ship workers, and a map of Kearny Point have been blown up as full-bleed wall graphics and stirring quotes also decorate the walls. There are plenty of nicely designed meeting rooms and common areas, many overlooking the Hackensack River, and bright white, blue, and yellow chairs liven up the computer labs.
"The Community Resource Center is a state-of-the-art resource for persons returning from prison," said former Governor McGreevey, the Chairman of NJRC. "In keeping with the creative spirit of Kearny Point, the space captures the history of the place in design and photography, while providing for a modern, efficient, computerized training center."
The 130-acre Kearny Point is a significant adaptive reuse project and will reactivate over three million square feet, housing over 5,000 jobs. Future phases of the redevelopment will include indoor and outdoor common spaces and an active Hackensack River shoreline with a waterfront promenade and marina.