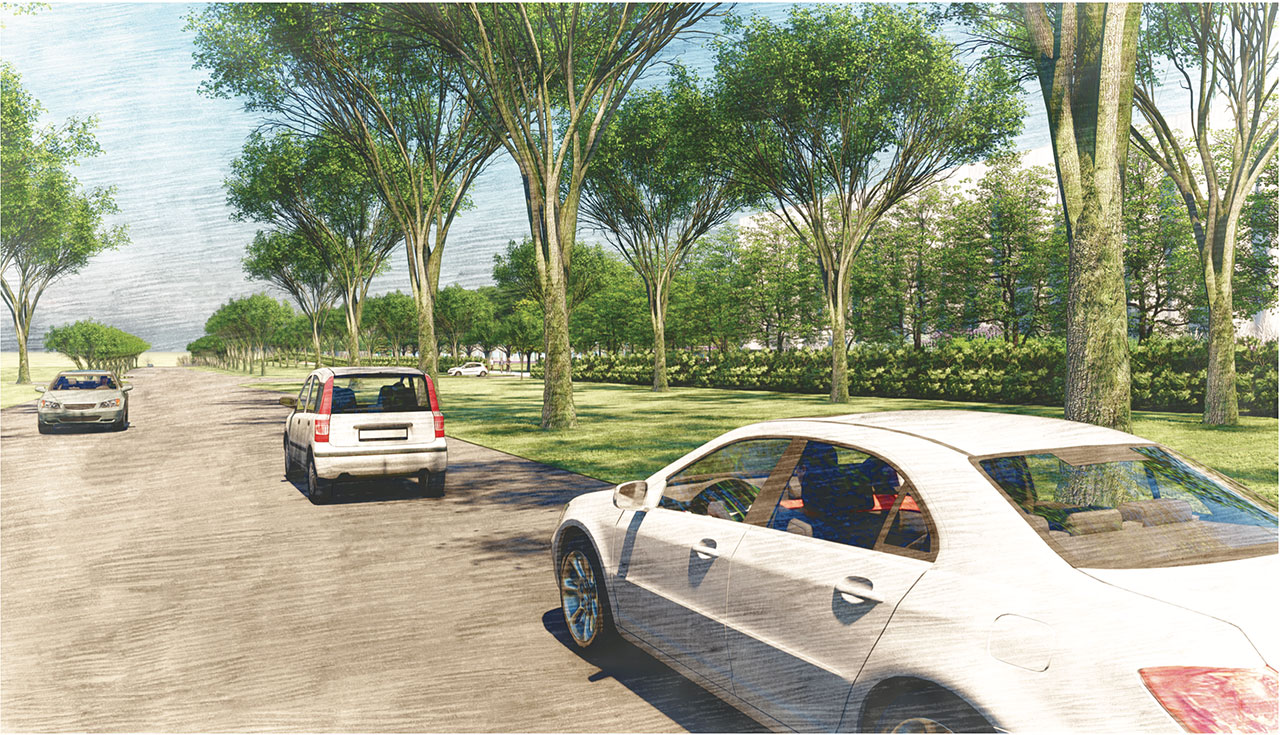 Plans by Princeton University to turn a site that it has long owned in West Windsor Township into an additional campus for the Ivy League school could take another step forward this week.
Representatives for the university are scheduled to go before the West Windsor Township Planning Board on Wednesday, April 7, to seek preliminary and final major site plan approval with waivers for the initial phase of the "Lake Campus South" project, which is slated to come to an area off of Washington Road that currently consists primarily of fields.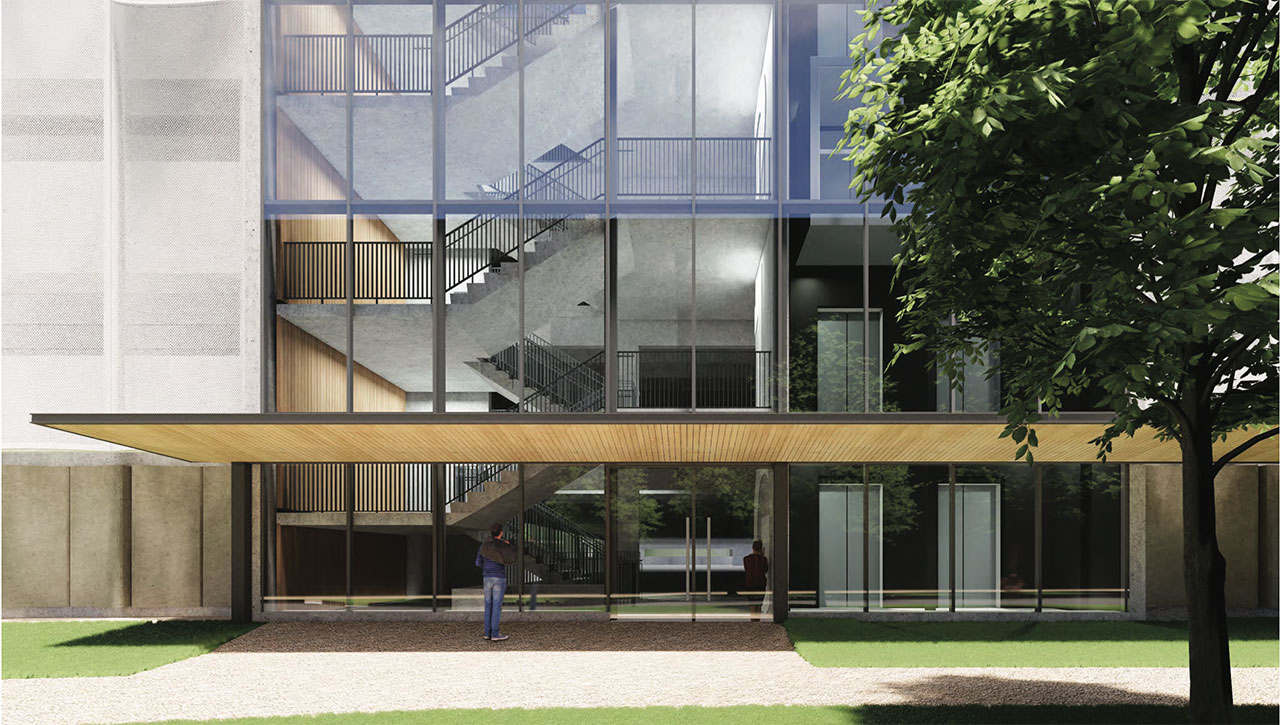 A notice of hearing and documents released by West Windsor Township's municipal government shows that the first major site plan proposal involves new infrastructure, a parking garage, a softball stadium with seating for 300 people, and the one-story TIGER CUB, which stands for "thermally-integrated geo-exchange resource central utility building."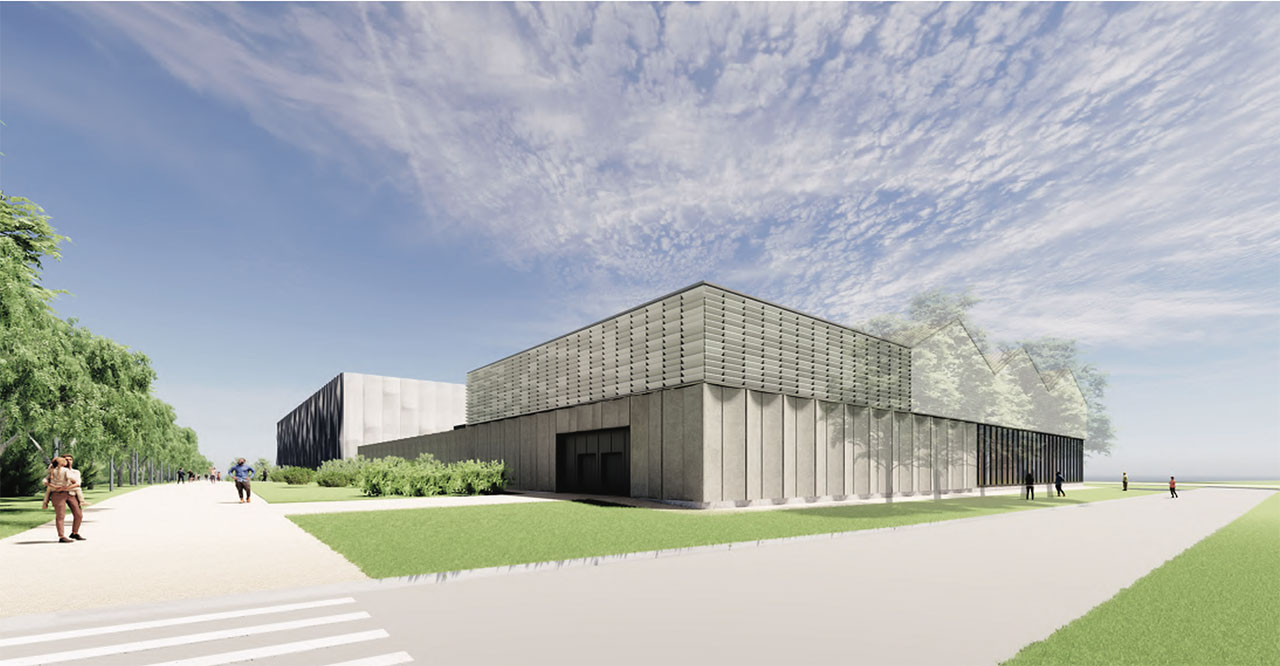 The parking garage would reportedly initially include 612 parking spaces, but a subsequent phase would bring another 325 spaces.
Princeton University presented its general development plan for the entire Lake Campus to the board back in January 2020. The presentation described plans for "a vibrant campus with an array of uses," including hundreds of residential units for postdoctoral and graduate students, an "innovation cluster" with "maker spaces," outdoor areas, "modern working spaces for faculty, researchers, and industry partners," and athletic facilities.
These premises are located between Route 1 and Lake Carnegie, more than a mile from the Nassau Street corridor in Princeton's downtown.
Wednesday's hearing is scheduled to begin at 7:00 p.m. at the West Windsor Senior Center.
Note to readers: The dates that applications are scheduled to be heard by the West Windsor Township Planning Board and other commissions are subject to change.