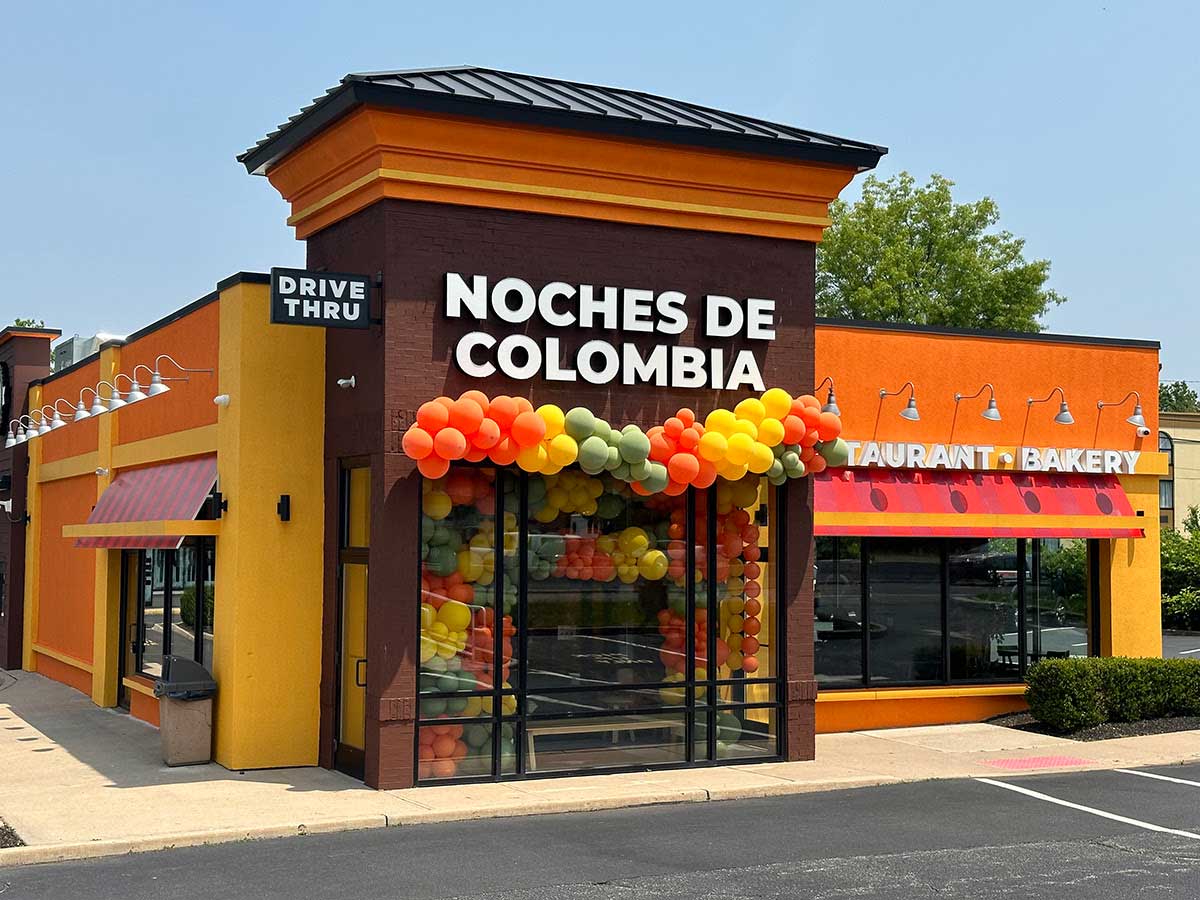 Noches de Colombia recently opened at Chelsea Plaza, 3250 Route 35 in Hazlet, New Jersey. The deal and opening was announced by Chuck Lanyard, President of The Goldstein Group.
The Colombian restaurant leased the former Tim Horton's location. The 3,800 square foot deal was brokered by Mark Handwerker, Executive Vice President for The Goldstein Group represented the landlord, Hazbro Realty, LLC. Matt Miller of Legacy Commercial represented the tenant.
First established in 1997, Noches de Colombia is known for their authentic Colombian food, as well as providing a comfortable environment with an ambiance for relaxation across their 13 locations throughout New Jersey, New York, and Connecticut.
"Noches de Colombia has developed a following through the years and now has seven locations in New Jersey," noted Lanyard. "Additionally, this will be their first drive thru location as they seek to expand their business."
Other retail tenants at Chelsea Plaza include a Kumon Center, Absolute Music Studio, Relentless Gym, and many more. Neighboring tenants include, Wawa, TD Bank, ShopRite, The Home Depot, Staples, CVS, Holiday Inn, PNC Bank and Dunkin'.