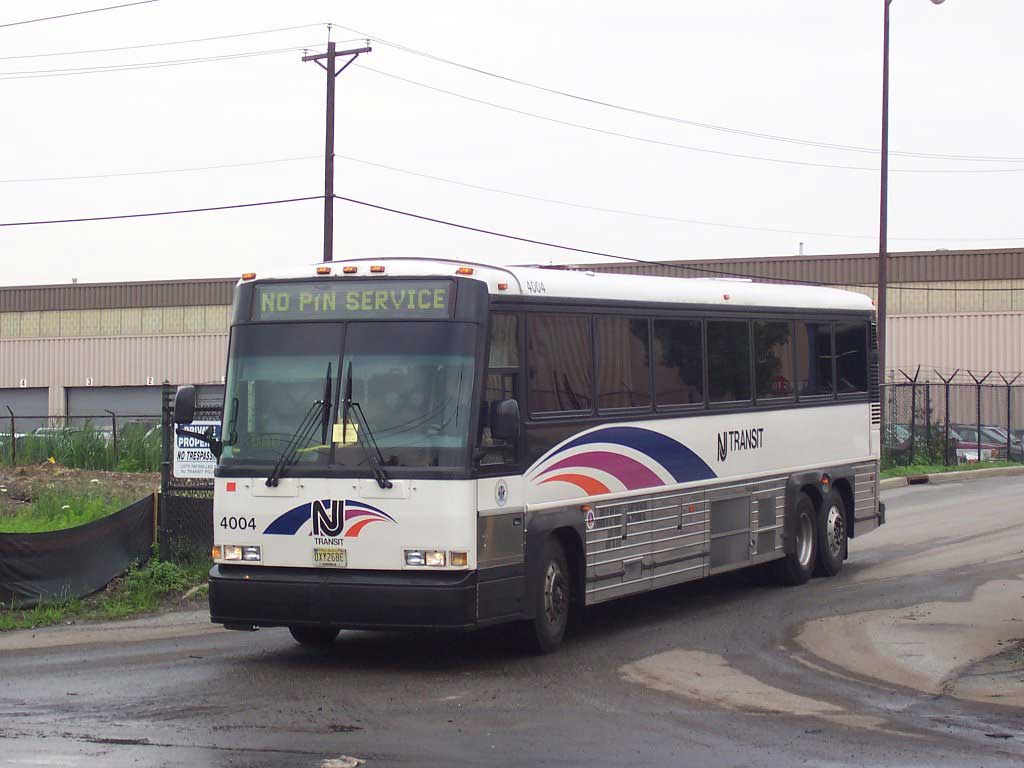 A new company could soon operate a number of local bus lines in Hudson County.
New Jersey Transit (NJT) has issued a request for proposals from companies interested in operating buses in the most densely populated county in the country's most densely populated state.
"NJ TRANSIT is soliciting Proposals from qualified Carriers to provide regular route local bus services in the Hudson and/or North Hudson County, New Jersey areas," the notice says. "The Carrier will demonstrate knowledge of NJ TRANSIT's business and will have experience in performing the aforementioned services."
The notice did not specify which bus routes are affected.
Submissions are due by Thursday, October 21, at 3:00 p.m.
Although hundreds of bus lines in New Jersey carry the NJT name, not all of them are actually operated by the Newark-based agency.
Academy Bus previously operated a number of routes, but NJT chose not to renew its contract with the company in June following a fraud accusation, according to The Record. The publication reported that an Academy Bus-affiliated firm called No. 22 Hillside Corp. operated six lines in Hudson County, but those routes were temporarily shifted to a company called Community Transportation.