The owner of a property in Newark's Ironbound neighborhood is set to go before municipal officials in order to propose redeveloping its land.
35 Van Buren Holdings, LLC, the Williamsburg, Brooklyn-based company that is listed in tax filings as the owner of 35-37 Van Buren Street in the East Ward of Newark, is scheduled to appear before the Newark Central Planning Board today, October 18, to seek preliminary and final site plan approval with variances for setback and parking.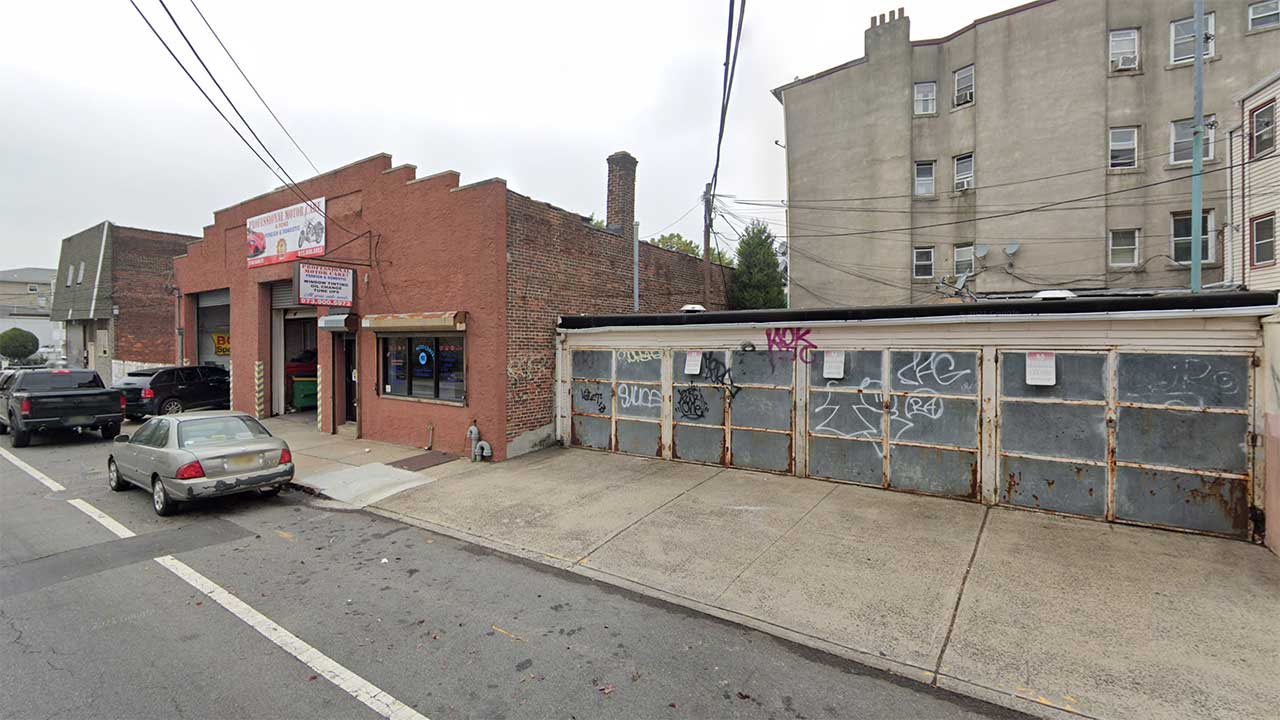 The company is planning to tear down an existing automotive garage and construct a five-story building that would consist of 28 residential units, according to planning documents that were released by the City of Newark. Almost all of the units would be studios, while four would contain one bedroom each.
A roof terrace would be developed atop the Inglese Architecture + Engineering-designed building should the project be approved and ultimately constructed.
The lot at 35-37 Van Buren Street is situated just off Market Street near Riverbank Park. The premises are within walking distance of Newark Penn Station and the PATH stop in Harrison, though this development would include seven parking spaces.
Over the years, the building at the site has included businesses such as Professional Motor Care & Sons and F&M Auto Center.
The Newark Central Planning Board's meeting tonight is scheduled to begin virtually at 6:00 p.m.
Note to readers: The dates that applications are scheduled to be heard by the Newark Central Planning Board and other commissions are subject to change.