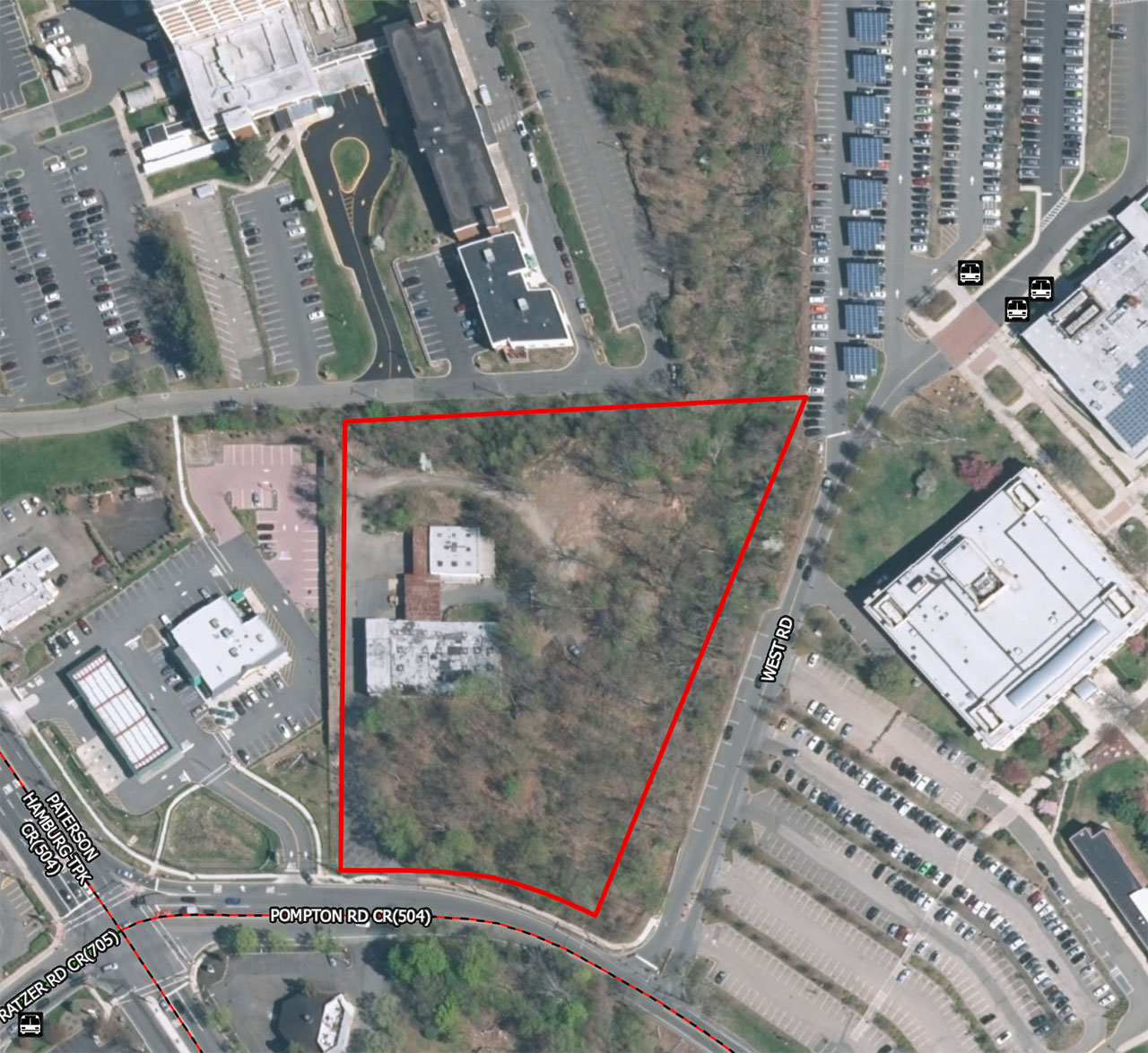 A property located adjacent to a college campus in Wayne could become the site of a new housing complex serving hundreds of students.
Files released by the Passaic County Planning Board show that Pompton Development, LLC is envisioning a project with two three-story buildings at 438 Pompton Road next to William Paterson University.
The company, which is registered out of a house in Westchester County, New York, is proposing 71 units with a total of 242 bedrooms, according to a Passaic County Planning and Economic Development staff report. There would be 144 parking spaces within a surface parking area on the premises.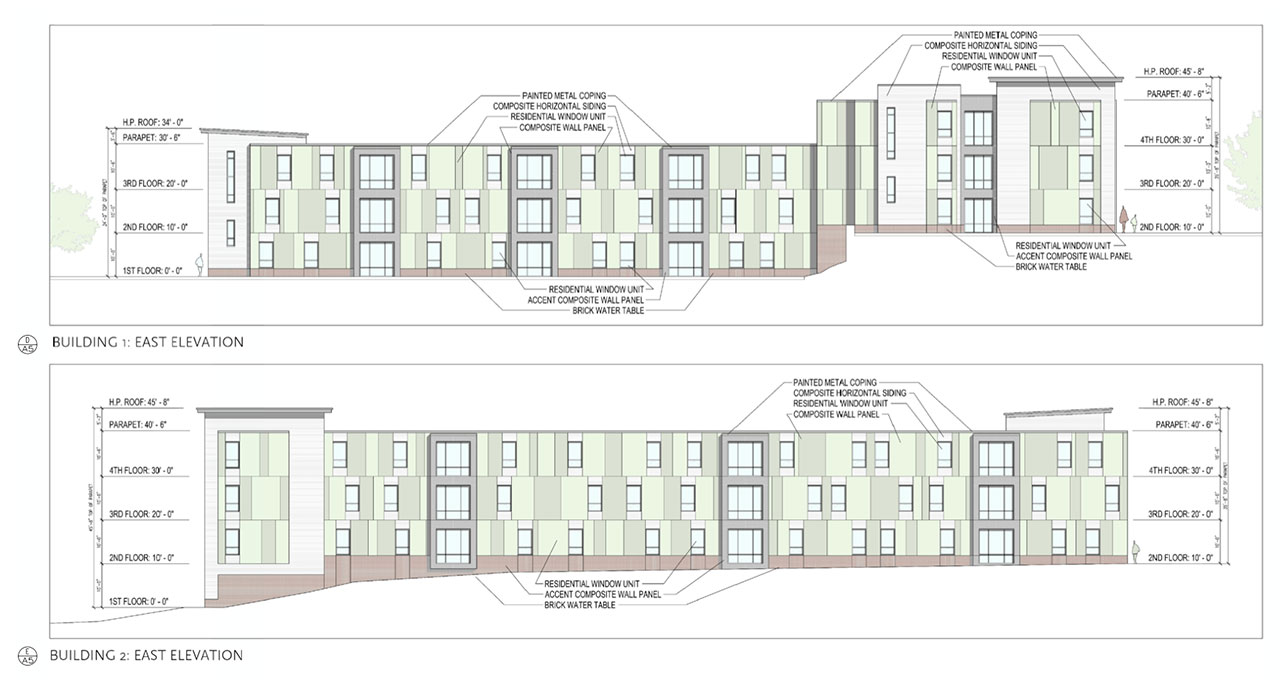 The report states that "it is not clear from the submitted materials if the housing facility will be affiliated with William Paterson University or if the units will be restricted to students of the university."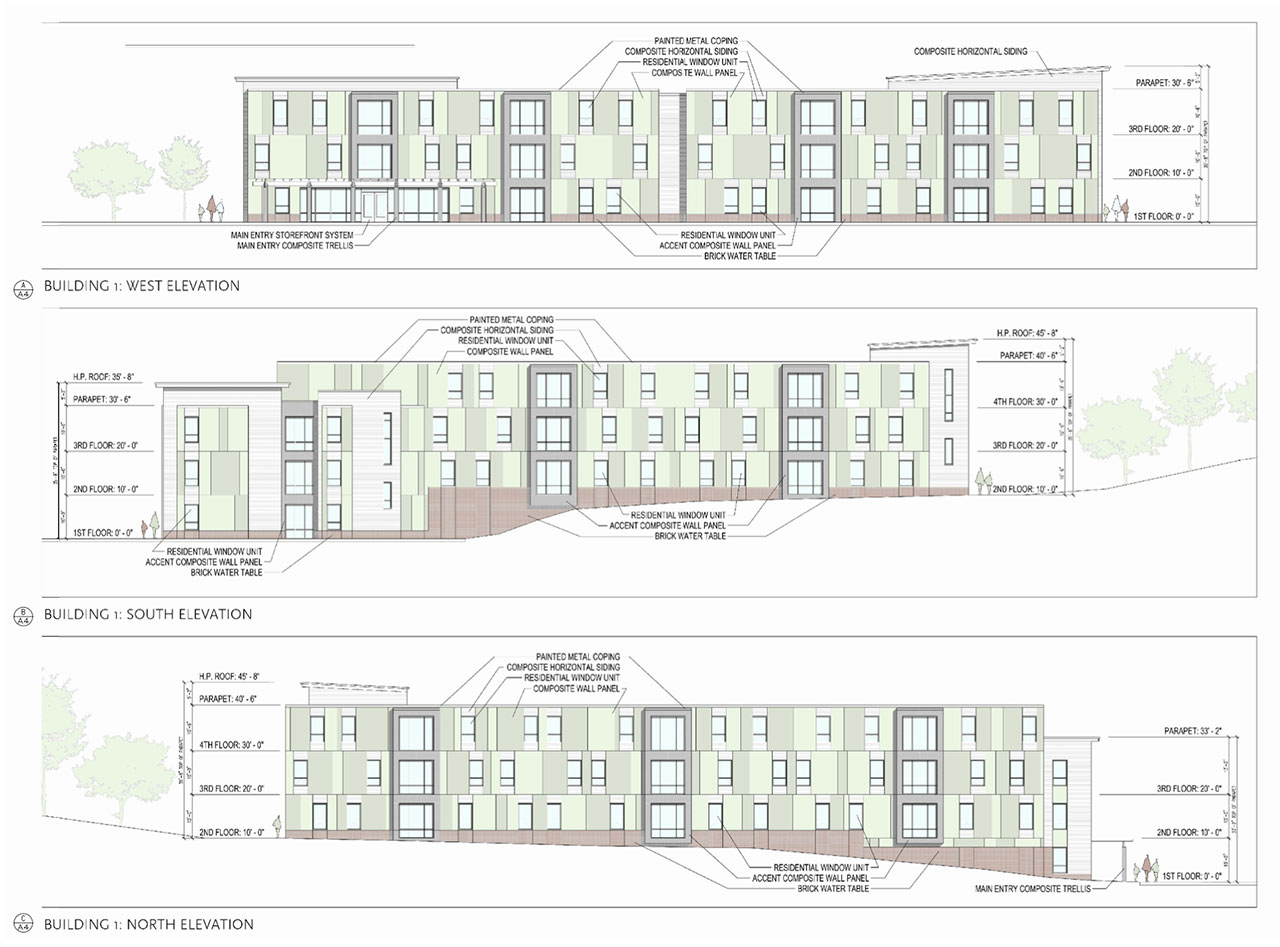 Site plans show that there would be 21 two-bedroom units and 50 four-bedroom units. One building would include 36 units while the other would consist of 35.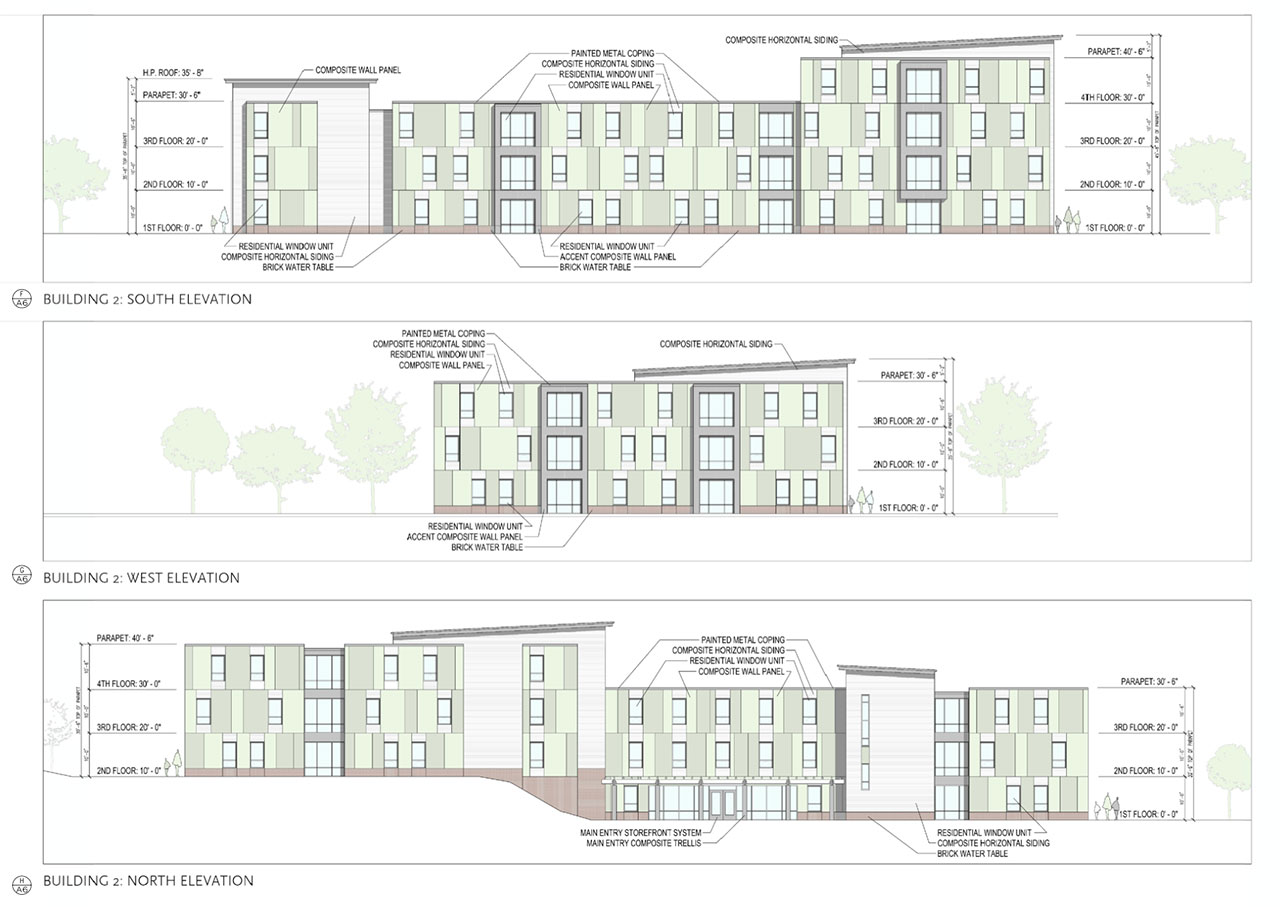 The Passaic County Planning Board was initially scheduled to hear the application on October 22.
Property sales records show that Pompton Development, LLC acquired the site over the winter for $1.75 million. The tract is located near the university's David and Lorraine Cheng Library along with St. Joseph's Wayne Hospital and Hamburg Turnpike. There were previous plans to construct a nursing home at this location, according to Wayne Patch.
The current proposal will require approval at the municipal level. The application indicates that the Wayne Township Zoning Board of Adjustment will hear the plans on November 16.
Note to readers: The dates that applications are scheduled to be heard by the Wayne Township Zoning Board of Adjustment and other commissions are subject to change.
Related: