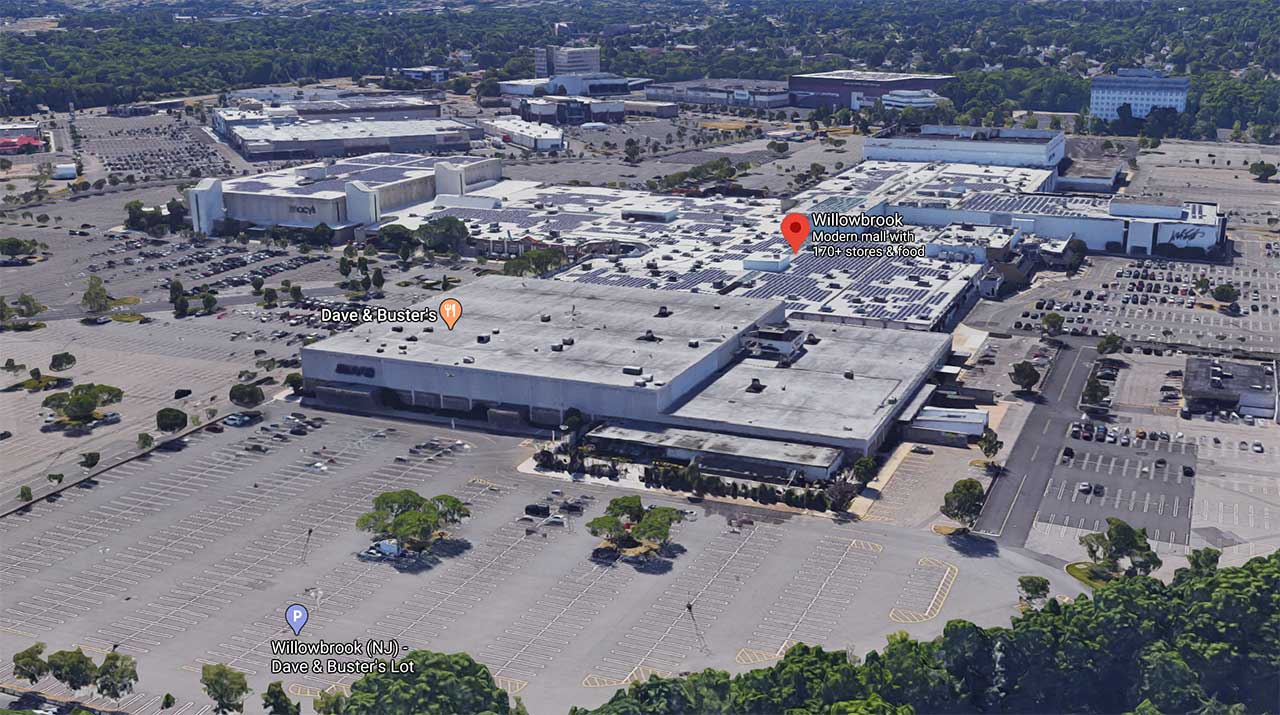 One of the largest chains of warehouse clubs on the East Coast could open another store in Northern New Jersey.
A BJ's Wholesale Club location is in the works for the Willowbrook Mall in Wayne, according to documents released by the County of Passaic. A statement from Bohler Engineering that was included within a developer's application states that the 105,031-square-foot store and tire center at 50 Route 46 would occupy "a portion of the currently vacant retail space on the site."
A BJ's gas station would also be constructed nearby should this proposal advance.
The application was submitted by Seritage SRC Finance, LLC, a company registered out of the same address in Midtown Manhattan as Seritage Growth Properties. The latest quarterly financial supplement from Seritage Growth Properties noted that the company had two leases with BJ's.
This matter is on the agenda for the Passaic County Planning Board's virtual meeting this Thursday, July 30 at 5:00 p.m. A Passaic County staff report noted that "the submitted plans have been reviewed by staff, and it has been determined that the proposed site plan poses no impacts to any County facilities."
A photo from the staff report along with maps included in the site plans indicate that the BJ's store is envisioned for part of the old Sears side of the mall property near Dave & Buster's.
Costco, one of BJ's' primary competitors, has a location in Wayne across the street from the Willowbrook Mall. The closest BJ's locations to Wayne are in East Rutherford, Paramus, and Riverdale.
Note to readers: The dates that applications are scheduled to be heard by the Passaic County Planning Board and other commissions are subject to change.
Related: