A former bank branch in the heart of Jersey City's Bergen-Lafayette neighborhood will soon be providing after-school programming for local youth following a donation from a New Jersey-based institution.
Provident Bank, based out of the Garden State, has officially donated one of its former branches to New City Kids. The Jersey City-based non-profit will be transforming a 5,472 square foot building at 533 Bergen Avenue into the New City Kids Rubingh Center for Youth Development, named after organization founders Revs. Trevor and Linda Rubingh.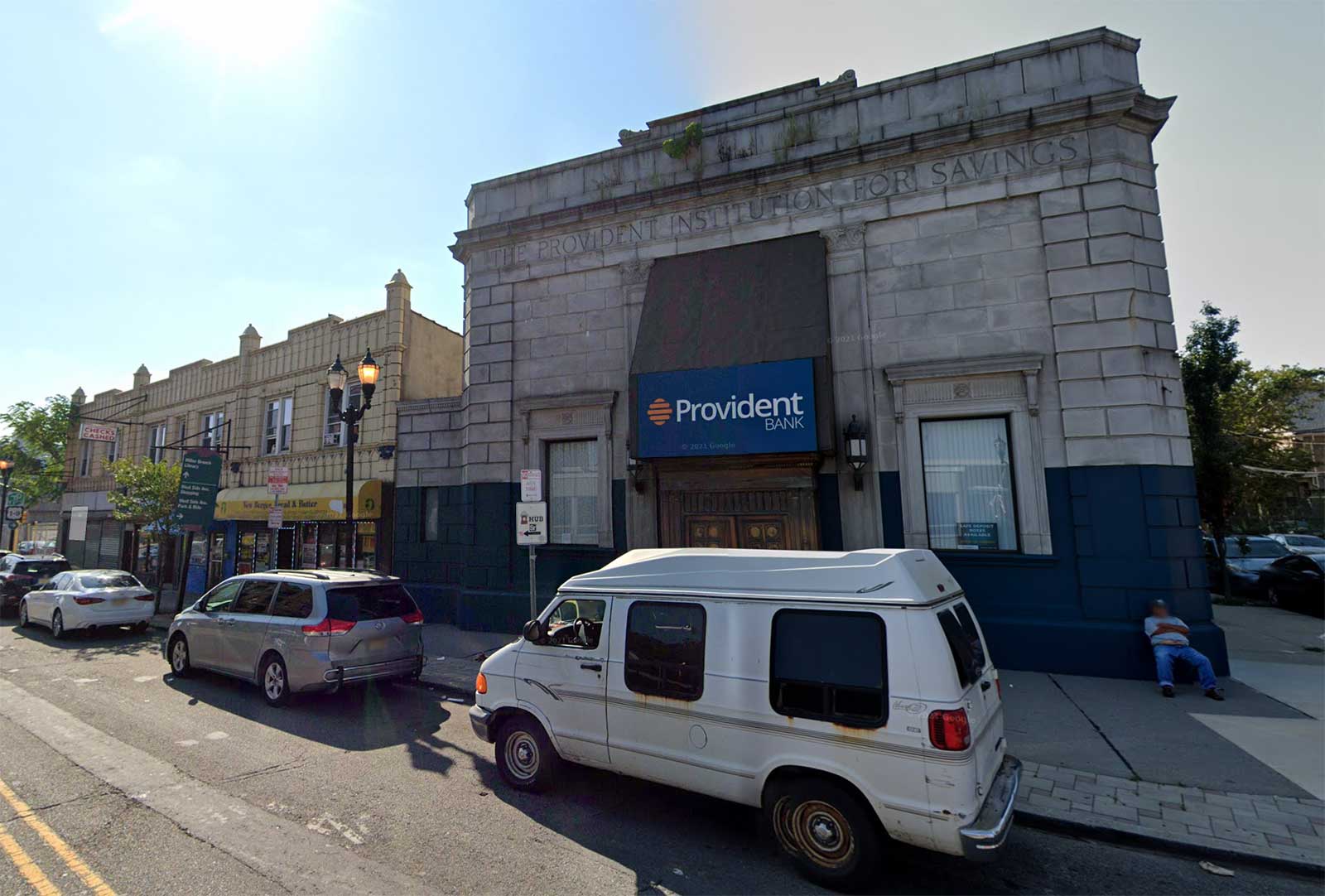 New City Kids operates four other outposts in Jersey City and provides after-school curriculum and critical academic support for first through eighth graders. Their Teen Life Internship program offers a year-long, paid, part-time internship in leadership development.
"Our commitment to this community runs deep," said Chris Martin, Executive Chairman, Provident Bank. "Lending a helping hand in the communities we serve and making a positive impact is fundamental at Provident. It's extremely gratifying to give back to the community where Provident was founded in 1839."
In addition to the Bank's donation of the building, The Provident Bank Foundation has pledged a multi-year commitment of $100,000 to New City Kids. The funds will be used for building upgrades, operational support, and programming at the New City Kids Rubingh Center for Youth Development.
"The generous support from Provident Bank and The Provident Bank Foundation will serve an invaluable purpose for this community," said Shaun Hopkins, Executive Director, New City Kids/Jersey City.
Other facets of programming at New City Kids includes City Sail, a five-week swimming and sailing summer camp. Brighter Day groups provide body safety and mental health support, while Families for Literacy serves low-income families for whom English is a second language.
Provident Bank officially transferred ownership of the Bergen Avenue building to New City Kids earlier this month. A timeline for the opening of their future location has not been announced.