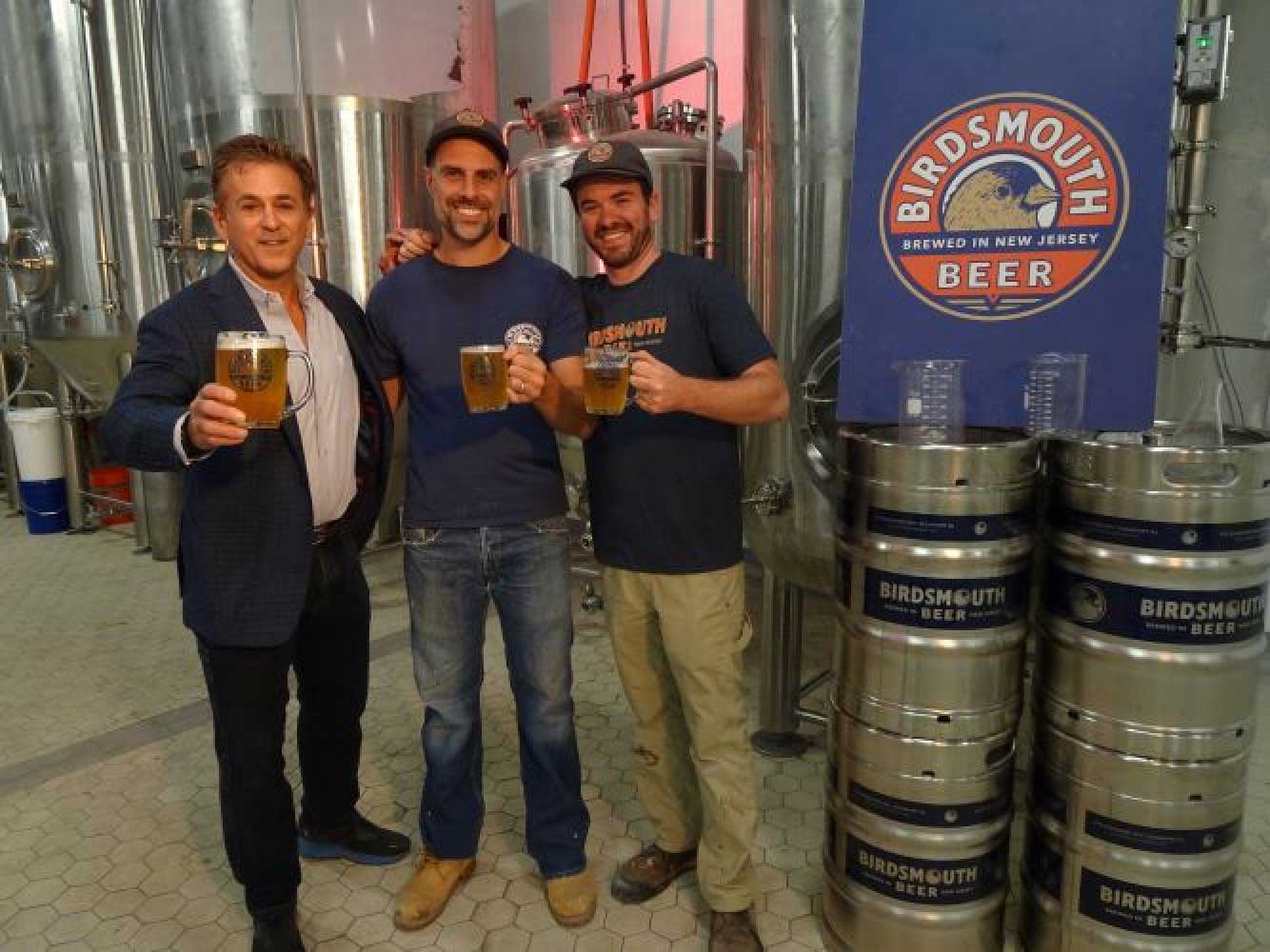 After recently signing a lease at "The Commissary", new craft brewer Birdsmouth Beer will officially open its doors to the public on Saturday, October 15th.
Located at 675 Oceanport Way in Oceanport, New Jersey, the craft-lager brewery has a 12,080-square-foot lease in a 53,000-square-foot multipurpose food-and-beverage destination. The premises dates back to 1917 and previously served as the Fort Monmouth military base known as "The Commissary".
Pierson Commercial's director Gary Krauss represented Birdsmouth Beer in the lease negotiations as the brewery had been searching for the right location for their beer production facility and tasting-room start-up. The landlord, Denholtz Properties, was represented by Suzanne Macknow of CBRE.
"The genesis of the deal was one of those 'right place, right time' moments," said Krauss. "We were in CEO Steven Denholtz's office when he expressed a high level of interest in bringing in a brewery. Fortunately, I was able to share that I knew just the right guys to make that happen."
Co-foundered by master brewer Andy Gioia and partner Rocco Laginestra, Birdsmouth Beer is reportedly focusing production on lager beers with the product line being marketed towards retailers, bars, and restaurants.