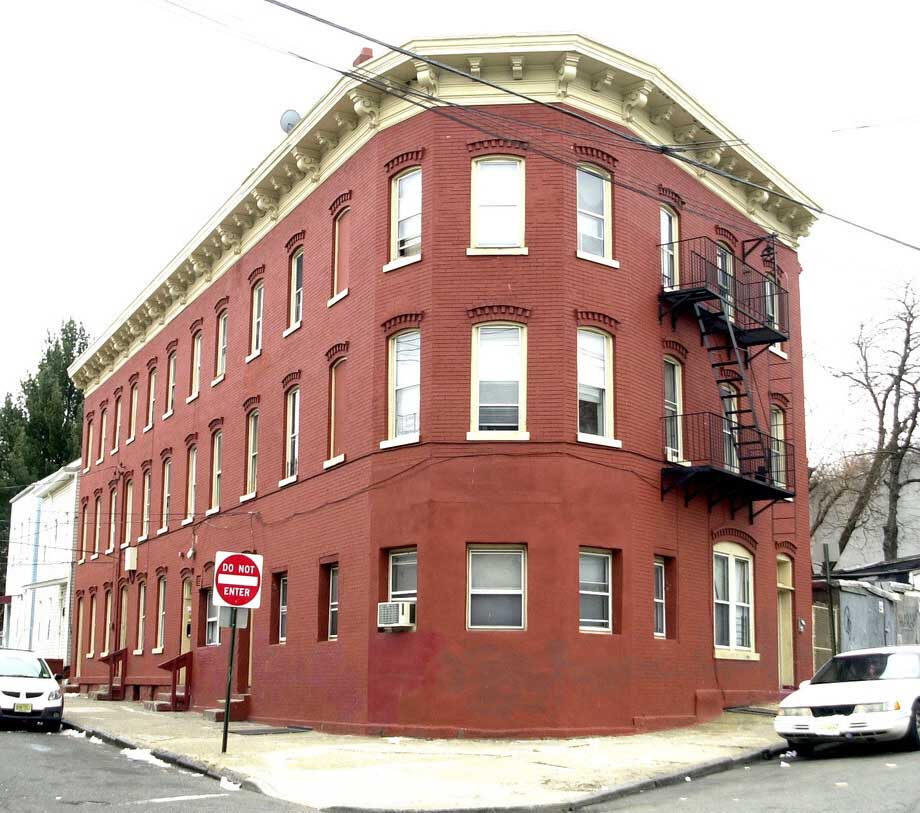 Last week, commercial real estate brokerage firm The Kislak Company, Inc., announced the recent sale of a multi-family portfolio in Paterson, New Jersey. Selling for $4,360,000, the portfolio consists of four buildings with 34 units total.
Kislak marketed the portfolio for the undisclosed seller. Kislak Vice President Davis Briones led the assignment and also procured the purchaser.
Mr. Briones commented, "There continues to be strong demand for value-add multifamily opportunities in northern New Jersey, and this demand has strengthened throughout the pandemic. We led a bidding process that resulted in a non-contingent deal for the seller. The strength of the rental market in Paterson and low interest rates were also a factor with pricing, enabling the properties to trade within a low pre-pandemic cap rate range. Given the value-add opportunity, the purchaser intends to increase net operating income by completing individual unit upgrades and increasing rents."
Davis Briones joined Kislak in 2014 and specializes in the sale of multi-family and other investment properties in northern New Jersey.