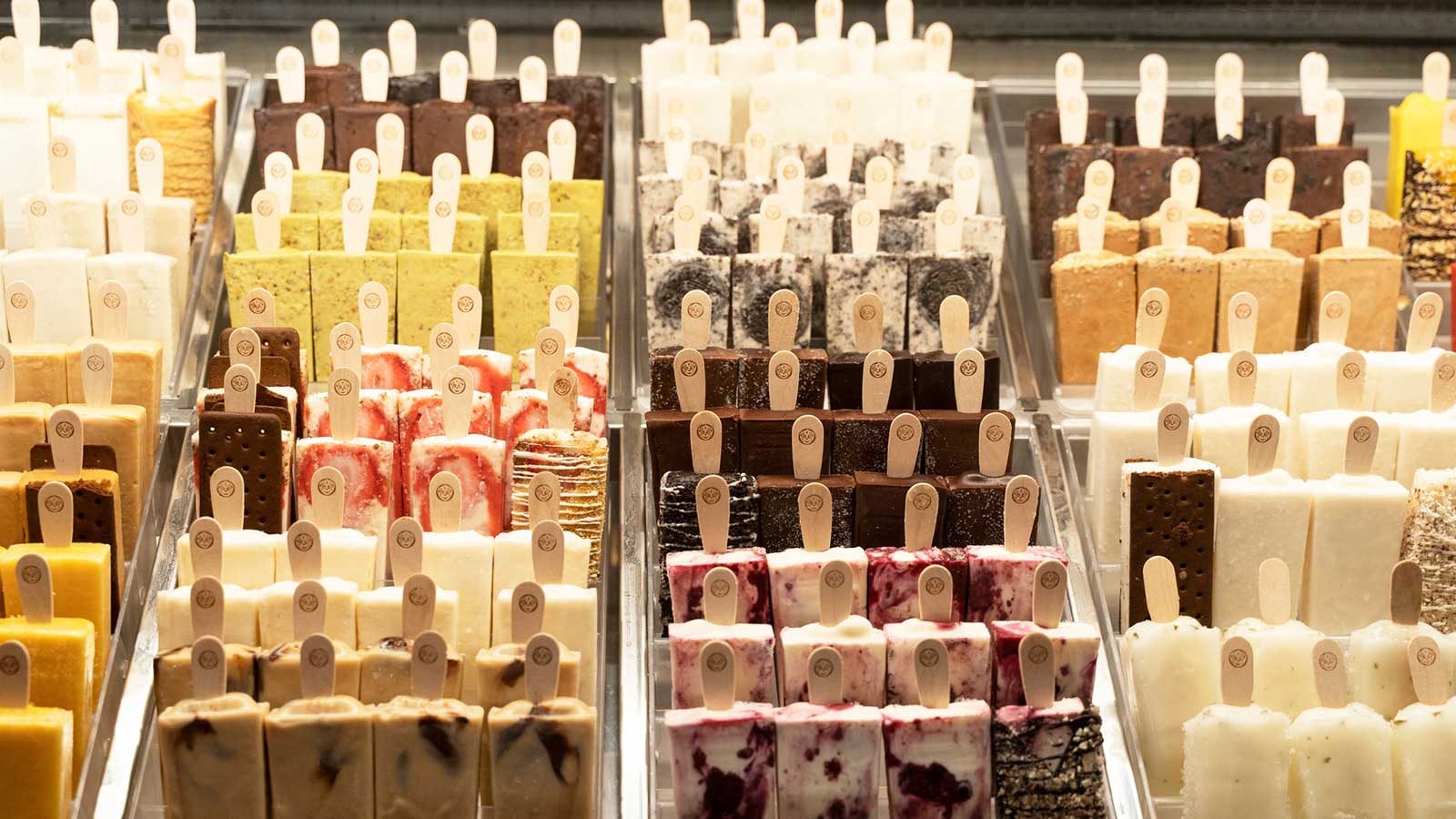 A growing business inspired by a Mexican dessert is expanding into the tri-state area for the first time as Morelia Gourmet Paletas is slated to bring their sweet treats to a Hoboken storefront.
Earlier this month, local barbershop Spesh announced they were leaving their brick-and-mortar space at 932 Washington Street in favor of a mobile business model. The spot isn't slated to be dark for long, as Hoboken's Historic Preservation Board heard an application on March 6 to change the signage at the property for Morelia Gourmet Paletas.
For those uninitiated, a paleta is an ice pop that's larger than a traditional popsicle. Believed to have originated in capital city of the State of Michoacán in Mexico, paletas can be made with ice cream, sorbet, or with dairy free and vegan ingredients such as coconut milk.
The ownership team behind Morelia Gourmet Paletas strives for the highest quality paletas, as their pops are hand-made with 100% natural ingredients. The endeavor began in Miami back in 2016, with the company having expanded throughout Florida, Texas, and North Carolina over the last few years.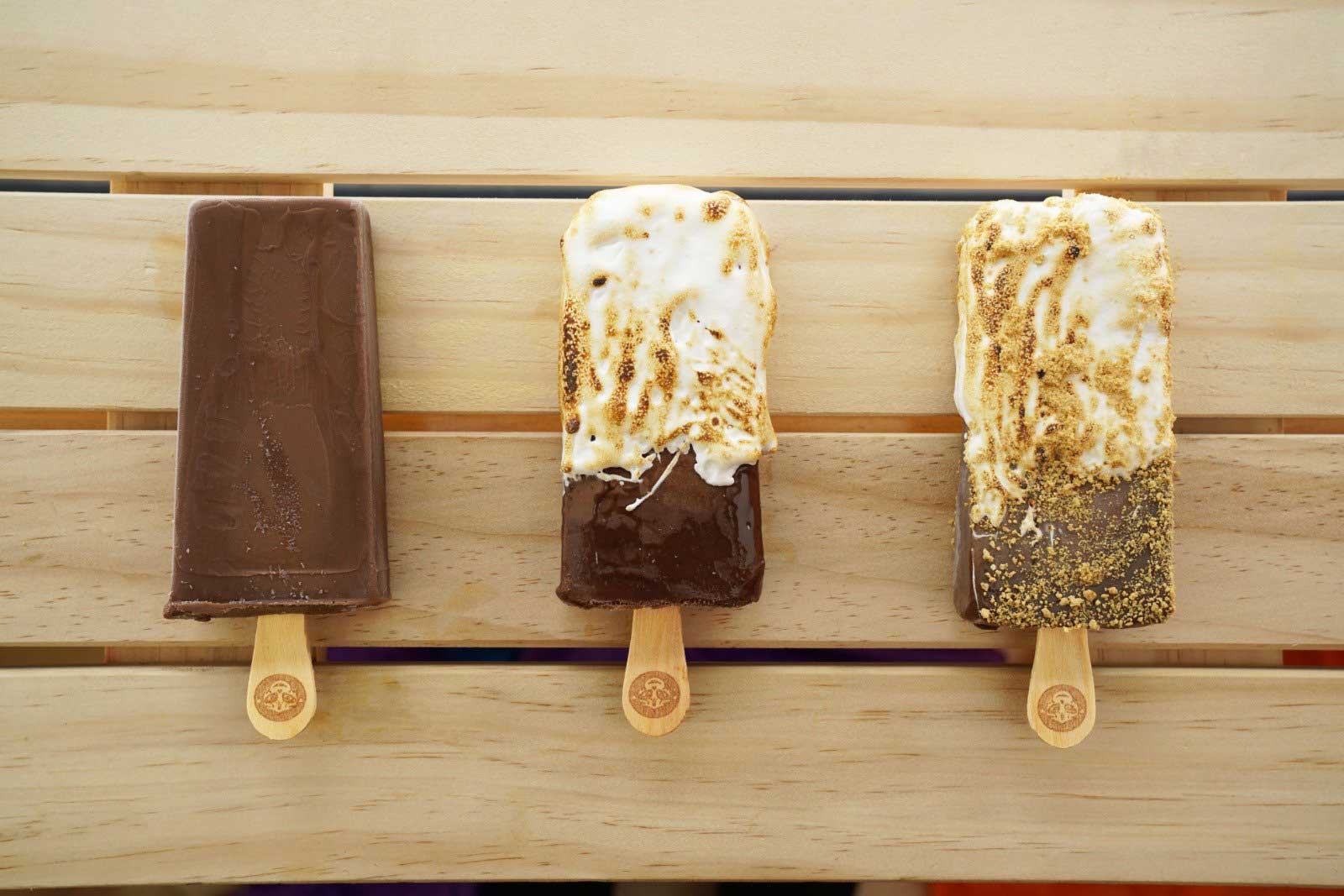 The Hoboken outpost of Morelia Gourmet Paletas will be their first New Jersey spot and the store features 16 flavors of paletas in their lineup. Varieties include passion fruit sorbet, chocolate fudge brownie, Sicilian pistachio, dulce de leche, bananas and Nutella, strawberry cheesecake, and coconut, to name a few.
Morelia Gourmet Paletas pride themselves on allowing guests to "pick it, dip in, and top it" by adding dip options that include dark chocolate, cookie butter, or crunchy hazelnut. Other toppings like Oreo crumbs, peanuts, toasted coconut flakes, M&Ms, and more add to the fun.
An inquiry placed by Jersey Digs to Morelia Gourmet Paletas has thus far gone unanswered, but those interested in a more formal announcement regarding the Hoboken location can follow the company on Instagram at the handle @paletasmorelia.