Weekend Walks is our new weekend column where we explore the photographic beauty of various neighborhoods through the lenses of history, architecture and commerce.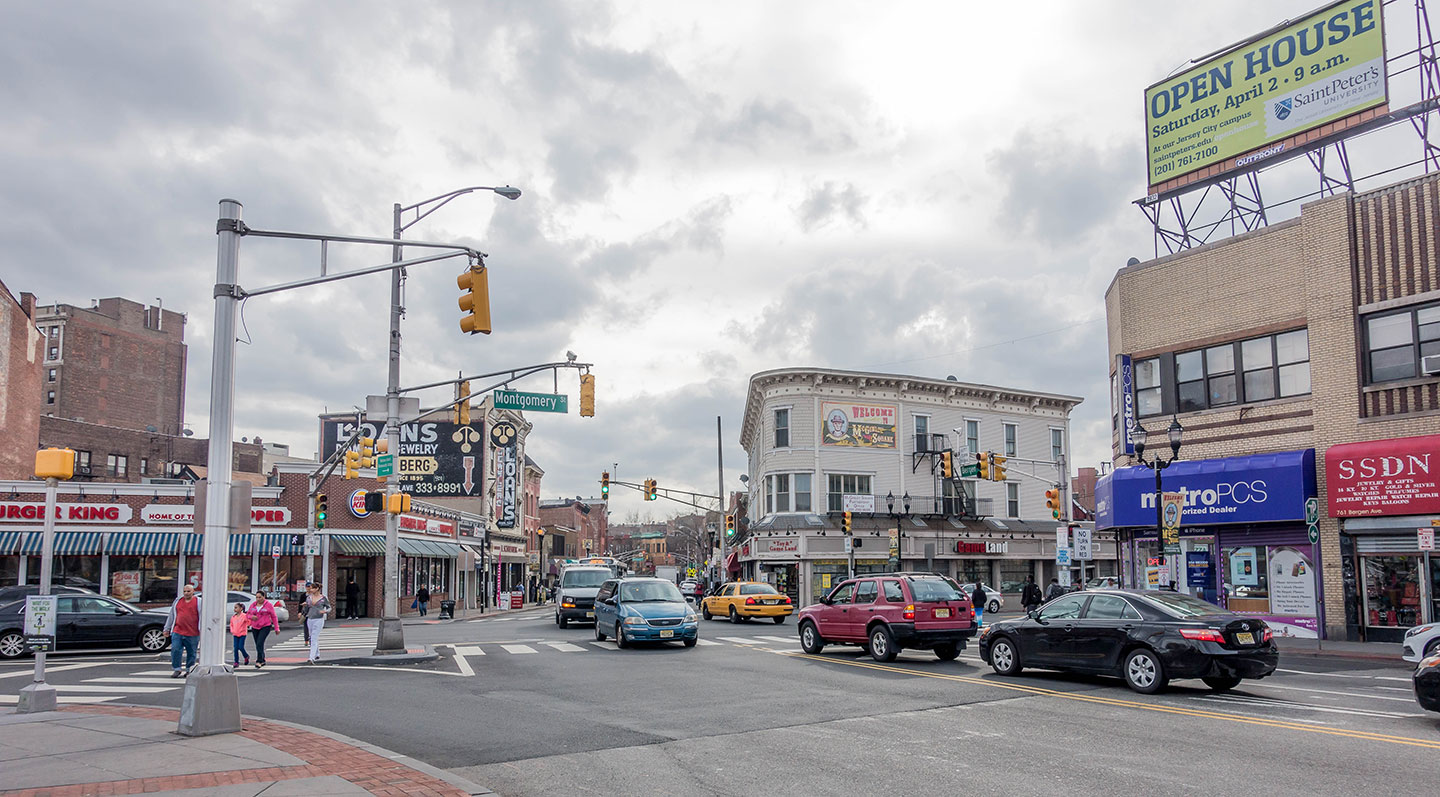 Located just a short 10 minute walk south from the Journal Square PATH is the McGinley Square neighborhood of Jersey City. The square itself is located at the intersection of Bergen Avenue and Montgomery Street and plays host to a bustling retail corridor. It's named after Right Reverend Monsignor Roger McGinley who facilitated the construction of St Aeden's Church, one of Jersey City's grandest churches.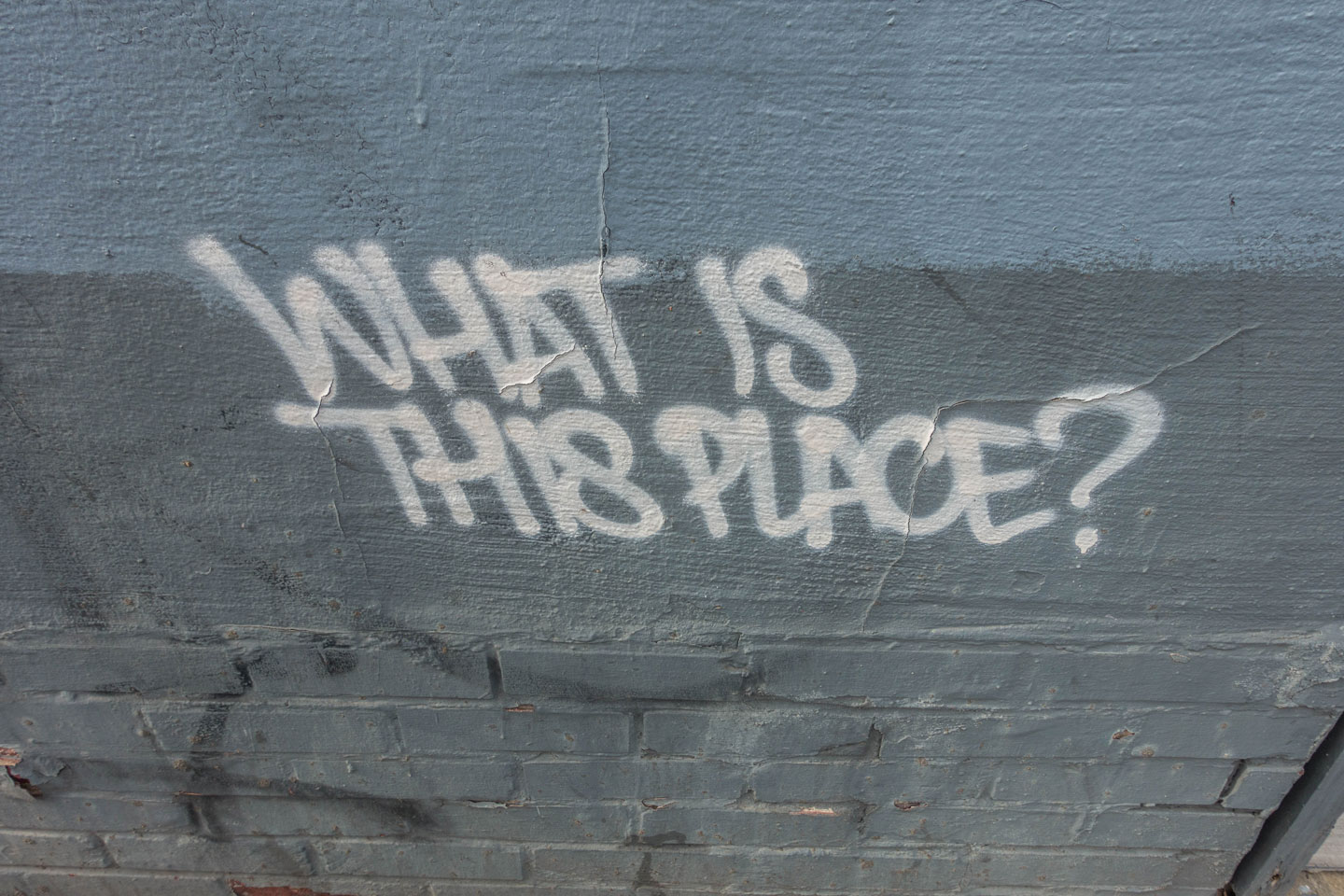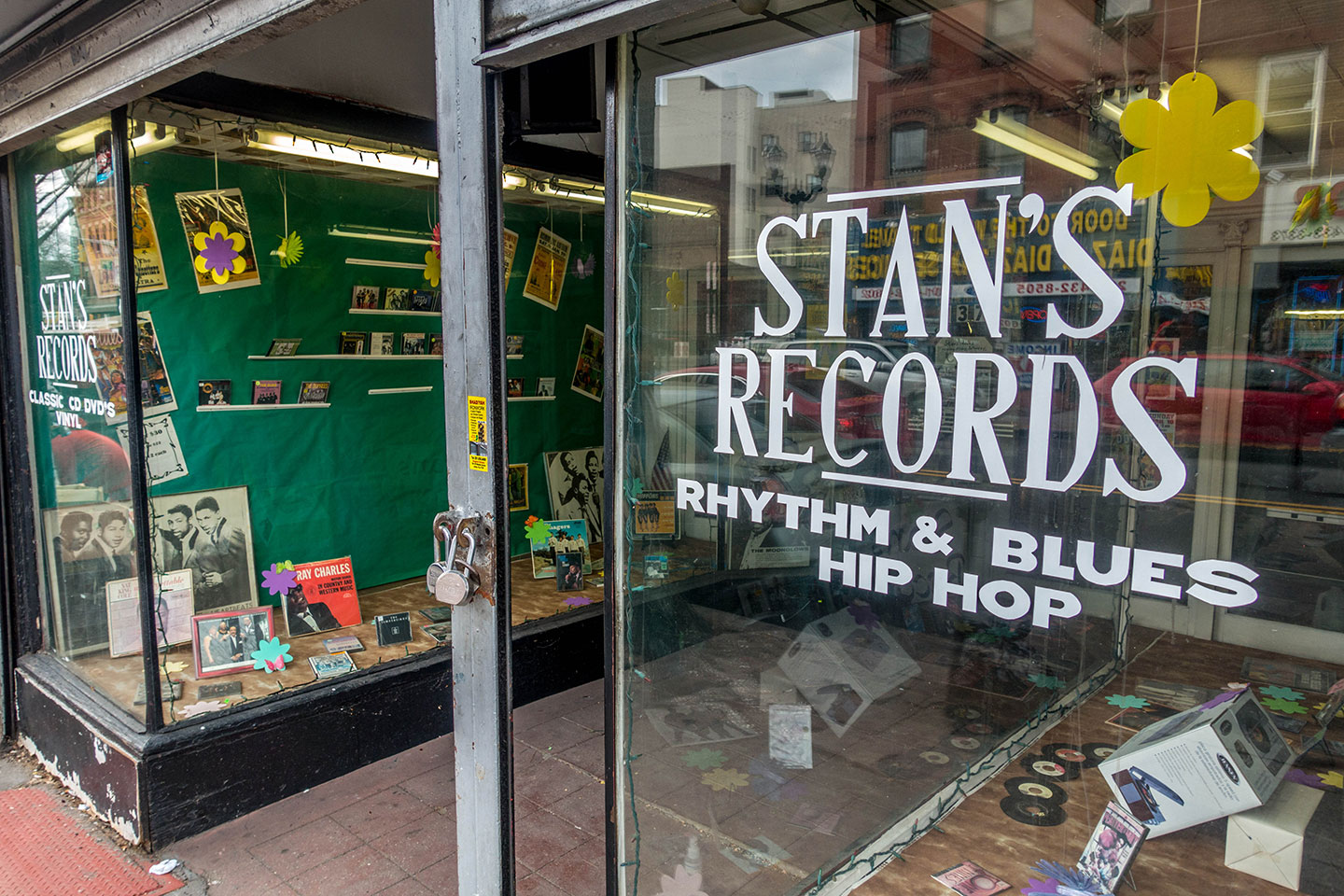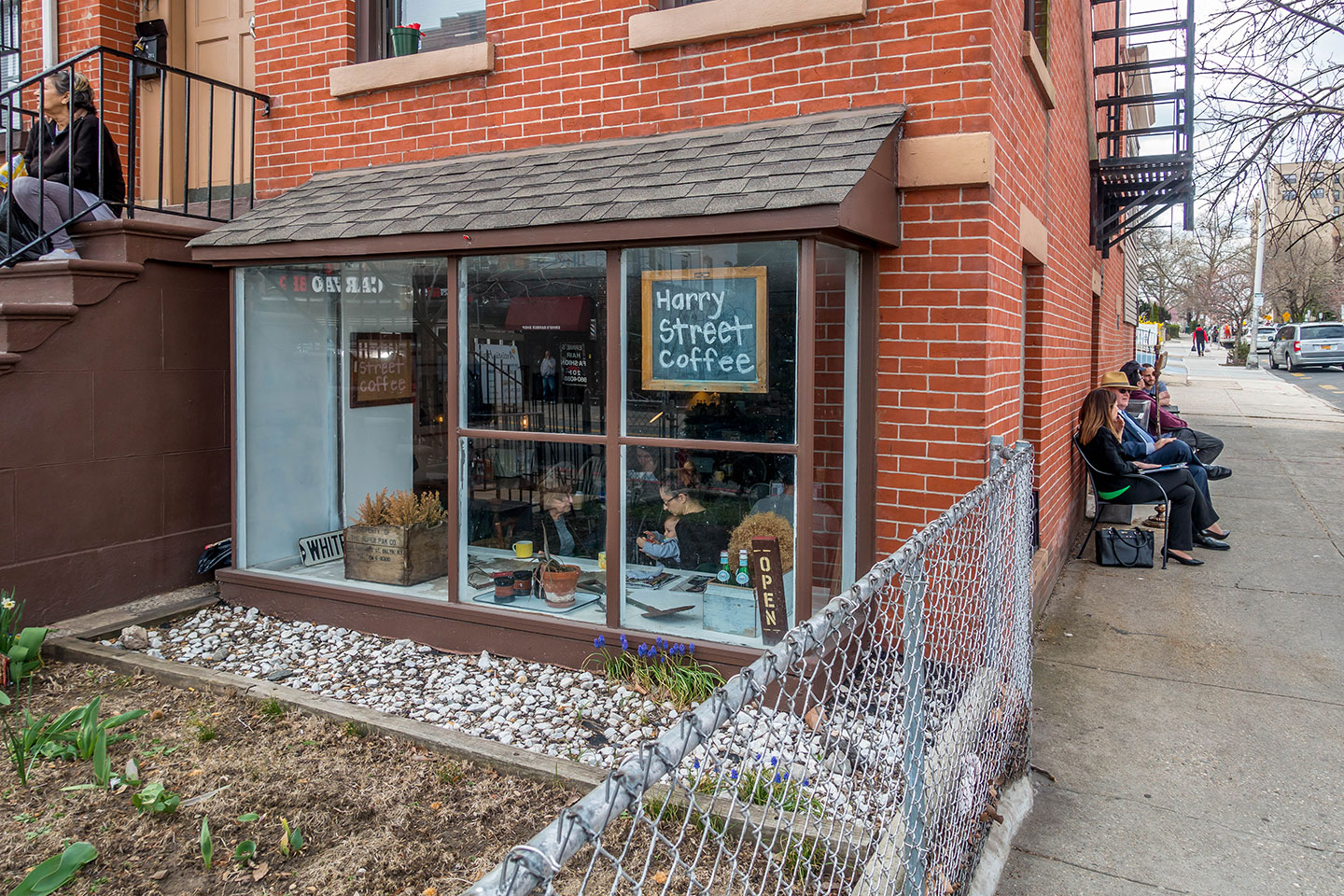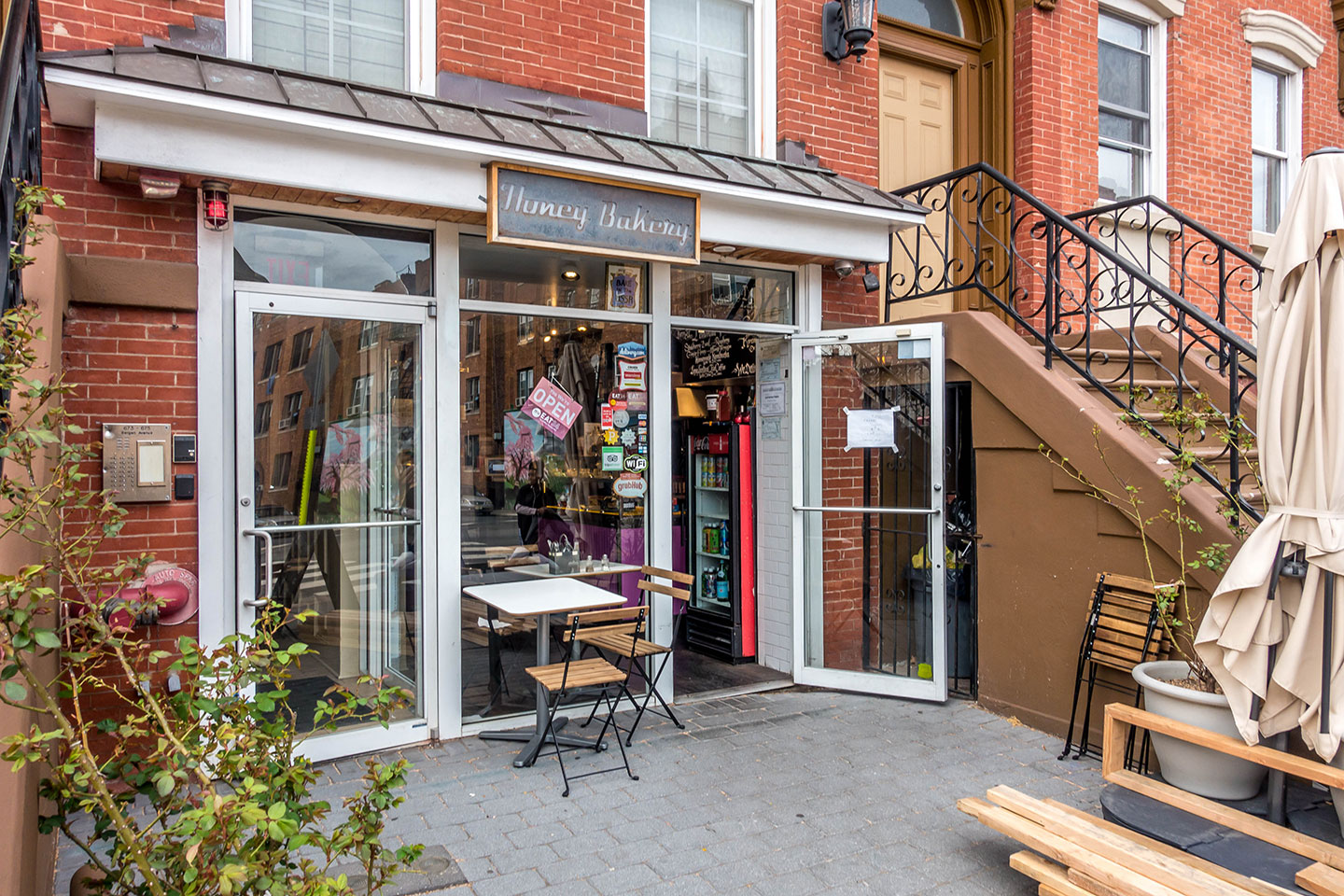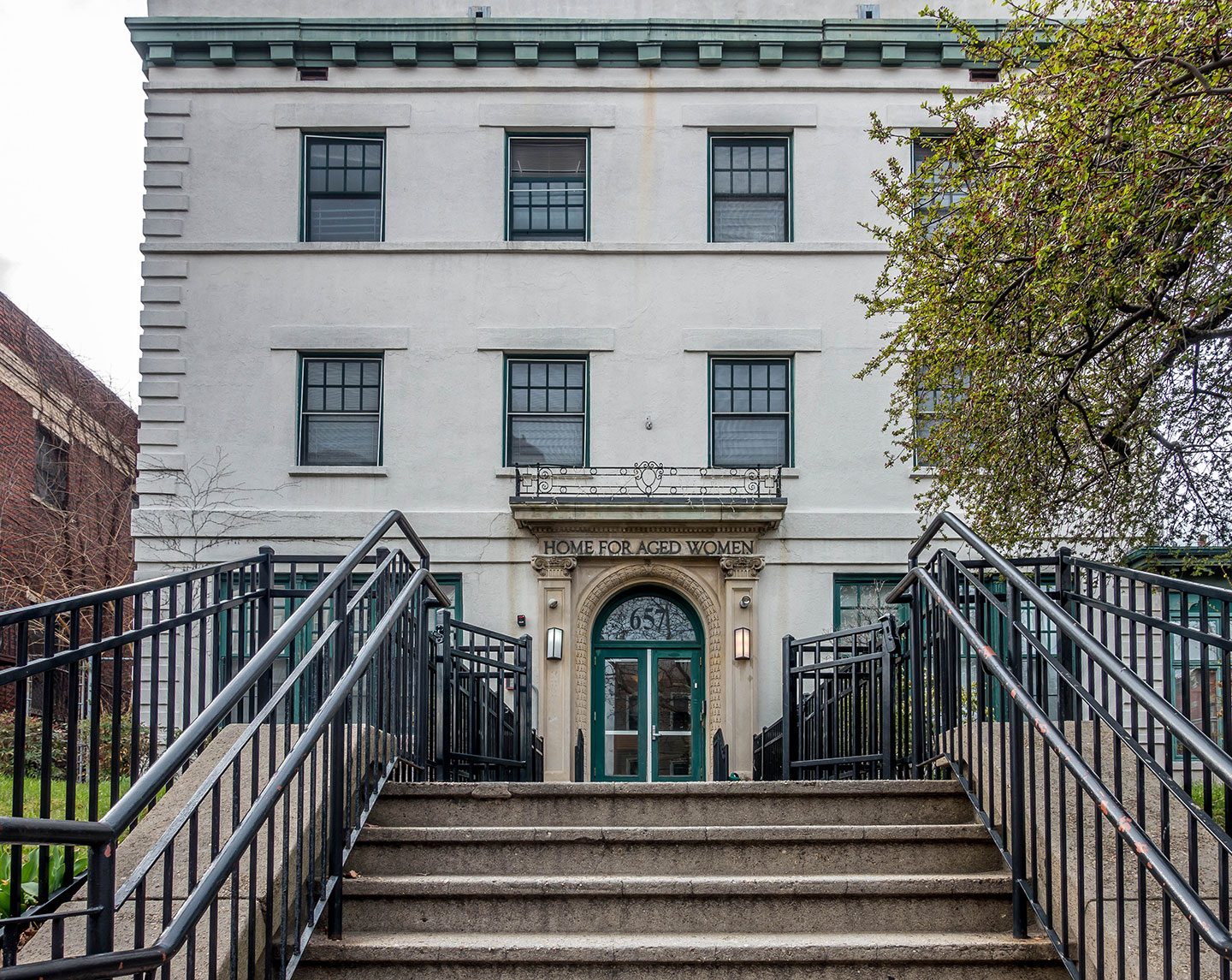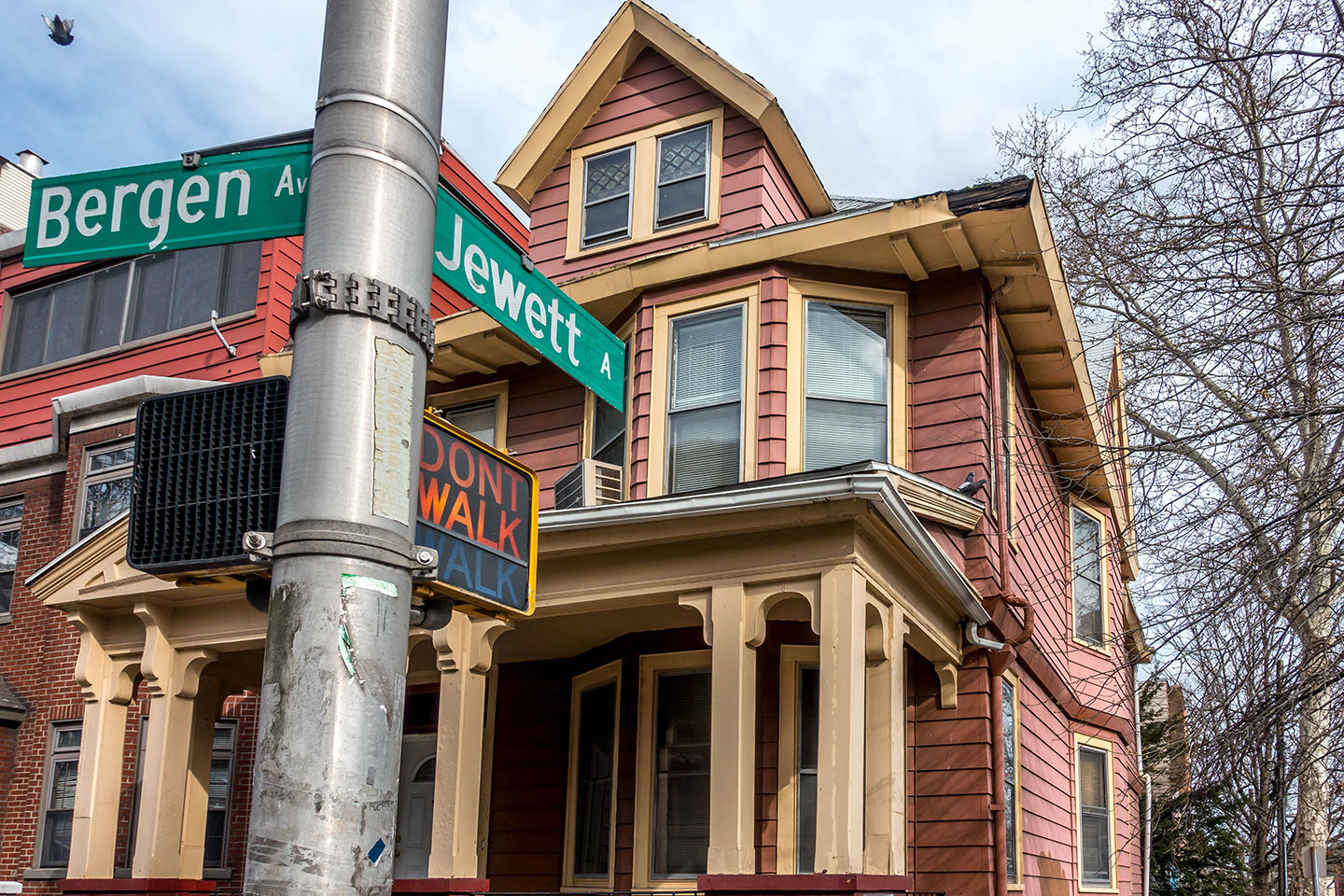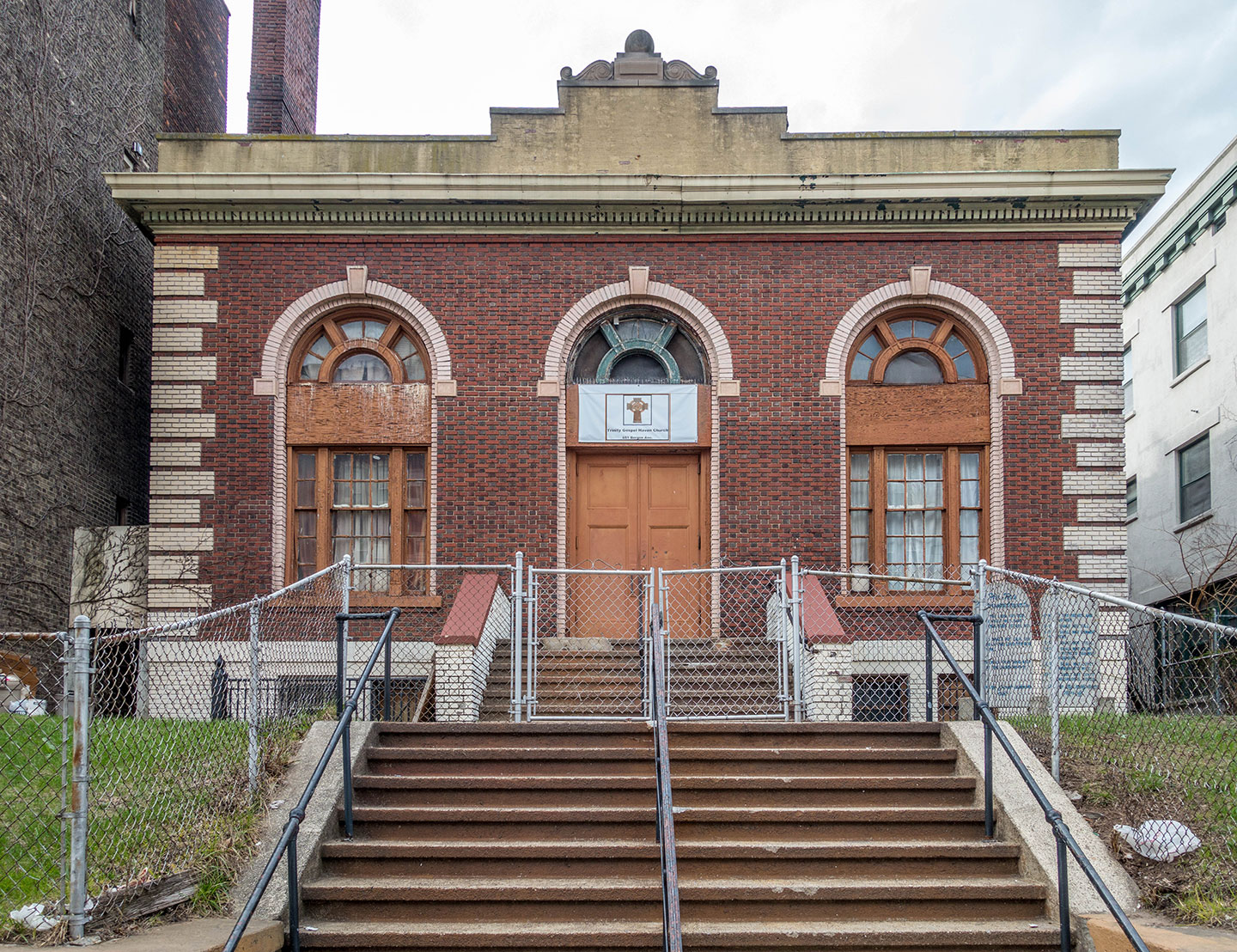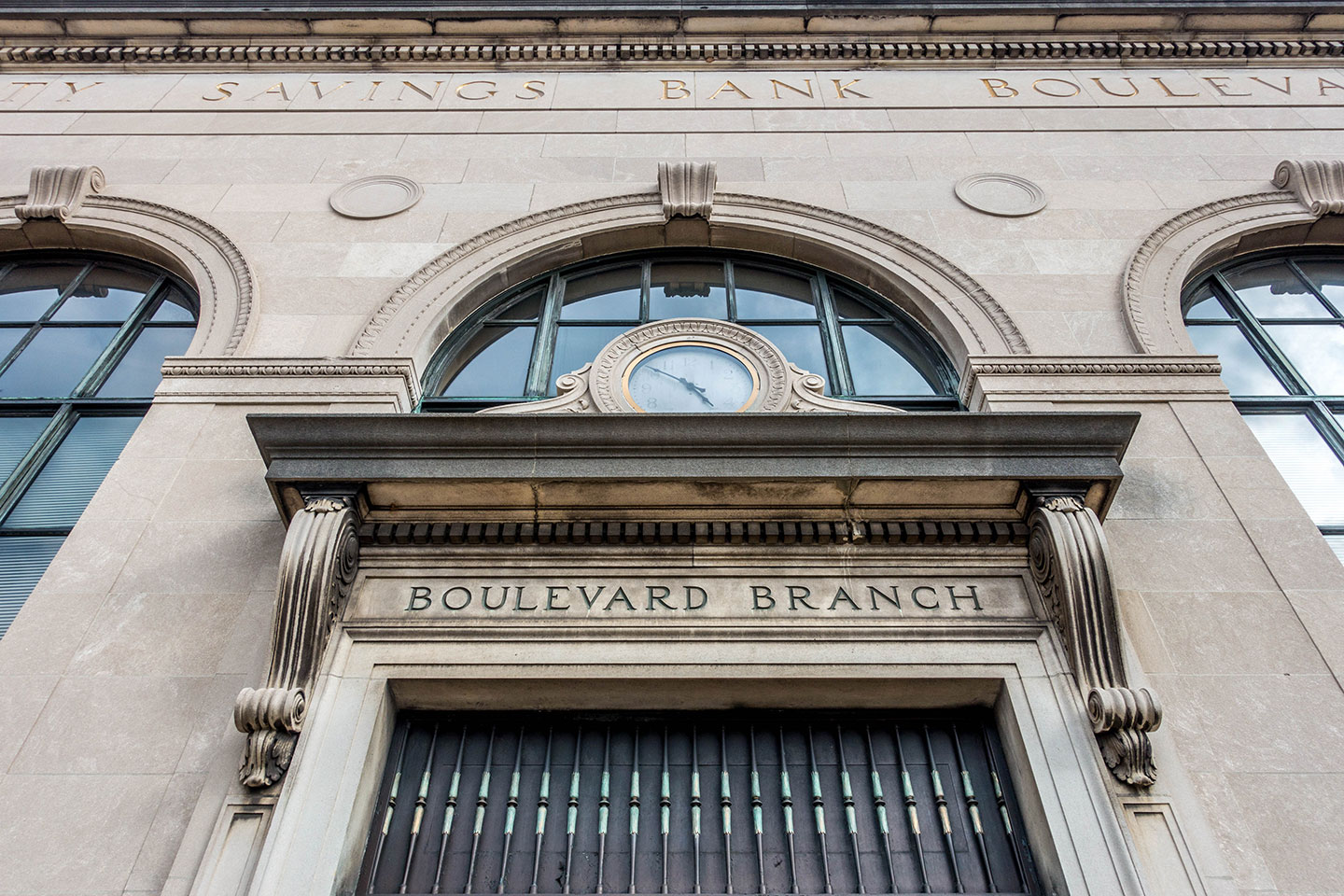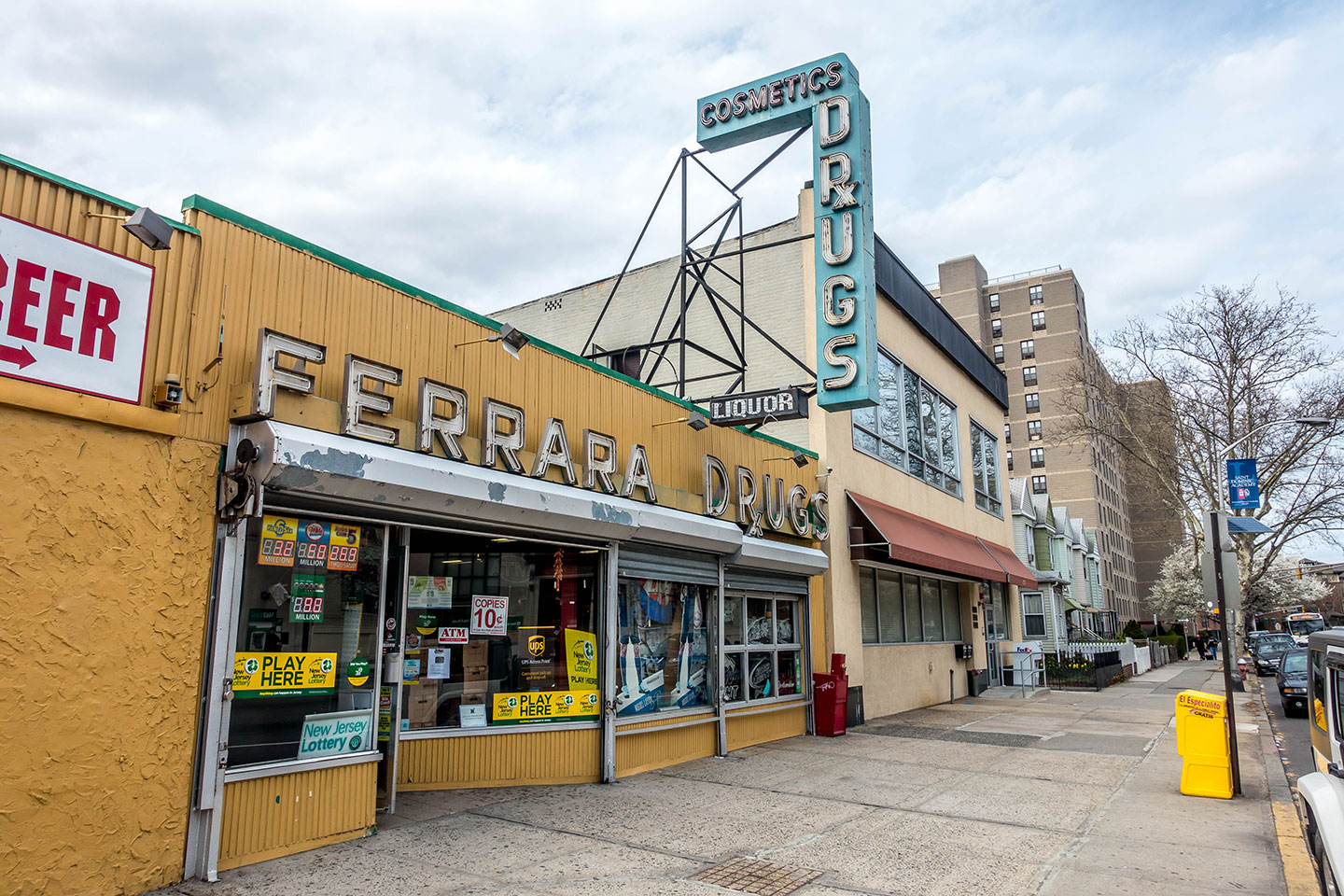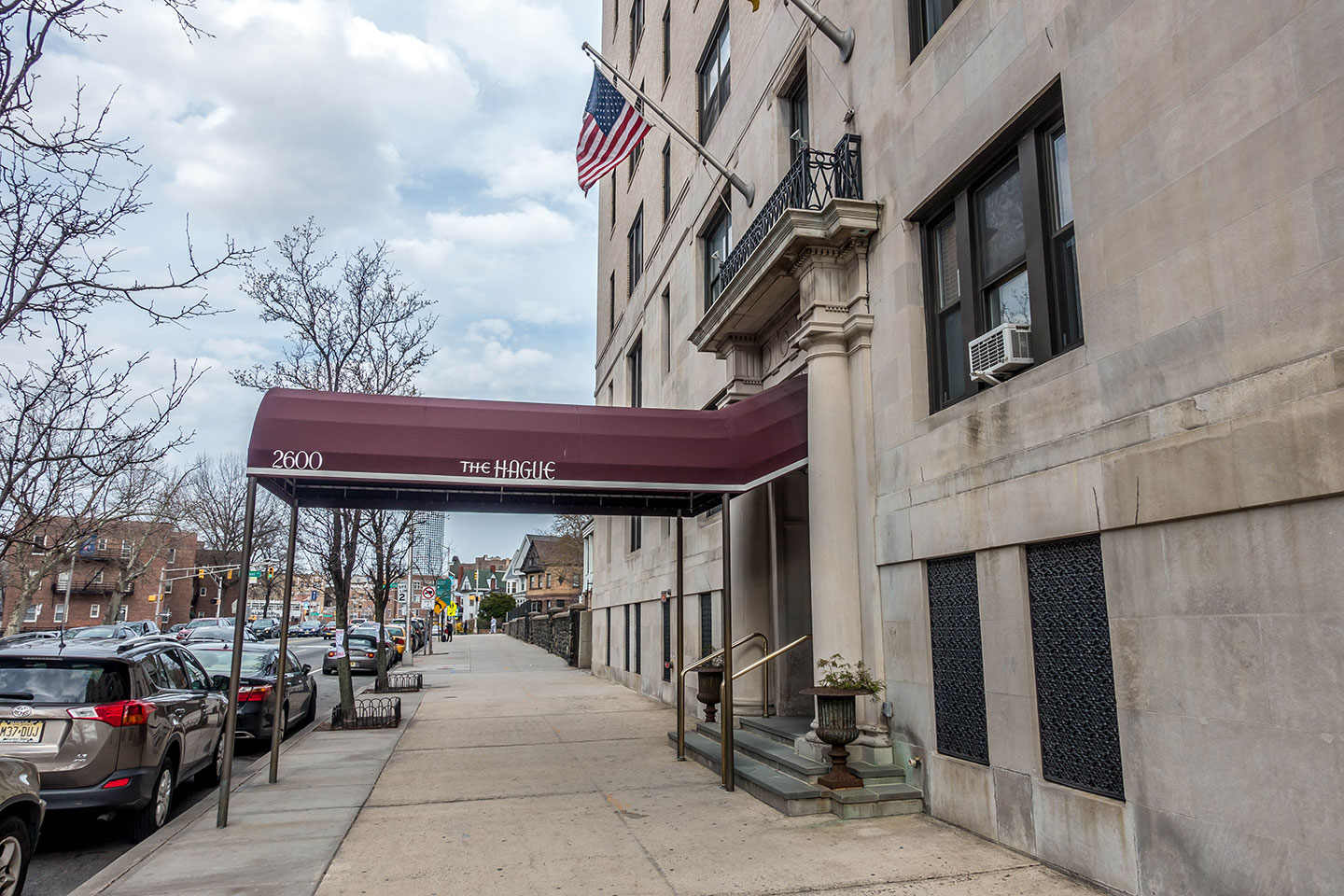 The Fairmount Hotel Apartments is a massive Arts and Crafts style building originally constructed as a hotel and apartment facility in the early 20th Century. It's known as the "Grand Lady of Jersey City" and has a commanding presence along Kennedy Blvd. It's currently being used as a senior living facility.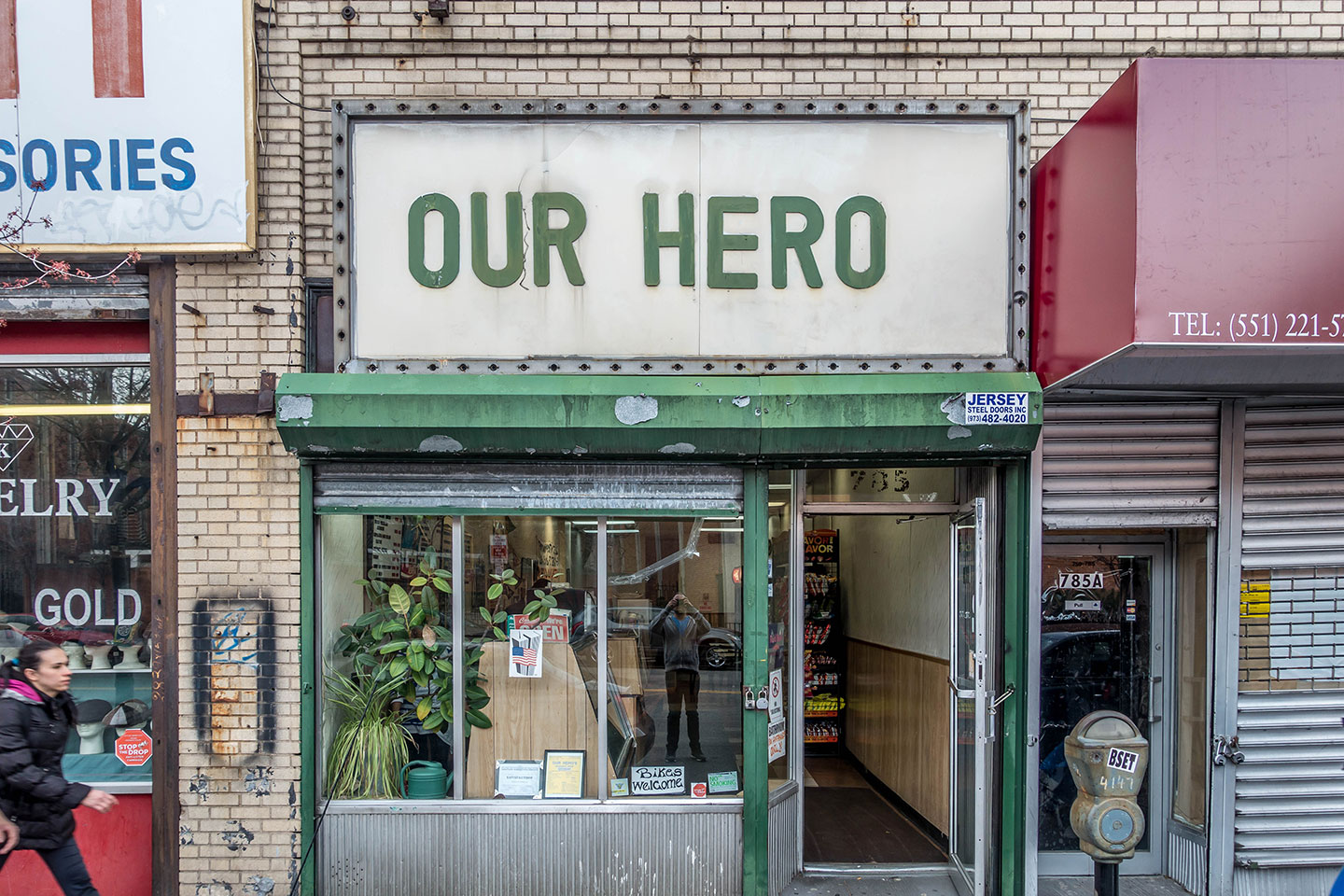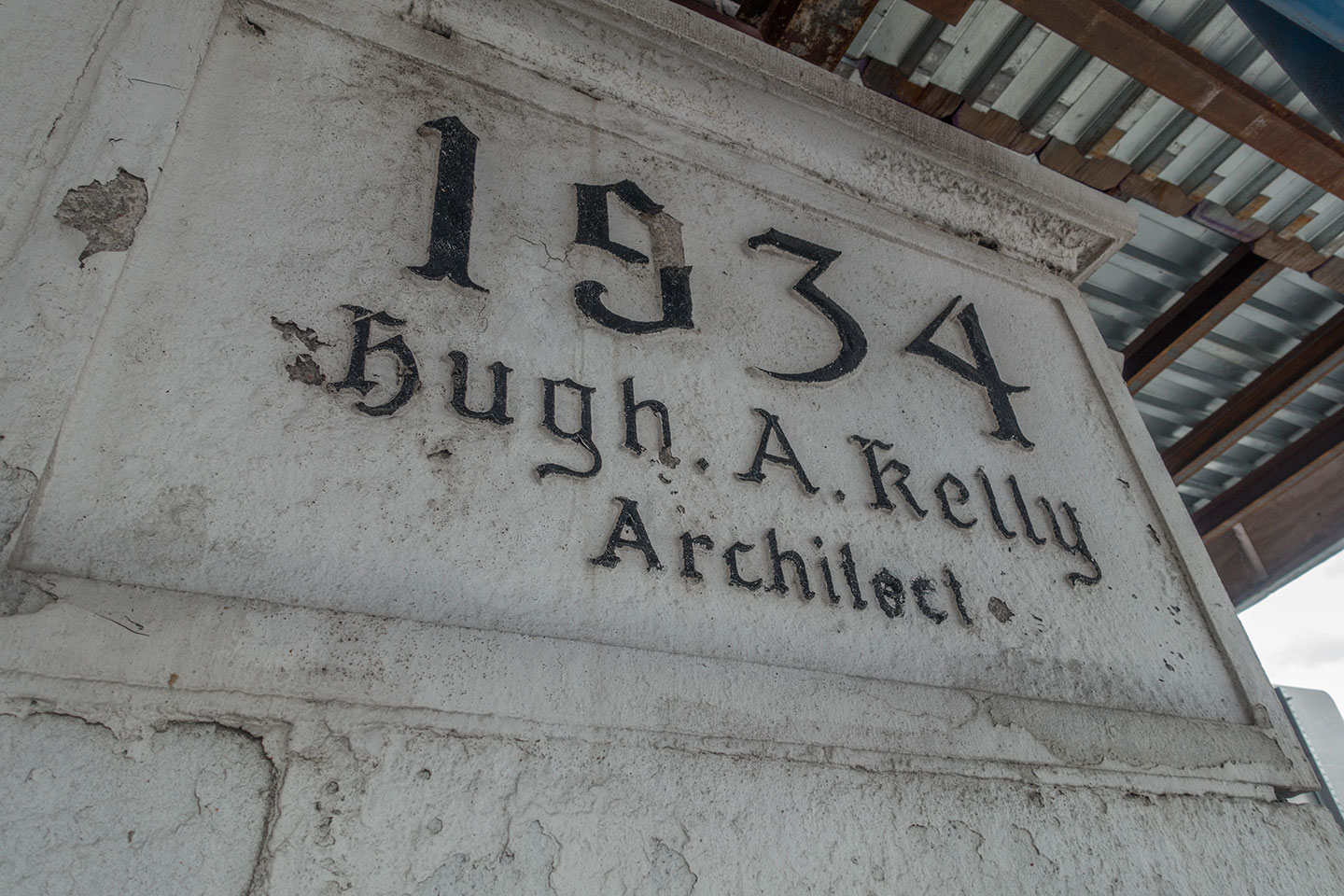 Dominating the block of Montgomery Street between Jordan and Summit Avenues is the Jersey City Armory. The three-story beaux-arts style building built in 1934 under the Federal WPA program. Its chief architect was General Hugh A. Kelly, a friend on Mayor Hague.
In addition to being used as a training facility for the New Jersey National Guard portions are leased to the city to hold community and sporting events. At times, the armory was used as a film studio playing a role in the production of films such as A Bronx Tale, Woody Allen's Deconstructing Harry, and Andrew Davis' A Perfect Murder.