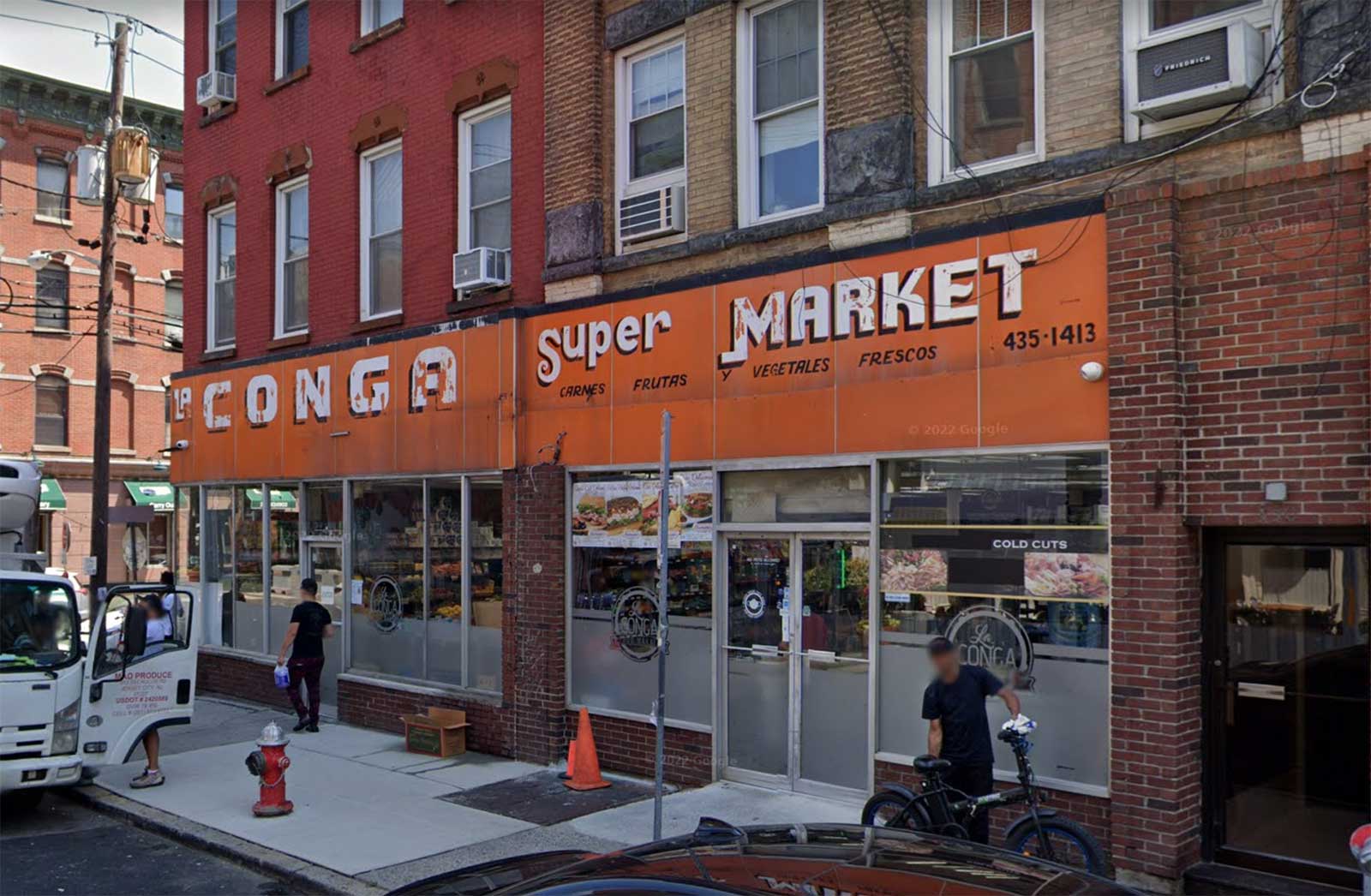 A business that has served the Downtown Jersey City community for decades will be saying goodbye for good as La Conga will be turning the lights off in just a few days.
La Conga, situated at 350 Grove Street, will be permanently closing their doors at the end of the day on Sunday, April 16. The website for the business has already been deactivated and signs in the storefront's windows advertise some sales that are taking place in advance of the closing.
Known in recent years for their old school orange sign, the market served the Jersey City community during an era when supermarkets could be surprisingly hard to find in the area. Their Spanish flair notably set them apart from other grocers, as La Conga offers unique items like a house-made sofrito and meats like oxtail that can be harder to find.
While there is no word on what is coming to the space just yet, those wishing to score some deals or say goodbye to La Conga one last time can visit the store during their normal hours of 8 a.m. to 8 p.m.