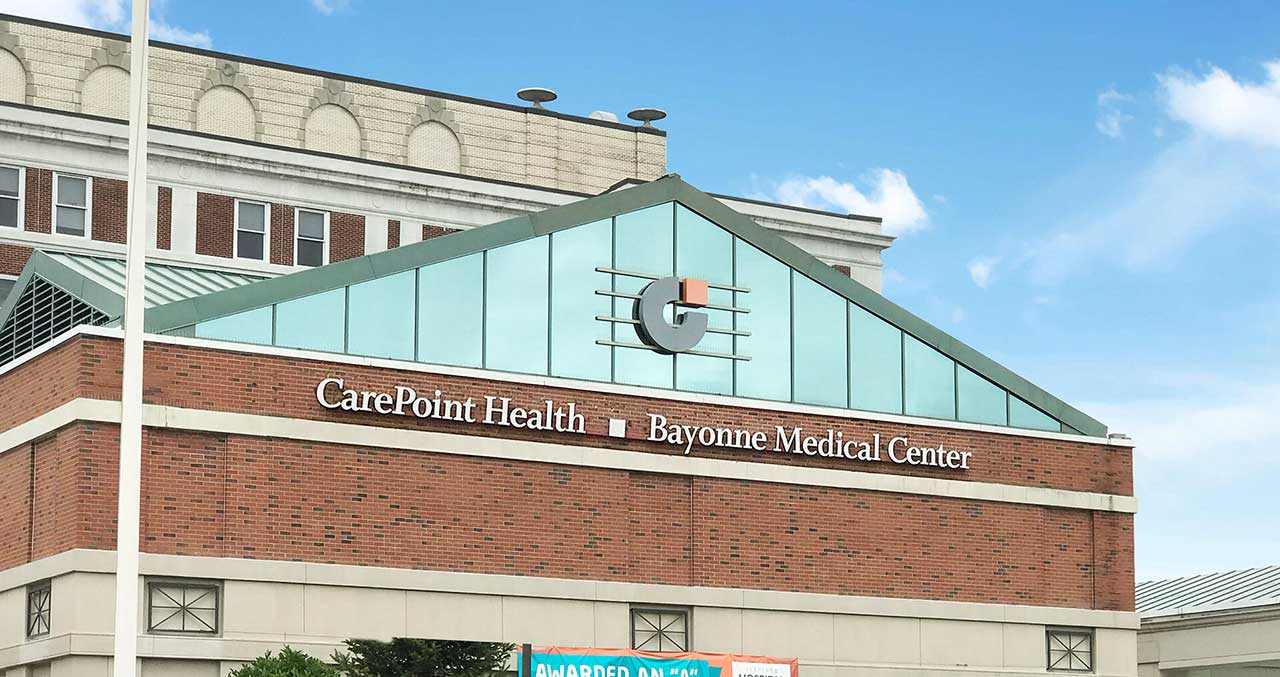 The ongoing saga surrounding Bayonne Medical Center still has a few issues that need to be ironed out, but a court ruling from last week has cleared the way for the property's sale.
Hudson Regional Hospital announced an agreement over the summer to purchase the land that Bayonne Medical Center occupies in the Peninsula City. The Secaucus-based healthcare provider agreed to buy the parcel from Avery Eisenreich for $76 million and quickly submitted an offer to buy the Bayonne facility's operation from CarePoint Health, who currently run the center but are liquidating their assets amid speculation of a potential bankruptcy.
Hudson Regional has since been locked in a battle with a group called BMC Hospital, whose principals own a chain of ambulatory surgical centers. BMC also wishes to purchase the operating rights to Bayonne Medical Center and filed a lawsuit against Hudson Regional looking to halt the land deal, claiming in court documents that Hudson Regional interfered with their attempts to purchase the hospital's operations.
Hudson County Judge Jeffrey Jablonski issued a ruling on September 18 that declined to halt the land sale's completion but will allow BMC's claims of interference to move forward. CarePoint Health, who are dissolving and liquidating their assets, will continue to operate Bayonne Medical Center as the case winds its way through the courts.
Hudson Regional has pledged to make improvements to the Bayonne facility if they acquire the operations that include better quality acute-care and expanded service offerings. On the other side, BMC Hospital claims that they have an exclusive agreement for the future operations of the hospital with CarePoint and will be looking to the courts for enforcement of the deal.
The Hudson County Board of Freeholders could be getting involved in the matter depending on what happens in court. In May, the Hudson Reporter noted the board approved resolutions invoking eminent domain at Bayonne Medical Center, Hoboken University Medical Center, and Christ Hospital in Jersey City. All three facilities are operated by CarePoint Health.
Per the Jersey Journal, Hudson Regional is also under contract to acquire the land under Hoboken University Medical Center in a separate $144 million deal.
The unsettled medical center situation in Bayonne comes at an unfortunate time, as the COVID-19 pandemic has ranged throughout the region. But it's not all bad news in Hudson county as far as healthcare is concerned, as Jersey City Medical Center is currently undergoing an expansion that should be finished next year.
Related: