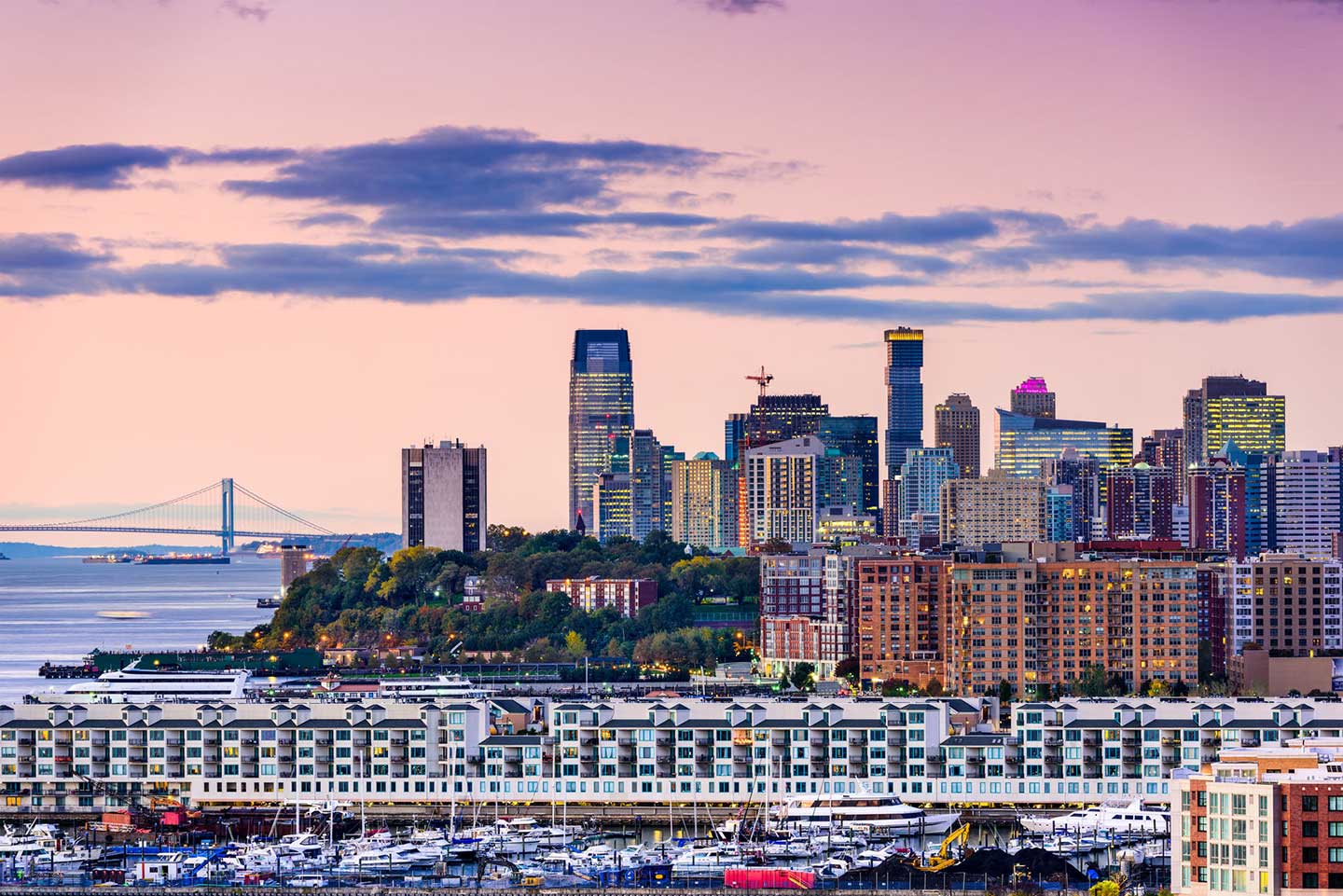 Livability.com recently released its 2018 list "Top 10 Best Cities for Recent College Grads" and New Jersey's very own Jersey City was recognized, ranking #3 in the country.
Livability editors evaluated over 2,000 cities across the country to come up with the list. The ranking took into account criteria such as each city's median rent as a share of median income for someone with a bachelor's degree, median income for someone with a bachelor's degree, dining and drinking establishments per square mile, 22-29 year olds' share of total population, and the unemployment rate for people with degrees.
Jersey City was noted for growing a well-deserved reputation as a destination of choice for recent college grads who are in the market for an affordable — and cool — place to put down roots. Known for having large employers in the financial, education, and healthcare sectors, its proximity to New York City also benefits recent college graduates.
Livability also claims that, unlike those who live in New York City, Jersey City residents' housing costs can be more reasonable. For those with bachelor's degrees, only about 22 percent of their income goes toward rent, which is pretty low, especially when compared to what they would pay to live across the river. Also drawing recent college graduates are Jersey City's plethora of restaurants and bars as well as entertainment options like White Eagle Hall and the expansive Liberty State Park.