A group of preservationists is trying to buy the former home of a freed slave that is for sale in Montclair. Unfortunately, the current owner has accepted another offer, leaving community members concerned that the history of the home could be lost to insensitive alterations — or worse, demolition.
The Friends of the James Howe House, which initially raised enough funds to meet the asking price — $379,000 — is now trying to improve their initial offer to the owner. "We share an end goal — he wants to sell and we want to buy," Geoff Rockhill, a member of the group, told NorthJersey.com. "There's no reason we can't work together to achieve our goals."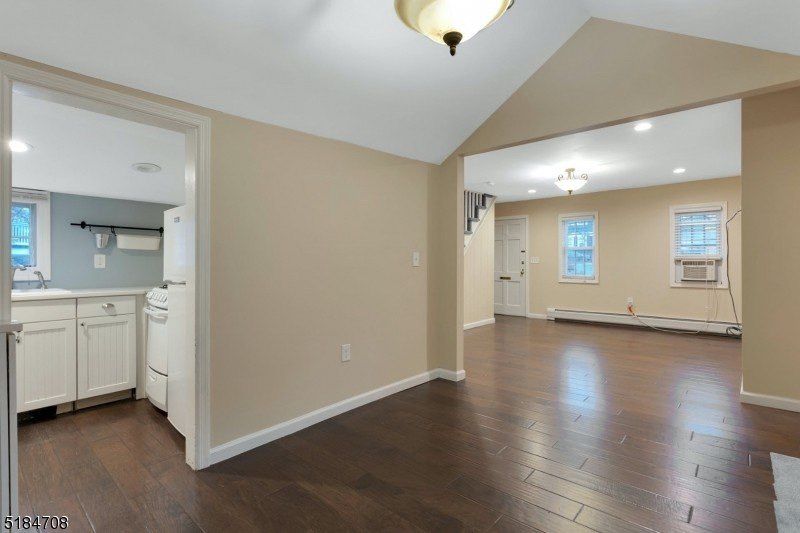 Built in 1780, the tiny, one-bedroom home at 369 Claremont Avenue originally belonged to Revolutionary War major and abolitionist Nathanial Crane, who willed his home to his slave, James Howe. "I leave to James Howe, who I have manumitted, a 5-acre tract of property," the will reads.
Below the home is a 1,400-foot tunnel the local historic preservation commission believes could have served as a safe passage for other escapees, according to the landmark nomination report. In addition to becoming a local landmark in 2007, the property is also part of the Mountain Historic District, which gives the historic preservation commission oversight over potential changes to the home that are visible from the street.
"The James Howe House is part, in my opinion, of a very important freedom route," historian Frank Godlewski told WNYC's All Things Considered. "In the 1850s there was the Fugitive Slave Act, and there were militia groups like the Copperheads and others who were trying to prevent black people from getting jobs in the newly formed industries, like in Paterson."
Godlewski, a researcher for the New Jersey chapter of the Afro-American Historical and Genealogical Society, said he wants to see the home become a "repository for African American history information."
A transcript of the WNYC interview can be read here.