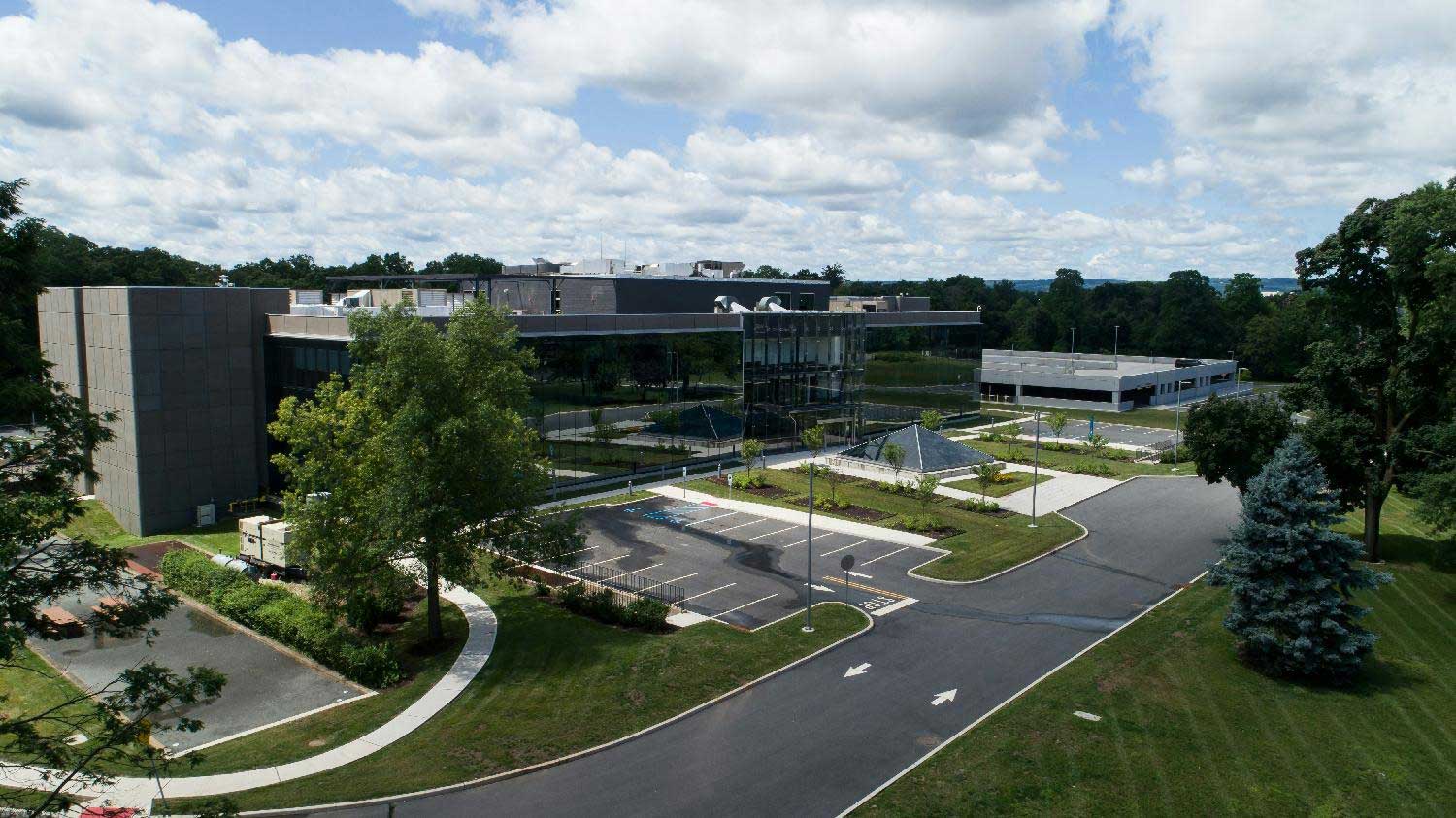 Intercept Pharmaceuticals, a biopharmaceutical company, will be relocating its global headquarters from 10 Hudson Yards in Manhattan to Morristown, New Jersey.
The company recently signed a lease for a 26,174 square foot office at 305 Madison Avenue, a 213,857 square foot office building in the heart of Morristown. The three-story office building was fully renovated in 2018 and is situated on 16.2 acres. Tenants have access to a variety of amenities, such as a fitness center, coffee/smoothie bar, auditorium and conference center, outdoor patio and rooftop space, covered parking, and security.
CBRE's Conor Dolan represented the office building's owner, Crum & Forster, in the leasing negotiations as well as spearheading the leasing campaign at the property.
"Intercept Pharmaceuticals' relocation from New York City to Crum & Forster's world-class headquarters in Morristown demonstrates the allure of premier office space and competitive rents that New Jersey has to offer," said Conor Dolan. "We are pleased to welcome Intercept Pharmaceuticals into the Crum & Forster building and look forward to welcoming other high-quality tenants as well."